Goldman: Crunch?! .. What Crunch?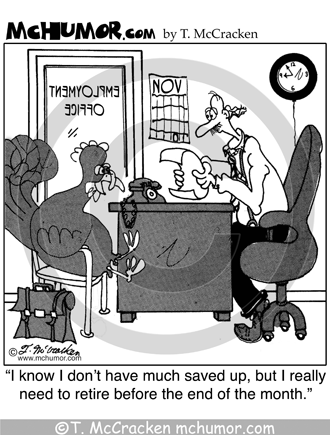 Companies, just as countries or churches live in their own rules and understandings. Although perfectly informed of the outside world, change in it is seen more often as a nuisance than a driving force. And often change outside does not merit a change within an organization. Events come and go but if the principles and rules set are sound, then you can carry in your own ways for decades or centuries.
Yet sometimes, a profound change happens. And usually those events are missed only once.
Goldman Sachs recently boldly reported earning $100 mln. day from trades for the past 46 days. Which adds up to more than $5 bln. It also a bit incolclusively said it's providing information on bonuses to government agencies.
Yet what it missed altogether is the profound change in the public mind that has happened since the credit crunch, TARP and stimulus, numerous bailouts, millions of failed mortgages and tens of millions of unemployed.
As Paul Krugman sums it up in the NYTimes Goldmans latest earnings - It's good news for financial superstars in general, whose paychecks are rapidly climbing back to precrisis levels. But it's bad news for almost everyone else.
Yet this time, even the notorious Goldman people in the government may not be enough to save it. It has lost the public trust and moreover it has lost any political backing it may have had. Both the liberals to the left and the libertarians to the right, have now realized that the US financial system, in it's investment banking flavour is turning much more into an liability of the nation than an asset.
It's not a matter of how Goldman would be eventually punished /held accountable/ for feasting backed by taxpayers' dollars at the time of an economic catastrophy or in what way the markets will be reshaped to make them a more just and accountable. It's just obvious to everyone, but Wall Street that this has to happen.