Fannie Mae takes aim at defaulting homeowners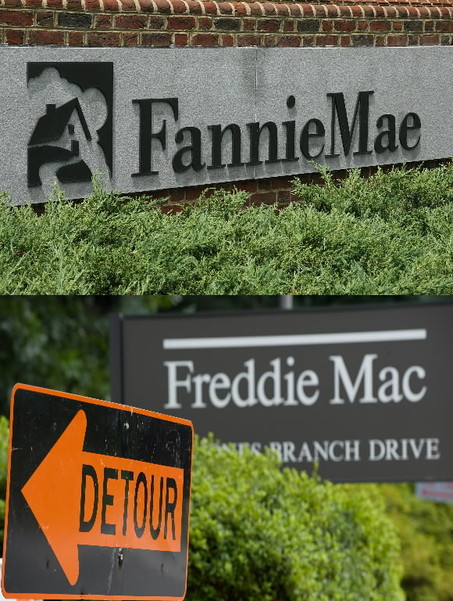 Fannie Mae has announced plans to "lock out" borrowers from getting a new loan if "they default on a mortgage they could afford to pay." If this is, as it seems, Fannie's strategy to cut down on strategic defaults, it's a little nuts.
For one thing, a mortgage is a specific contract. It says that if the borrower stops paying, the bank forecloses on his or her house. It does not say that if the borrower stops paying because a massive recession has destroyed his or her home values and made it impossible to find a job in the area, he or she is barred from participating in the secondary mortgage market five years in the future.
Secondly, how exactly is Fannie Mae proposing to judge who can afford to pay their mortgages and who cannot? The research we've got on this question concludes that most defaults are driven by house equity falling to below the value of the mortgage, combined with a major downward shock to income (a member of the family loses their job, for instance). Beyond that, defaults are rare except when the value of the home falls to less than 50 percent of the loan. Is Fannie Mae really willing to go after people in such desperate circumstances? Is Congress, which is currently propping up the mortgage giants, willing to let them?
Photo credit: AFP/Getty Images





Fannie Mae - Mortgage - United States - Business - Financial Services