A YouTuber could be facing jail time for feeding a homeless man Oreos filled with toothpaste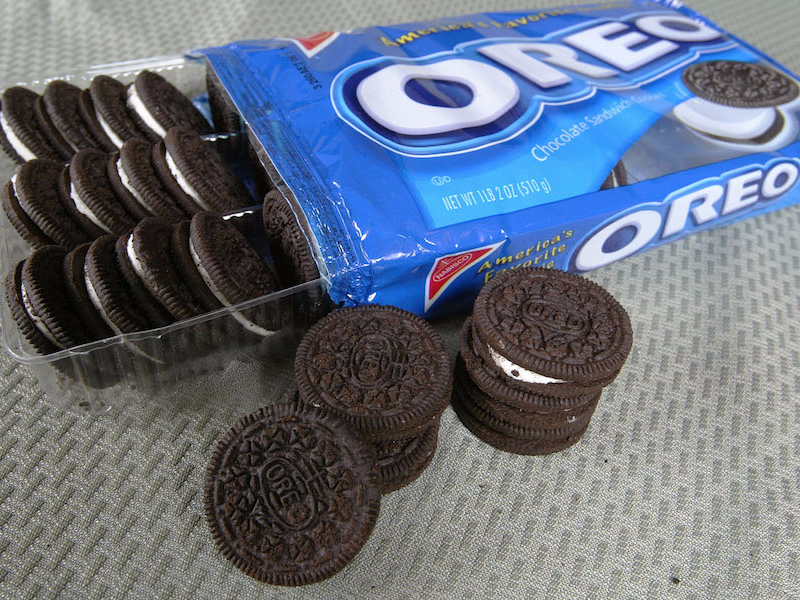 Justin Sullivan/Getty Images
YouTuber Kanghua Ren from Barcelona is facing jail time for a video in which he is seen force feeding a homeless man an Oreo filled with toothpaste.
Spanish prosecutors are seeking a two-year prison sentence.
The homeless man, named Gheorge L by authorities, revealed that he has never been treated so poorly while living on the streets.
A YouTuber is facing jail over a video appearing to show him force feeding a homeless man an Oreo filled with toothpaste.
Kanghua Ren from Barcelona posted the video to his millions of followers on his Youtube channel ReSet.See the rest of the story at Business InsiderNOW WATCH: What will happen when Earth's north and south poles flipSee Also:
11 things your doctor can tell just by looking at you
8 royal traditions you'll definitely see at Meghan Markle and Prince Harry's wedding
Meghan Markle's half-brother slams the future royal for 'acting phony' and 'tearing her family apart' by not inviting them to the wedding