You can now hail a Lyft ride with Facebook Messenger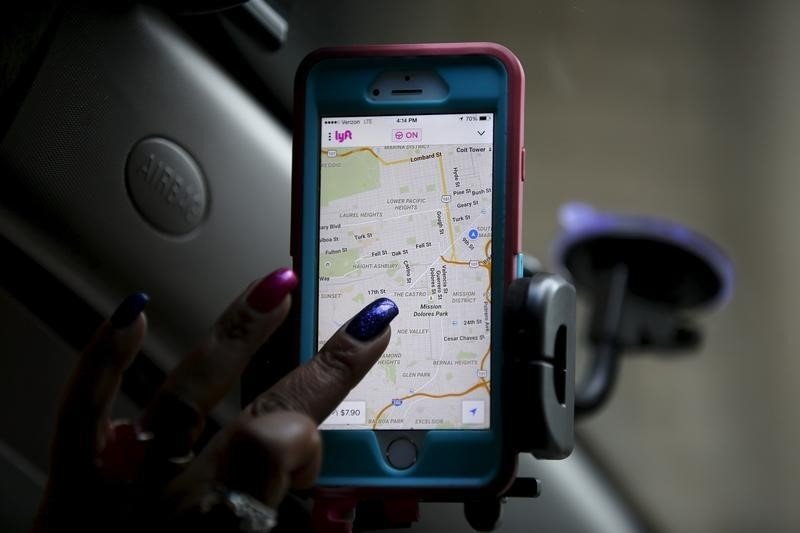 Thomson ReutersThe new feature is actually part of an expansion of its larger developer program, which enables developers to embed ride-hailing buttons and features within their apps. The announcement also shows that app integration will be one of the next major battlefields for Uber and Lyft.
But it could become a big deal for customers too. Soon enough, this kind of app integration will allow users to do things like reserve tables at restaurants, find directions through Google Maps, order drinks from Starbucks, and so on, all within apps like Facebook Messenger.
Alternatively, some apps will simply include links to other apps – so you could click on the Lyft button within one app and be sent to the Lyft app itself, an example of integration that might not be as helpful, but will still create a sense of apps working together.
Of course, some app developers are afraid of linking out to other apps because of the simple fact that users will no longer be inside their apps, where they can be advertised to or generate profit in other ways. Because of this, Lyft and Uber are creating incentives for app developers who are able to create new customers. Uber, for example, allows developers to sign up to be affiliates, with developers earning $5 for every new rider that they refer through their app.
Lyft offers a little more than that, giving developers $7.50 for each rider that signs up and takes their first ride through the developer's app.
Apart from Facebook Messenger, Lyft has also partnered with Slack, Starbucks, Waze, and Shell. And, Lyft users who travel to other parts of the world will soon be able to hail rides from services like Ola, Grab, and Didi Kuaudi without having to sign up to those particular services, as part of the anti-Uber partnership formed between the ride-hailing services last year.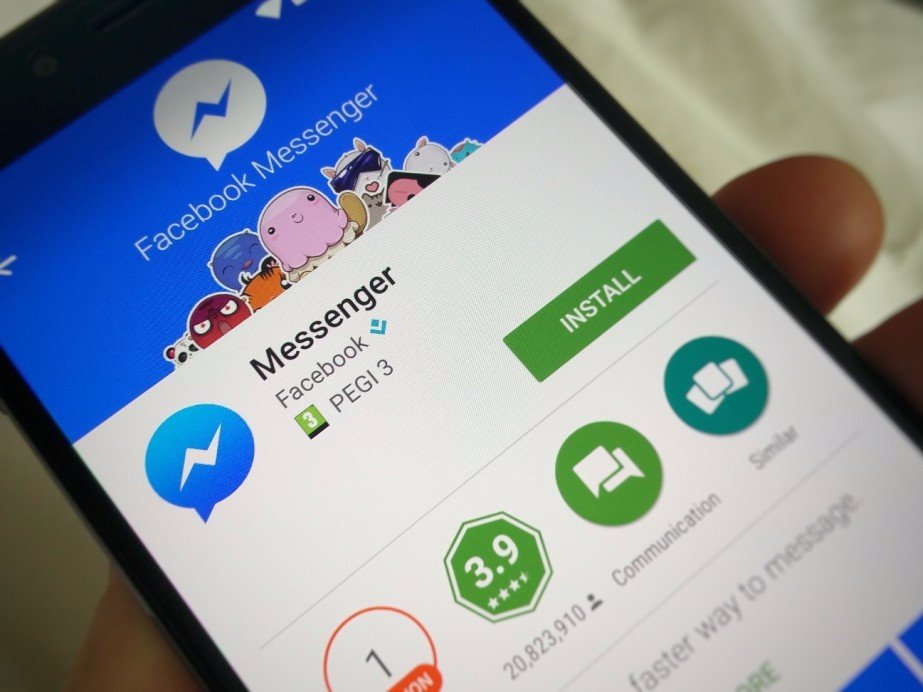 Thomson Reuters
The new feature is actually part of an expansion of its larger developer program, which enables developers to embed ride-hailing buttons and features within their apps. The announcement also shows that app integration will be one of the next major battlefields for Uber and Lyft.
But it could become a big deal for customers too. Soon enough, this kind of app integration will allow users to do things like reserve tables at restaurants, find directions through Google Maps, order drinks from Starbucks, and so on, all within apps like Facebook Messenger. Alternatively, some apps will simply include links to other apps – so you could click on the Lyft button within one app and be sent to the Lyft app itself, an example of integration that might not be as helpful, but will still create a sense of apps working together.
Of course, some app developers are afraid of linking out to other apps because of the simple fact that users will no longer be inside their apps, where they can be advertised to or generate profit in other ways. Because of this, Lyft and Uber are creating incentives for app developers who are able to create new customers. Uber, for example, allows developers to sign up to be affiliates, with developers earning $5 for every new rider that they refer through their app.
Lyft offers a little more than that, giving developers $7.50 for each rider that signs up and takes their first ride through the developer's app.
Apart from Facebook Messenger, Lyft has also partnered with Slack, Starbucks, Waze, and Shell. And, Lyft users who travel to other parts of the world will soon be able to hail rides from services like Ola, Grab, and Didi Kuaudi without having to sign up to those particular services, as part of the anti-Uber partnership formed between the ride-hailing services last year.NOW WATCH: 22 emojis everyone gets wrong