YACHT OF THE WEEK: Take The Family For A Cruise On The $875,000 'Mr. Ed'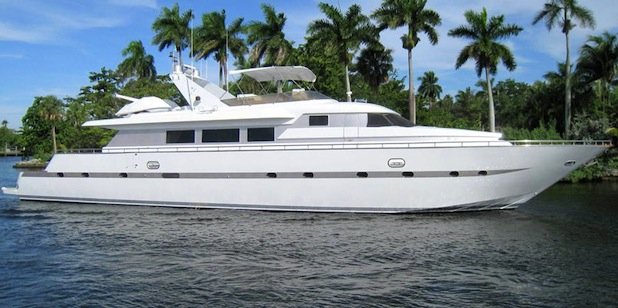 Family vacations are as much about spending time together as they are about getting away from it all. The "Mr. Ed" is the perfect yacht for a family vacation — and it costs under $1 million. It is not a huge yacht at 97 feet long, but there's plenty of room for eight guests and a crew of three. Built in 1991 by Maiora, an Italian yacht firm, it was refit in 2009. The "Mr. Ed" is listed for $875,000 by International Yacht Collection.The yacht is 92 feet long.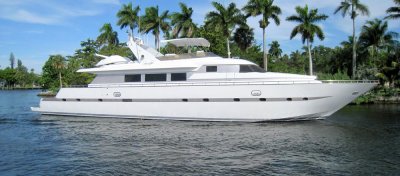 It is powered by a Detroit Diesel 16V92TA engine.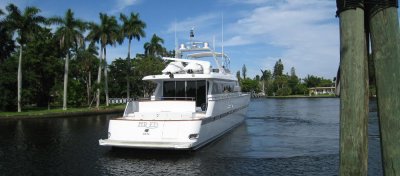 It cruises at 18 knots (20.7 mph), and can hit a speedy 22 knots (25.3 mph).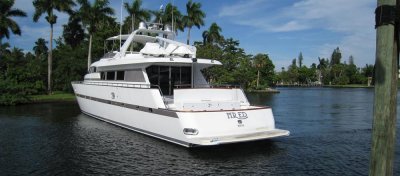 See the rest of the story at Business Insider Please follow Getting There on Twitter and Facebook.