Why there's so little research on guns in the US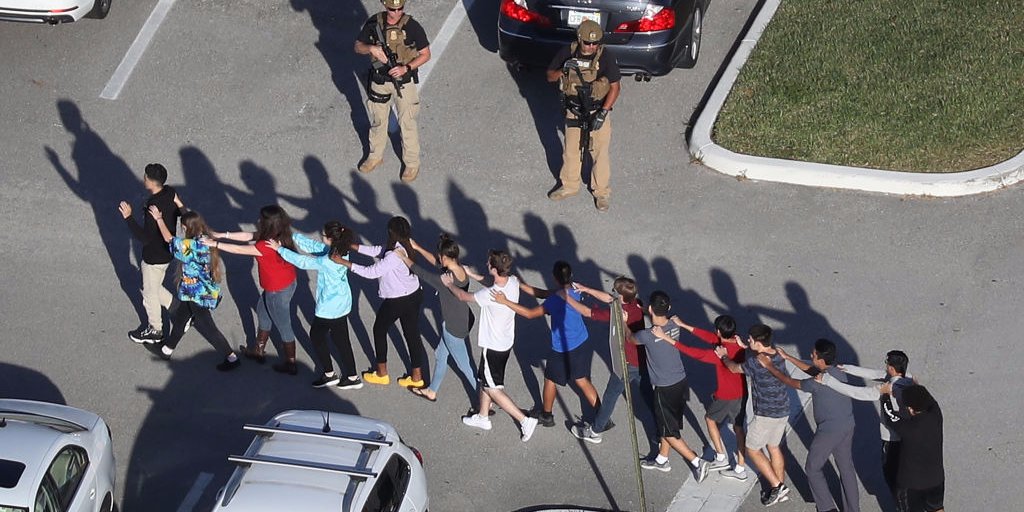 Joe Raedle/Getty Images
Gun violence is a public health issue.
It's a leading cause of premature death in the United States, killing more people each year than diseases like HIV, hypertension and viral hepatitis.
We need more research on guns to effectively address this problem, but it can be difficult to acquire funding.
On Valentine's Day, 19-year-old Nikolas Cruz opened fire at Marjory Stoneman Douglas High School in Parkland, Florida. He killed 17 students and teachers and injured at least a dozen others. The Parkland shooting is currently the ninth deadliest single-day mass shooting on US soil.
Like other recent mass shootings, the events in Parkland were quickly followed by a public outcry for increased gun control. On Feb. 19, Teens for Gun Reform hosted a "lie-in" in front of the White House to demand tougher gun laws. Others gathered in protest outside of the National Rifle Association headquarters on Feb. 16. Speaking at that event, Rep. Gerald Connolly, D-Va., argued for an assault weapons ban, universal background checks and closing gun show purchasing loopholes.See the rest of the story at Business InsiderNOW WATCH: Watch SpaceX launch a Tesla Roadster to Mars on the Falcon Heavy rocket — and why it mattersSee Also:
It's past time to end the debate on whether video games trigger real-world violence
Here's why it's legal for a teen to buy an AR-15 but not a handgun
The US will never ban porn
SEE ALSO: How Americans really feel about gun control