Why this Stanford running back could win a Super Bowl as a rookie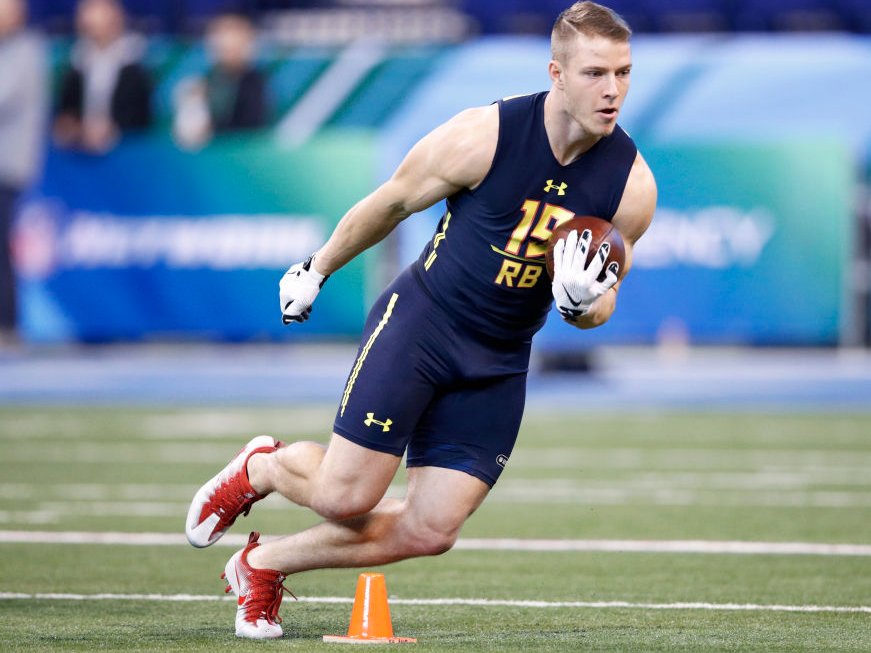 Joe Robbins/Stringer/Getty ImagesA 4.48 time in the 40-yard dash, a 37.5-inch vertical leap and a 6.57 time in the three-cone drill, the second fastest score in the event in the last fourteen years.
Christian McCaffrey absolutely dominated the NFL Combine.
After his performance in Indianapolis, many scouts believe that he's edged his way into the first round of next month's NFL Draft.
If they're right, and McCaffrey does indeed get picked in the later stages of the first round, I don't think it's unreasonable to think he could win a ring in his first year in the league.
Why? Given the way the NFL draft is structured — where the worst teams from the previous season pick first in each round and the best teams pick last — if McCaffrey is still available at the end of the first round, he could find himself suiting up for one of the NFL's powerhouses next season.
I personally think that McCaffrey's rare combination of explosiveness, versatility and leadership make him hard to pass up even in the middle stages of the first round, but I'm certainly biased in favor of a fellow Cardinal. He will likely get picked in the mid-to-high 20s of the first round, where teams like the Packers and Seahawks await; both are elite teams that, with the addition of McCaffrey, could potentially win Super Bowl LII.
Let's start with Green Bay.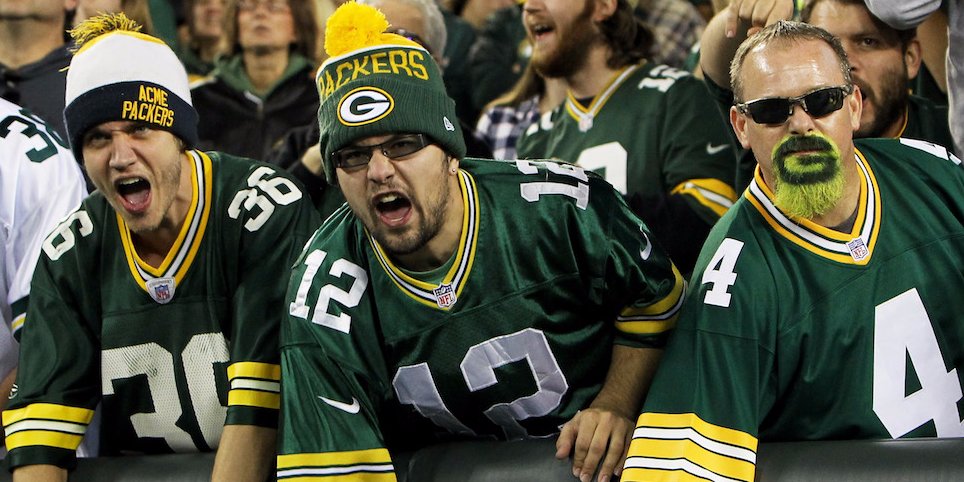 Dylan Buell/GettyAfter releasing longtime fan favorites James Starks and Eddie Lacy, the front office may be looking for a rookie running back to pair with former Stanford standout Ty Montgomery. Though many think that General Manager Ted Thompson will select a defensive player to bolster a unit that failed Aaron Rodgers and the offense down the stretch last year, he may take a chance on McCaffrey.
His explosiveness out of the backfield would certainly improve the team's oft-lacking running game and screen schemes, and he would certainly be a boost on special teams as well. Just one game away from a Super Bowl berth in 2016 and with one of the league's best signal callers in Aaron Rodgers, the Packers are on the cusp of reaching the next level. It's not crazy to think that Christian McCaffrey could put them over the top.
Then, of course, there are the Seattle Seahawks, a perennial contender in the NFC.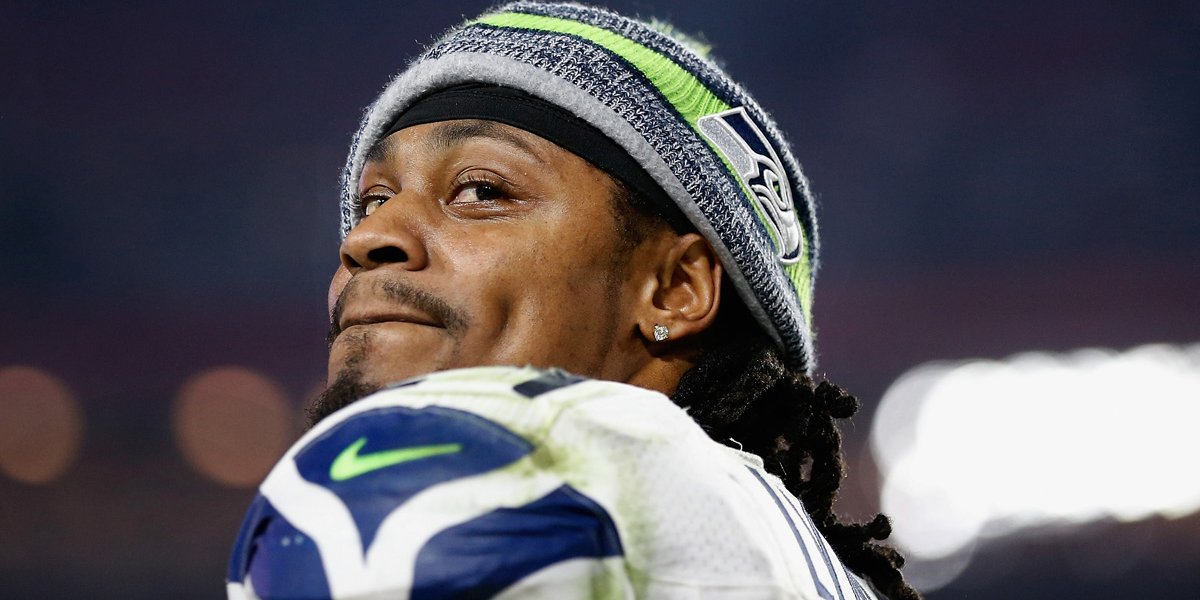 Christian Petersen/Getty ImagesAfter Marshawn Lynch departed in the 2016 offseason, the Seahawks running game, which had for several seasons been one of the league's best, wasn't quite the same. Though Thomas Rawls showed bursts of potential, he was slowed by injuries, and the once-promising Christine Michael never panned out.
The Seahawks still have an excellent defense, and Russell Wilson is one of the game's most dynamic quarterbacks — one solid playmaker in the backfield might be all the team needs to seriously contend for a championship next year. Christian McCaffrey, who could fill the roles of both a Lynch-esque power back and an agile receiving back, could certainly make Seattle's backfield elite again. The Seahawks won a Super Bowl only three years ago. Could they win another in 2018?
With the draft less than two months away, most people expect McCaffrey to be available in the later stages of the first round, meaning he's likely to play for one of the better teams from this past season. I wouldn't say it's likely that he will find himself a rookie Super Bowl champion next February, given that we don't know where he will end up. But if he somehow suits up for one of the league's elite teams — like the Packers or Seahawks —and proves to be a good fit, it's certainly not out of the question.NOW WATCH: Here's how Tom Brady — one of the NFL's richest stars — makes and spends his millions