Why it's more expensive to fly from New York to Montana than it is to fly from New York to LA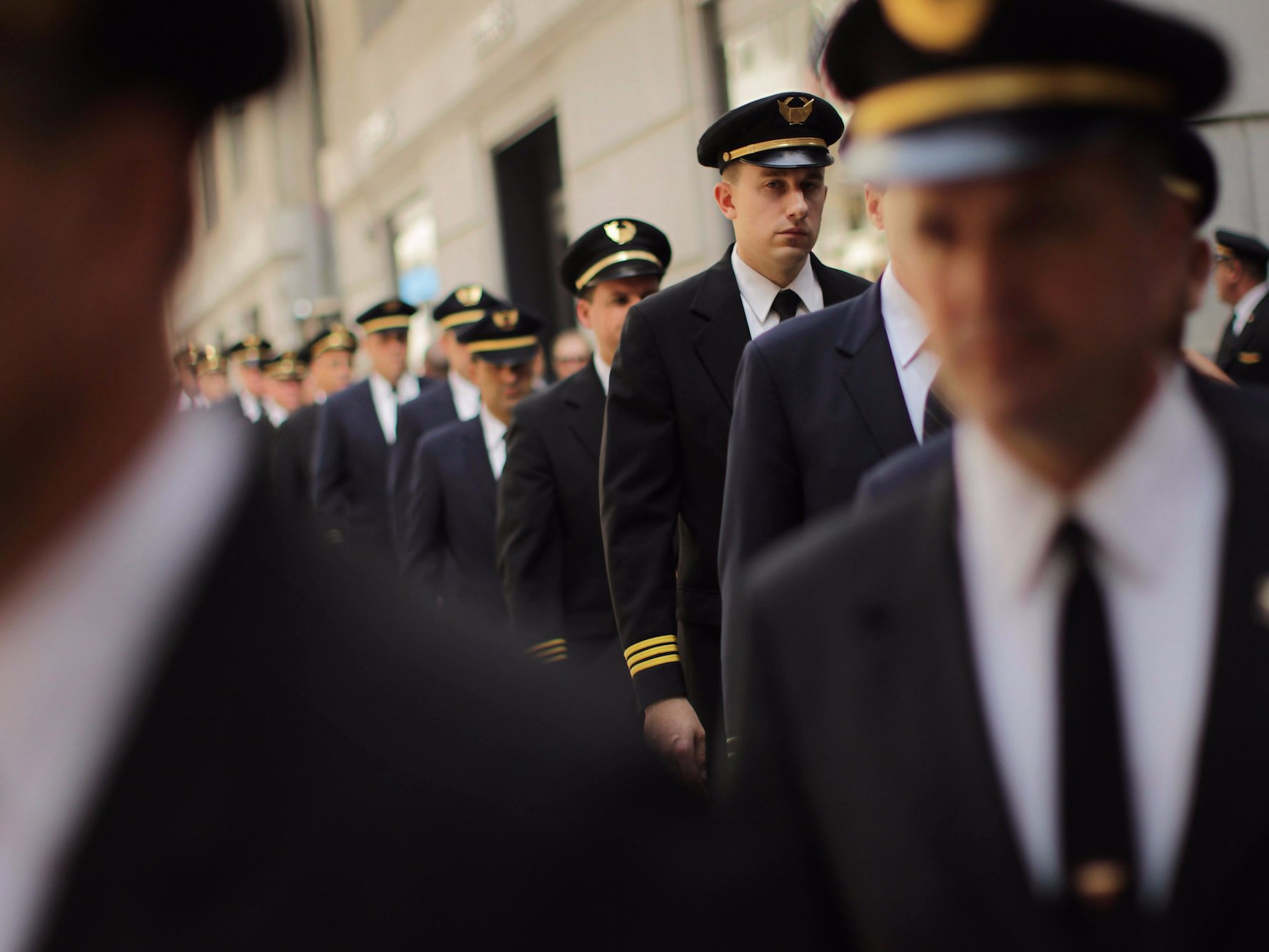 Getty Images/Spencer PlattYou may or may not have noticed, but flying from New York City to Billings, Montana is more expensive than flying to Los Angeles.
In fact, this gap is on the verge of widening due to a national pilot shortage. Why? Simple supply and demand.
While the U.S. Air Force has a well-published pilot shortage, commercial carriers, especially regionals, are also feeling the pinch.
Earlier this year, Horizon Air cancelled hundreds of flights, while SeaPort Airlines and Republic Airline filed for Chapter 11 bankruptcy this year, citing pilot shortages as a causal factor.
In my 25 years within the aviation profession, I have witnessed numerous business and hiring cycles. Yet, today's conditions for smaller markets are the most alarming I have seen to date.
There were three main statutory and regulatory changes that impacted pilot supply and demand. First, in 2009, the Federal Aviation Administration (FAA) raised the mandatory retirement age for pilots from 60 to 65.
Now, pilots are reaching their mandatory retirement ages in large numbers. In fact, industry experts expect roughly 18,000 pilots to retire at major U.S. carriers over the next three years.
Second, following a commuter jet crash in Buffalo, N.Y. in 2009, the FAA and Congress increased the number of hours required to pursue an Air Transport Pilot (ATP) rating from 250 hours to 1,500 hours.
Finally, the FAA instituted new crew rest regulations, making it necessary for airlines to hire more people to fly the same number of flights.
Simultaneously, the demand for air travel has increased.
According to Boeing, worldwide air travel increased 6.2% annually over the past five years and is expected to grow 4.7% annually over the next 20 years. To meet growing demand, airlines are buying more aircraft, expanding routes, and hiring more staff, including pilots. This is a global phenomenon.
Over the next 20 years, Boeing predicts, the Asia Pacific region will lead the worldwide pilot demand, requiring 253,000 new pilots, while North America will require 117,000.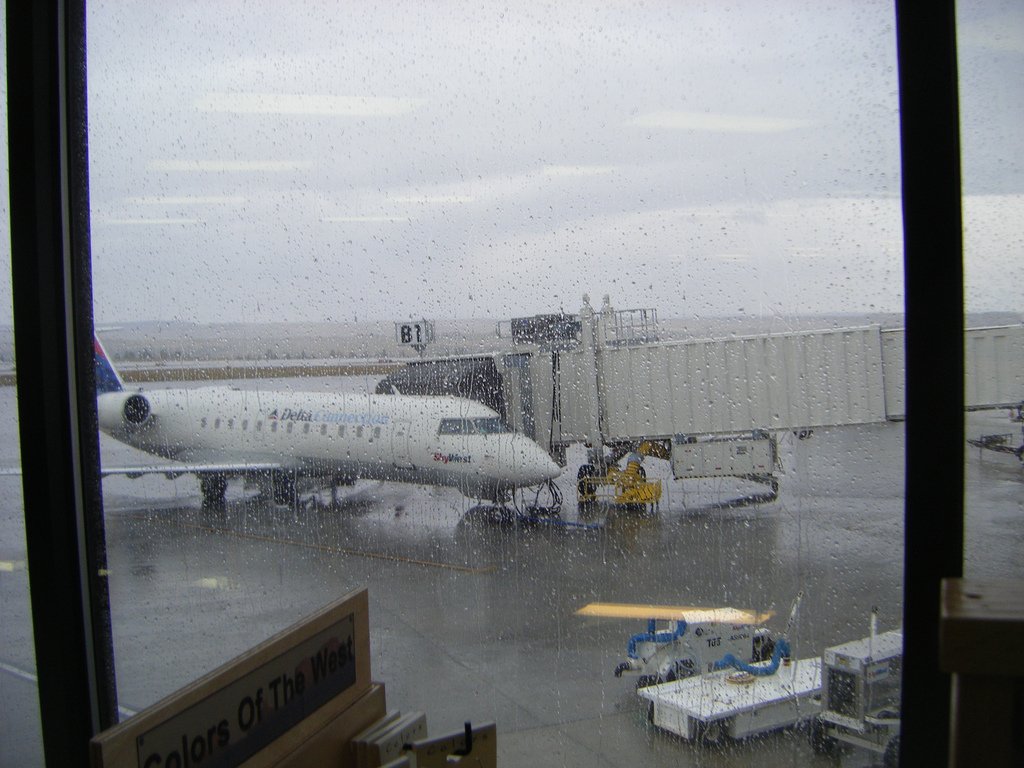 icanchangethisright/FlickrUnfortunately, the number of pilots interested in commercial aviation careers is declining. Obtaining an ATP rating is expensive and starting pay is low. Industry analysts estimate it costs over $150,000 to obtain an ATP rating.
Once earned, pilots can expect to make less than $30,000 during their first few years with a regional carrier. The combination of low pay, a stressful work environment, time away from home, and significant debt make alternative professions attractive.
Traditionally, senior regional pilots transition to major carriers after seven to 10 years, or so for better pay and benefits.
But the combination of strong major carrier hiring and the lack of pilots interested in regional carrier careers is causing an acute shortage at regional carriers. According to the Regional Airline Association (RAA), regional carriers only hired 50% of the pilots they needed last year.
The impact is particularly concerning for passengers in smaller markets. RAA's analysis shows regional carriers service 95% of all U.S. airports, yet provide exclusive service to 65% of U.S. airports with scheduled service—small markets.
In total, regional carriers are responsible for around 50% of national departures. Any reduction of regional carrier service will affect U.S. passengers, but smaller airports will be disproportionately affected, especially when only a few options already exist.
Pilot shortages may also force major carriers to make economic-based decisions to permanently close less profitable destinations. United Airlines, for example, recently cited its pilot shortage as one of the reasons for shutting its Cleveland hub.
Ultimately, a sustained disruption will affect consumer's flight options and ticket prices.
Colonel George "Marty" Reynolds, U.S. Air Force, served as the commander of the 55th Wing, Offutt Air Force Base, Nebraska, where he was responsible for a seven thousand–member wing conducting intelligence, surveillance, and reconnaissance and electronic attack missions. Reynolds is a military fellow at the Council on Foreign Relations.NOW WATCH: Here's what that square patch on your backpack is actually used for