The Weinstein Company just canceled every non-disclosure agreement between Harvey Weinstein and women who accused him of sexual misconduct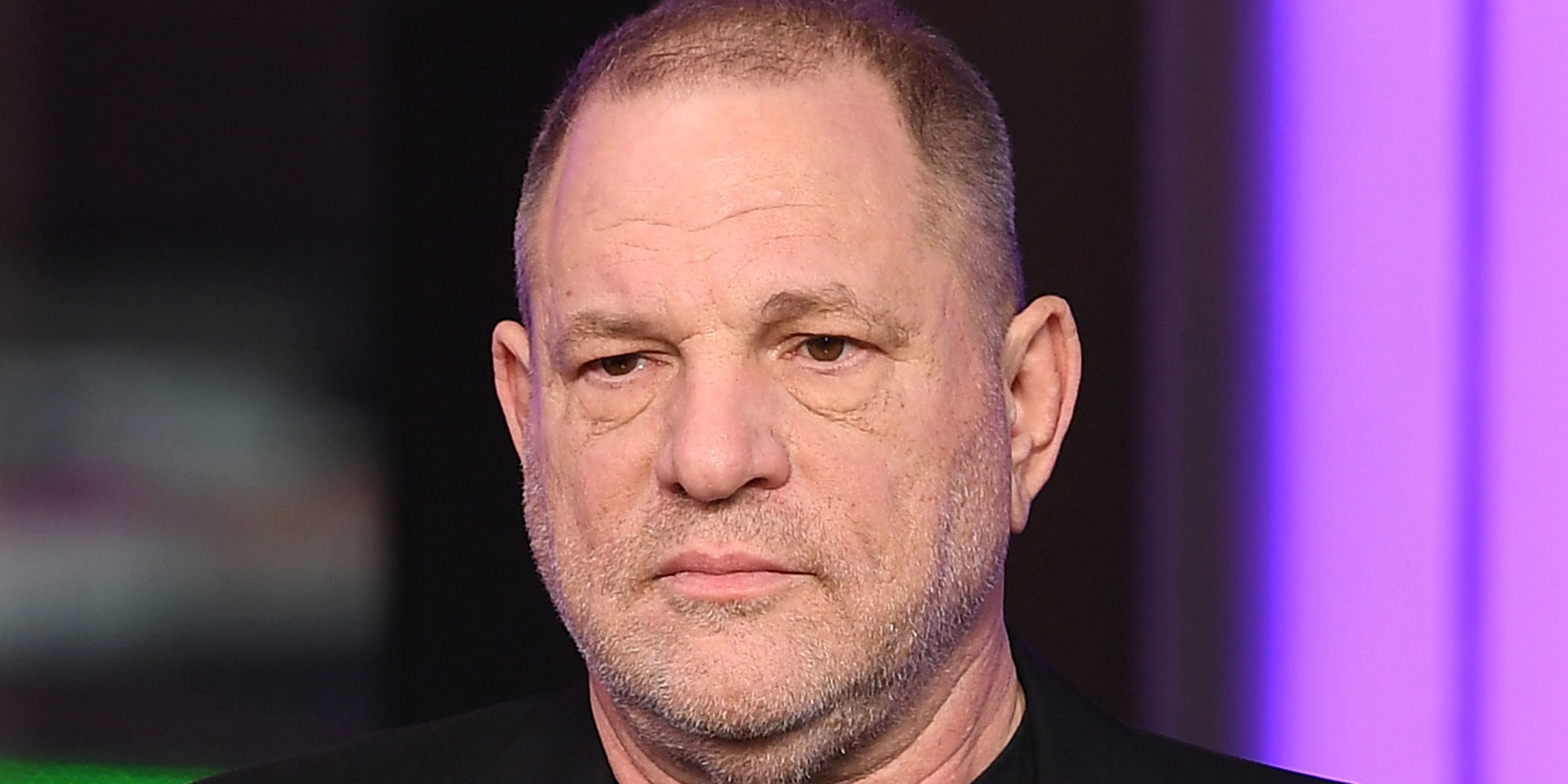 Dave Kotinsky/Getty Images for Spike
The Weinstein Company's bankruptcy filing on Monday night prompted the cancellation of every non-disclosure agreement the embattled film mogul Harvey Weinstein initiated with women who have accused him of sexual misconduct.
More than 70 women have leveled allegations against Weinstein, for varying degrees of harassment, assault and, in some cases, rape.
"No one should be afraid to speak out or coerced to stay quiet," the company said in a statement.
The Weinstein Company canceled all non-disclosure agreements (NDAs) the embattled film mogul Harvey Weinstein initiated with women who accused him of sexual misconduct.
The film studio, which filed for bankruptcy on Monday night, said in a statement that it is taking "an important step toward justice for any victims who have been silenced by Harvey Weinstein," citing the non-disclosure agreements the company said Weinstein used as a "secret weapon to silence his accusers."See the rest of the story at Business InsiderNOW WATCH: Why 555 is always used for phone numbers on TV and in moviesSee Also:
The Weinstein Company files for bankruptcy
Mark Zuckerberg's net worth just plunged by $5 billion, but he and his college-sweetheart wife are still worth billions — see their houses, cars, and travels
The 10 biggest blockbuster movies of all time, and how much they raked in
SEE ALSO: The Weinstein Company files for bankruptcy