We talked to Walton Goggins about how he came up with the 'grounded' villain role in 'Tomb Raider' and his Oscar — yes, he has an Oscar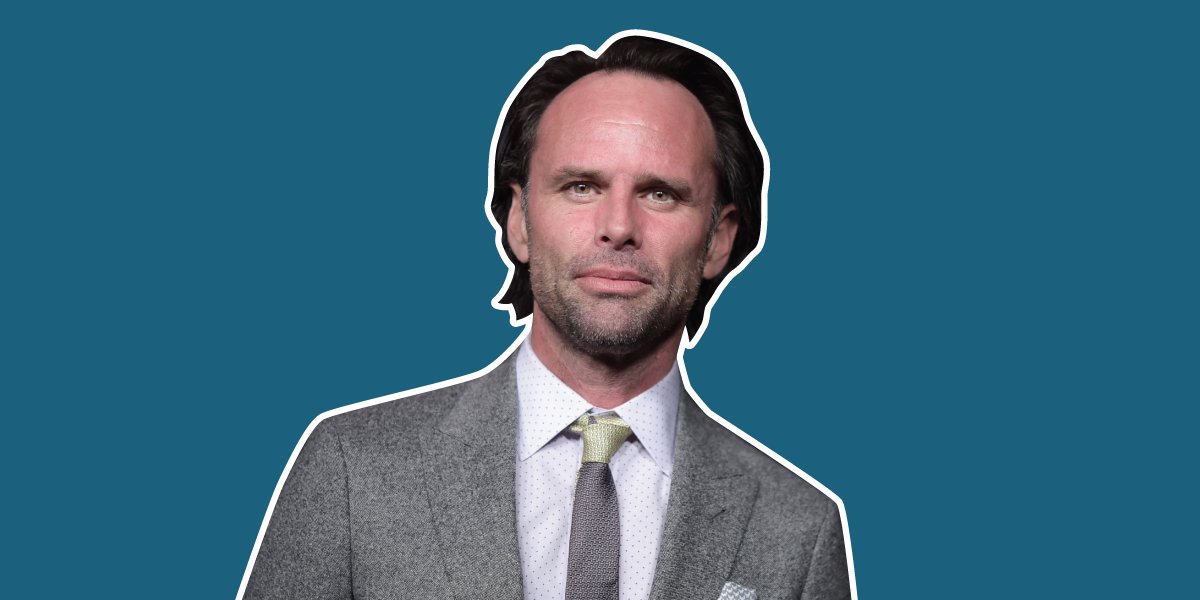 AP/Shayanne Gal; Business Insider
Veteran TV actor Walton Goggins gets some time on the big screen this weekend as he plays the villain in "Tomb Raider."
He talked to Business Insider about coming up with the right tone for the character.
He also teased his next big TV role, playing Jack Vincennes in the series adaptation of James Ellroy's "L.A. Confidential."
And we chatted about his Oscar win in 2002.
Walton Goggins is one of those actors you can't help but root for.
From his breakout performance in the 2000s FX hit "The Shield," to his Emmy-nominated work on "Justified," to his recent string of impressive performances in Quentin Tarantino movies ("Django Unchained" and "The Hateful Eight"), he's done it all over his 28-year career. But only recently has he gotten cast in the high-profile projects he deserves (upcoming ones include "Ant-Man and The Wasp" and a TV series on the popular James Ellroy book "L.A. Confidential").See the rest of the story at Business InsiderNOW WATCH: Why 555 is always used for phone numbers on TV and in moviesSee Also:
Walton Goggins says the 'L.A. Confidential' TV show will not be a remake of the movie — and that's a good thing
A look at the epic rise of 29-year-old Swedish actress Alicia Vikander, who has already won an Oscar and now stars as Lara Croft in 'Tomb Raider'
We talked to Walton Goggins about how he came up with the 'grounded' villain role in 'Tomb Raider' and his Oscar — yes, he has an Oscar
SEE ALSO: The 30 most important deaths in the Marvel Cinematic Universe, ranked by how sad they were