We scouted the homes of the top tech executives, and they all live in this San Francisco suburb for the 1%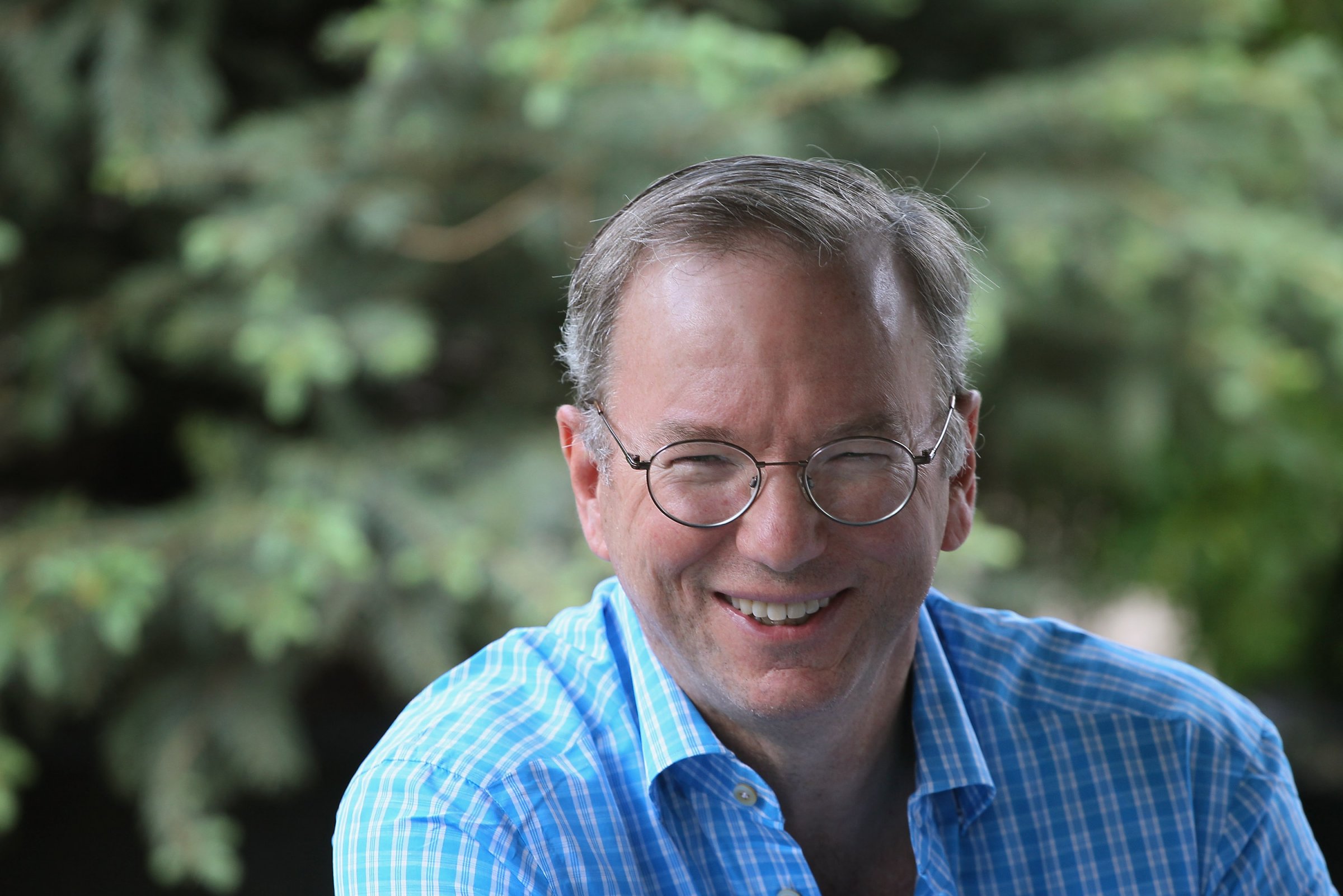 Scott Olson / Getty Images
The celebrities of Silicon Valley live private lives. We don't know much about them outside of the mega-companies they lead, though it's fun to speculate on the shoes they wear, the restaurants where they feast, and their comings and goings at Burning Man.
One thing's for certain: many of the rich and famous tech executives come home to the same zip code.
Public records reveal that Silicon Valley billionaires including Microsoft cofounder Paul Allen, HP CEO Meg Whitman, and Google chairman Eric Schmidt reside in the idyllic suburb of Atherton, California. In 2016, it was the third priciest zip code in the US, according to Forbes.
I recently spent the day in Atherton scouting the homes of top tech CEOS.Atherton is a small, mostly residential town located about 45 minutes south of San Francisco and less than 20 minutes from the offices of Facebook, Google, and Tesla.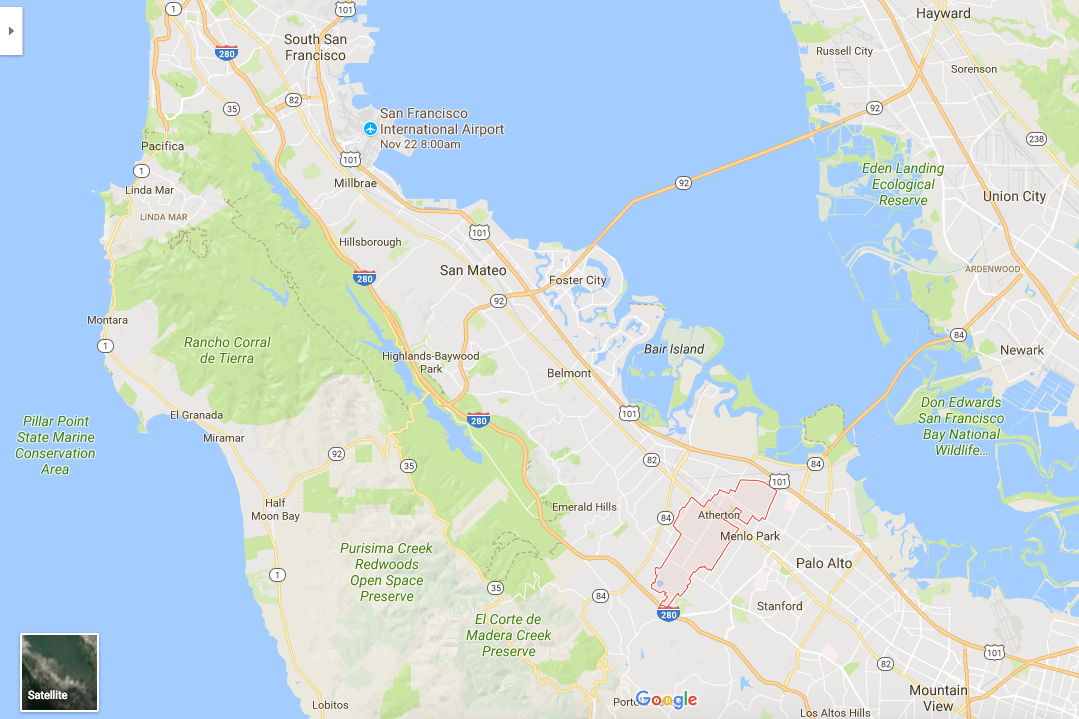 Google Maps screenshot
Mega-mansions line nearly every block. Many homes have fences or landscaping that prevent prying eyes from looking in. Each lot feels like its own gated community.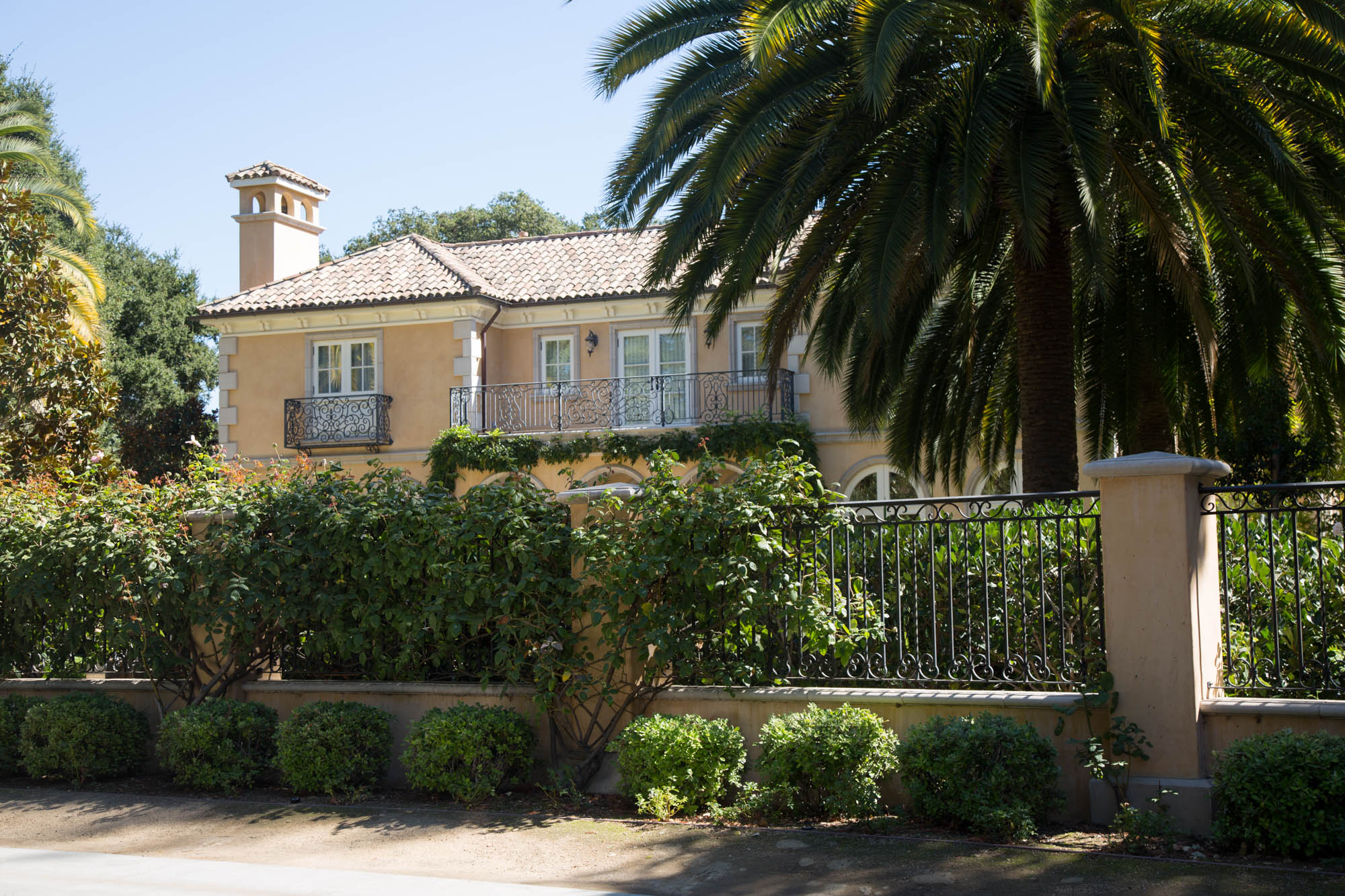 Melia Robinson/Business Insider
The median sale price in Atherton was $5.42 million in 2016, four times higher than that of San Francisco. That figure is highly conservative, according to local realtor Tom LeMieux.
Despite their walls, Atherton estates still have an imposing presence from the street.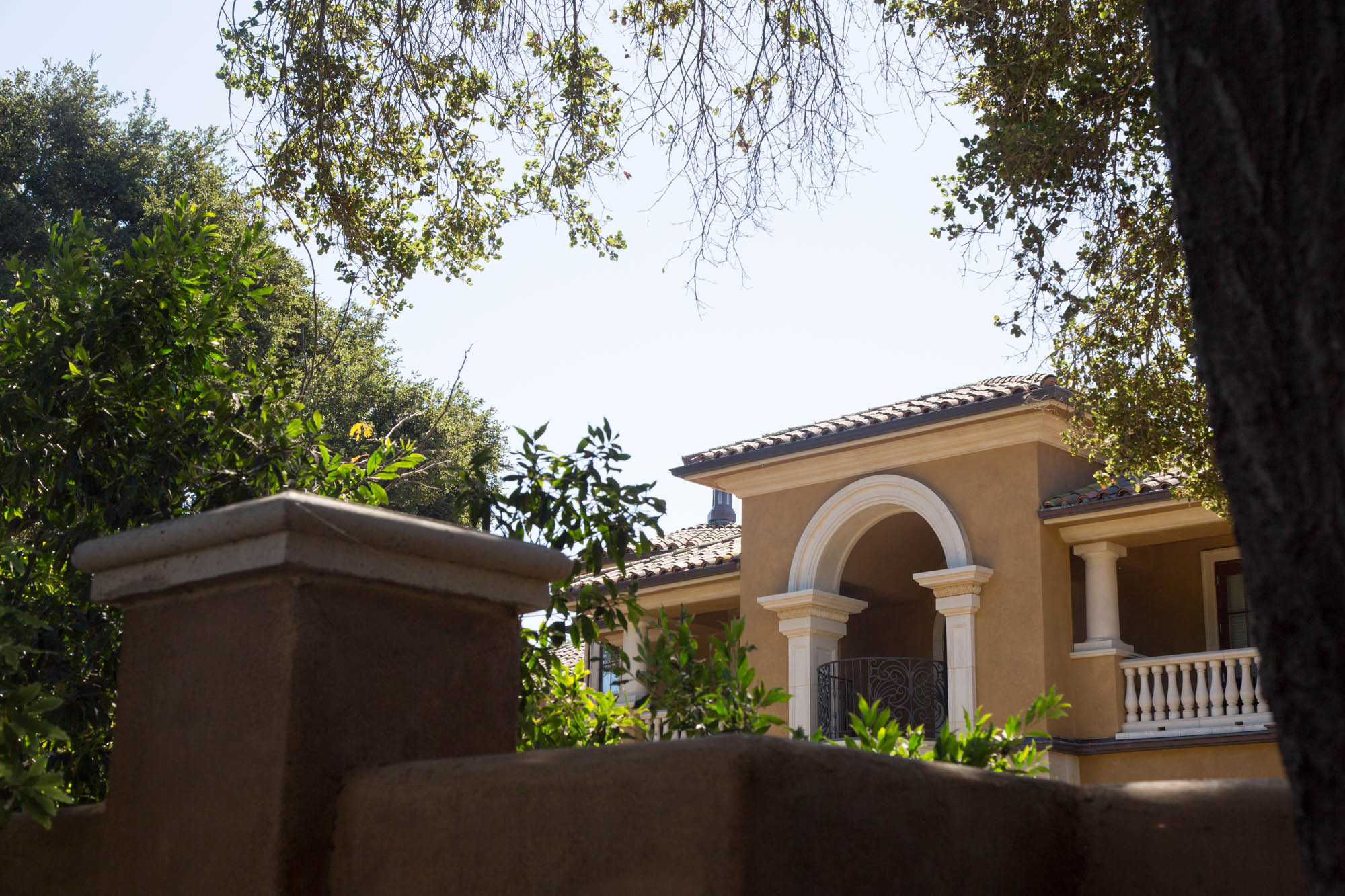 Melia Robinson/Business Insider
See the rest of the story at Business Insider