Trump fumes over 'Fake News Media' as he distances himself from Russia indictments
established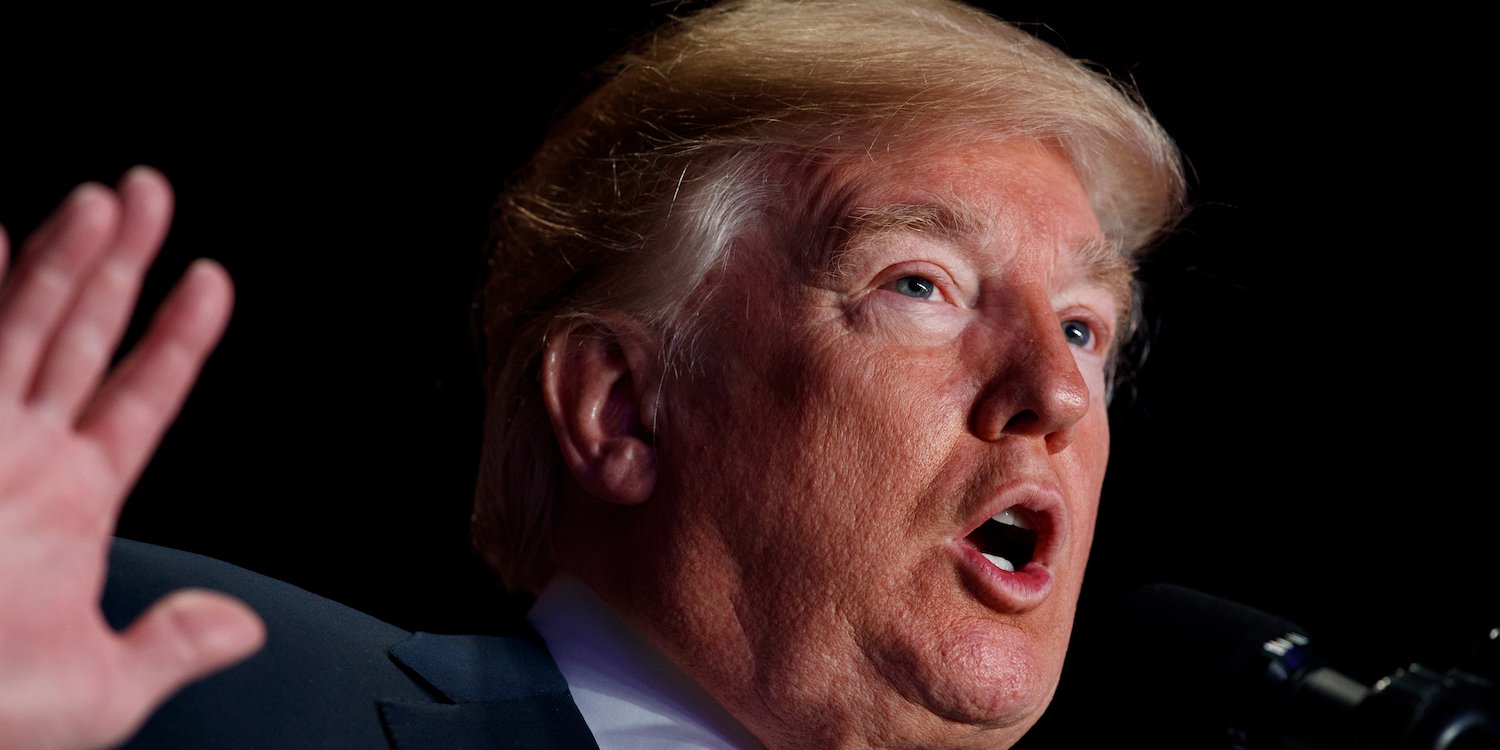 President Donald Trump insisted there was no collusion in a series of tweets Saturday.
He also said the Russians started conspiring against the US "long before" his 2016 run for president.
Trump's tweets come a day after special counsel Robert Mueller indicted 13 Russians and three companies for their involvement in meddling in US politics beginning in 2014.
President Donald Trump lashed out at the "Fake News Media" in a series of tweets Saturday in which he distanced himself from special counsel Robert Mueller's ongoing investigation into Russia's meddling in the 2016 election.
On Friday, Mueller's office charged 13 Russian nationals and three Russian companies with violating US law and interfering in the US political system. Deputy Attorney General Rod Rosenstein announced the indictments during a press conference, saying that Russians began preparing their interference campaign in 2014. He added that the indictment did not contain allegations of any effect on the outcome of the race. See the rest of the story at Business InsiderNOW WATCH: How to make America great — according to one of the three cofounders of Black Lives MatterSee Also:
Mueller's latest move just dealt the White House a massive 'black eye'
Here's who has been charged so far in Mueller's Russia probe
Paul Manafort faces new claim of bank fraud while trying to renegotiate his bail agreement
SEE ALSO: Trump says he did 'nothing wrong' after Mueller indicts Russians for 2016 election interference
DON'T MISS: A Russian troll factory had a $1.25 million monthly budget to interfere in the 2016 US election