These Are The Fastest-Growing Cities In America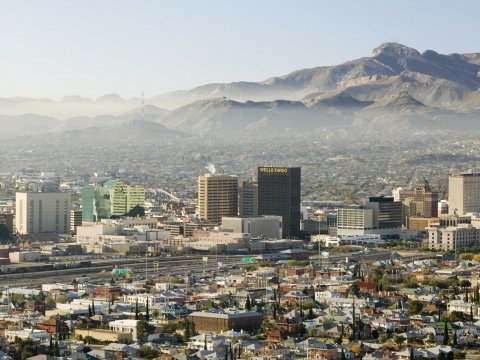 Which cities are on the up-and-up? The answer might surprise you. NerdWallet sifted through the data from over 475 cities to find cities that were growing in three categories—population, employment and income—and ranked them according to growth rates. We used the following three factors to determine the overall growth score of each city:
Population: Population growth in the working-age population (16+) between 2007 and 2011
Employment: Growth in the percentage of employed residents 16+ between 2007 and 2011
Income: Growth in median income for workers between 2007 and 2011
Check out our cost of living calculator for more information.New Orleans: The Big Easy has made an inspirational comeback since 2005's Hurricane Katrina.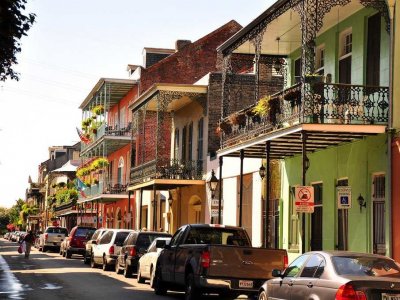 Rising out of the tragedy, New Orleans has rebuilt itself into a thriving energy, education and tech hub. Rich with music, food and culture, New Orleans has plenty to offer, and the schools are improving as well—in the past 10 years, the percentage of eighth-grade students passing Louisiana's LEAP test has more than doubled. The city's universities show a commitment to public service and community enrichment, and Tulane University's GIST Program connects seventh grade girls with female role models and mentors in STEM fields. Additionally, Dillard University has expanded their campus in the aftermath of Hurricane Katrina, thereby supporting the New Orleans community. 2. Gainesville, Florida: A growing startup hub (Gainesville is home to music startup Grooveshark), Gainesville has plenty of resources for entrepreneurs.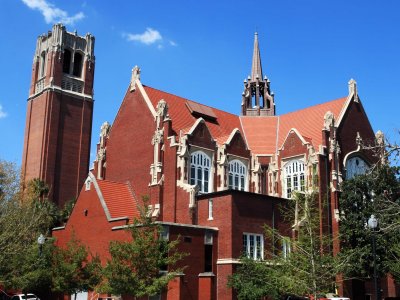 The Gainesville Technology Enterprise Center provides tools and training for early-stage startups. High schoolers can benefit from this entrepreneurial environment as well by participating in the University of Florida's outreach and youth program, such as the Young Entrepreneurs for Leadership and Sustainability Summer Program. 3. Fargo, North Dakota: Fargo's thriving manufacturing, education and healthcare industries contribute to its growing economy.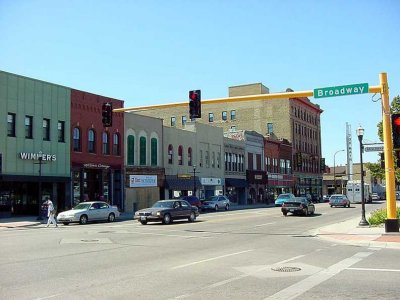 Businesspeople can take advantage of the city's Department of Economic Development. There is a variety of entertainment in Fargo as well. The city holds plenty of parks, a yearly winter carnival, the largest art museum in the state and the Fargo-Moorhead Symphony Orchestra. See the rest of the story at Business Insider