These are the best podcasts you should be listening to right now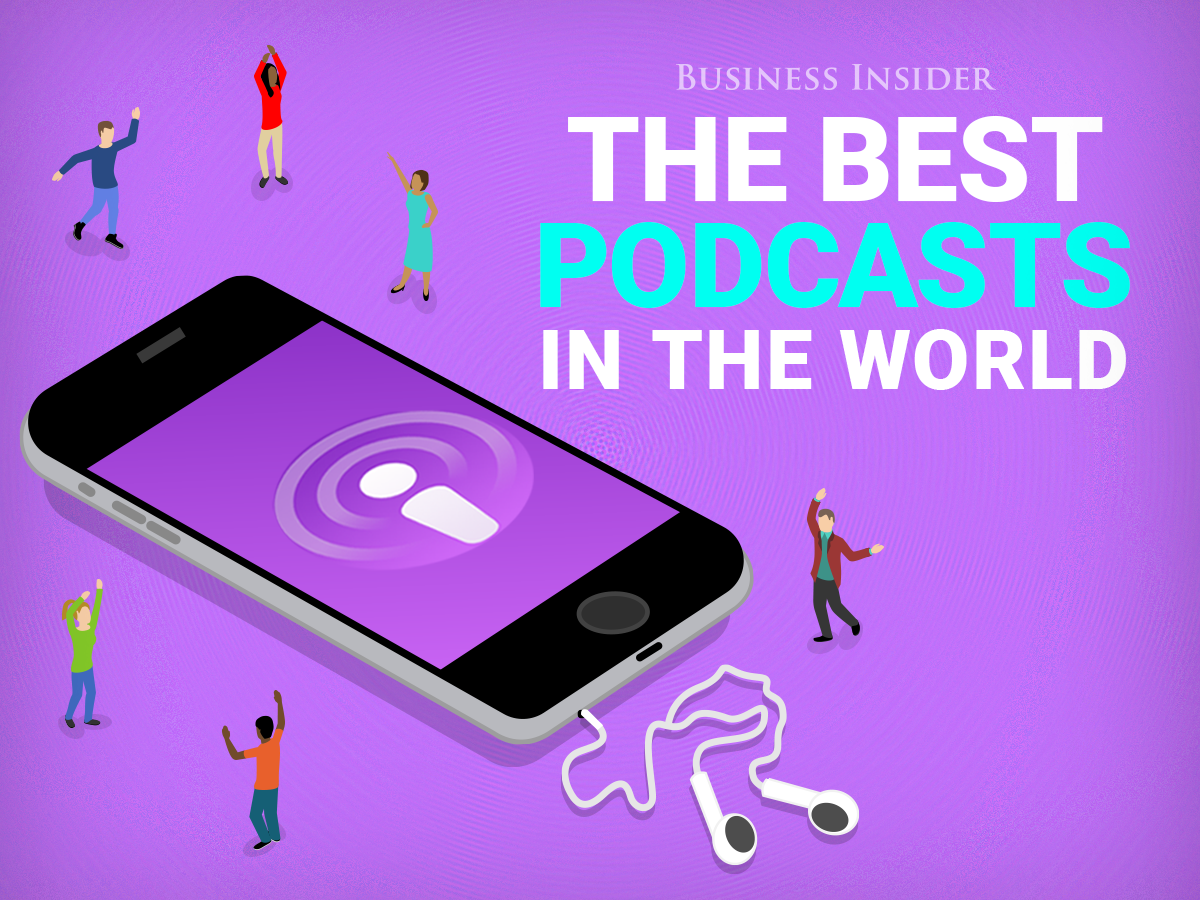 Skye Gould/Business Insider
Podcasts have become excellent sources for great storytelling, interviews, and journalism.
From a few minutes to more than an hour, podcasts give content creators a chance to speak directly to their listeners free of distractions, and give listeners a new way to expand their minds during their daily commutes.
We have a lot of podcast nerds at Business Insider. So we collected our favorite podcasts, which are equally informative and enjoyable, across four big areas of interest: technology, culture, science, politics, and innovation.
We've included links to our picks for each of these podcasts' best episodes, but you can find all of them in iTunes or through your favorite podcast app.

Skye Gould/Business Insider
"Codebreaker"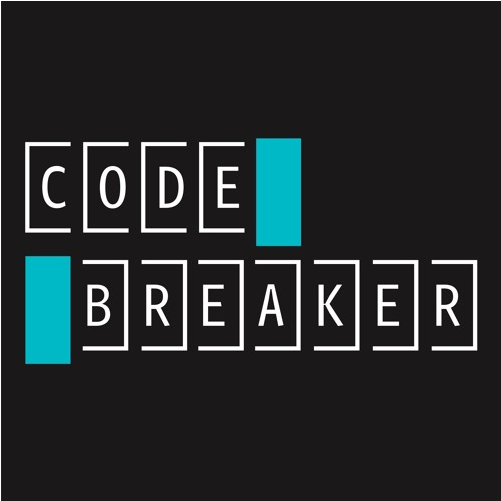 Tech Insider
As a co-production of Tech Insider and Marketplace, "Codebreaker" is dear to our hearts in the newsroom. But it's also got some of the smartest storytelling about technology you can find anywhere.
"Codebreaker" moves past newsy takes to ask big questions about technology's impact on our world. The first season began with three simple words: "Is It Evil?" Ben Johnson, the host, asked that question of internet porn, virality online, and even software updates — finding depth and nuance to each topic you probably never knew existed.
Starter episodes:
"Internet Porn"
"The Decisive Machine"
"Reply All"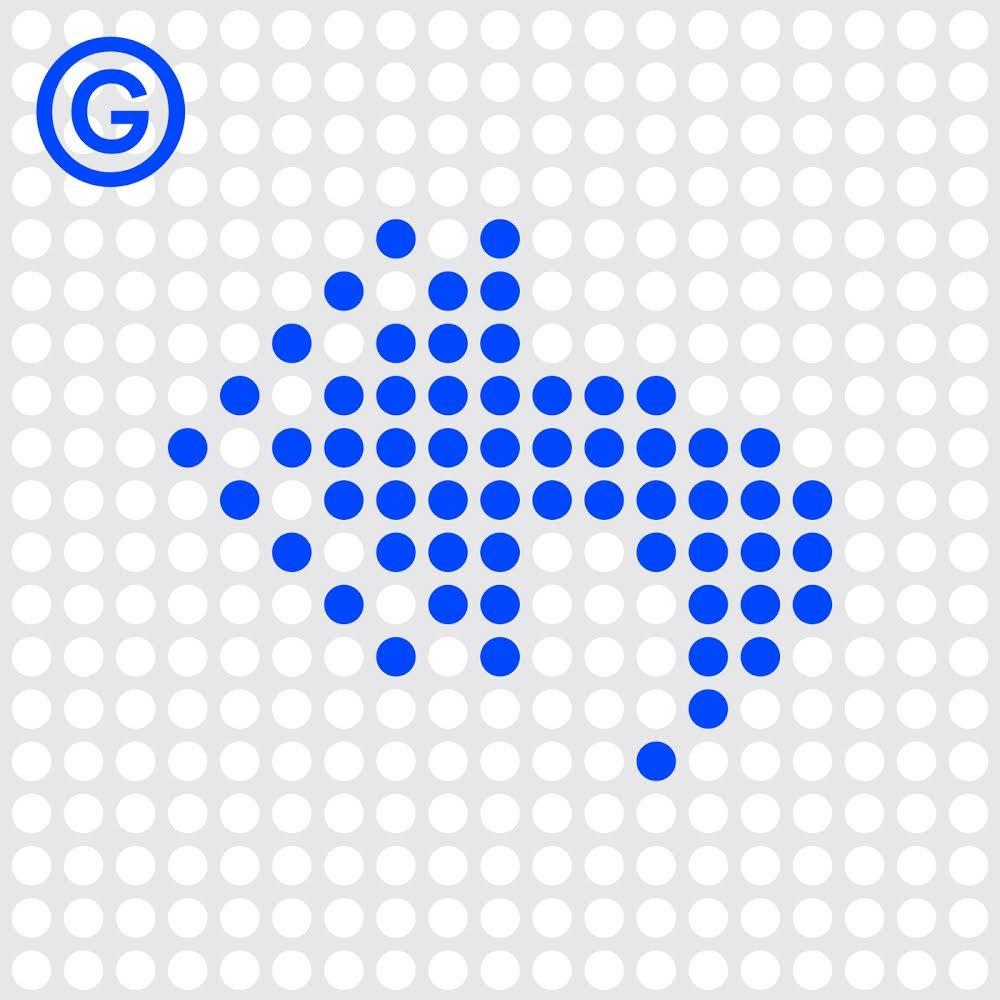 Gimlet Media
When I asked Tech Insider's writers and editors to recommend their favorite podcasts beyond "Codebreaker," this was the runaway favorite.
Gimlet media's "Reply All" calls itself a "show about the internet." But that doesn't begin to sum up what hosts PJ Vogt and Alex Goldman explore each episode.
In the past they've tackled ISIS's internet presence and LSD microdosing, solved the mystery behind hundreds of people showing up at an Atlanta house looking for their lost phones, and told the beautiful, tragic story behind a video game about losing a child.
Their best work yet came in their most recent episode. They revealed that "pizza rat" and "selfie rat" may in fact be the first shots fired in a barrage of hoax viral content from a disinformation artist named Zardulu. And that story's even weirder than you think.
Starter episodes:
"Zardulu"
"In the Desert"
See the rest of the story at Business Insider