Sunday Nineties Alt-Rock Lyrics Blogging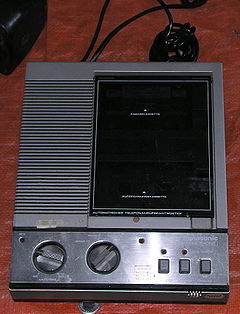 I was at a party last night featuring some of the young stars of progressive writing (Dylan Matthews, Ned Resnikoff, etc.) when some folks in the next room fired up No Doubt's "Spiderwebs" on Rock Band.
The young folks are familiar with the tune, but I wondered if they really understood what it meant to screen one's phonecalls. The answer turned out to be: Not really. The consensus view was that it had something to do with checking caller ID. The truth, of course, is implicit right there in the chorus: "Sorry I'm not home right now / I'm walking in a spiderweb / So leave a message and I'll call you back / A likely story but leave a message and I'll call you back." The speaker doesn't have caller ID (which was bleeding edge technology at the time) so instead she was screening her phone calls by letting the answering machine pick up the phone and deliver her outbound message. Then the caller would start to talk, identifying himself, and the screener would either pick up the phone or else ignore the message. Hence the sarcasm of "a likely story."
At any rate, consider that a lesson for the young people and a chilling reminder to the rest of us of how old we are.