This subscription service makes picking out the right vitamins easier than ever
The Insider Picks team writes about stuff we think you'll like. Business Insider has affiliate partnerships, so we get a share of the revenue from your purchase.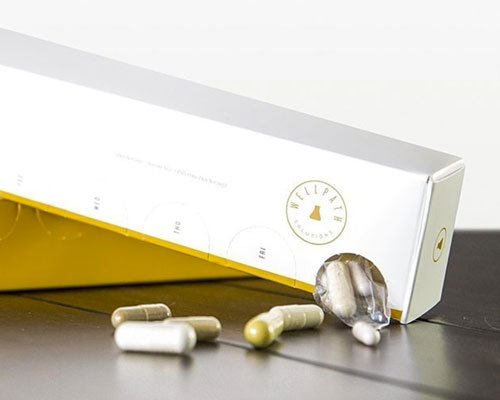 WellPath Instagram
Getting or staying in shape is one of the biggest New Year's resolutions people make, but it shouldn't be limited to exercising more or giving your refrigerator an overhaul. The vitamins and supplements you put in your body can make a difference, too.
I recently tried out WellPath Solutions, a service that sends you protein shakes or vitamins based on your health needs, and found that it catered to mine so well I felt like I was consulting with a personal nutritionist.
Upon signing up for the service, all members must fill out a brief, yet comprehensive, survey. It covers everything from your dietary restrictions, to your lifestyle, to prioritizing several goals, such as emotional wellness, joint and bone health, and mental focus. Once you complete the survey, WellPath churns out a list of important vitamins that cater to your results, and you can choose whether you want to receive them in protein-shake form or physical vitamins.
Whenever I shop for vitamins, I aimlessly walk down my pharmacy's aisles, looking for that trendy nutrient I've read about. Not only did WellPath take the guesswork out of finding the best vitamins for me, the service introduced me to effective vitamins I never would've heard of otherwise.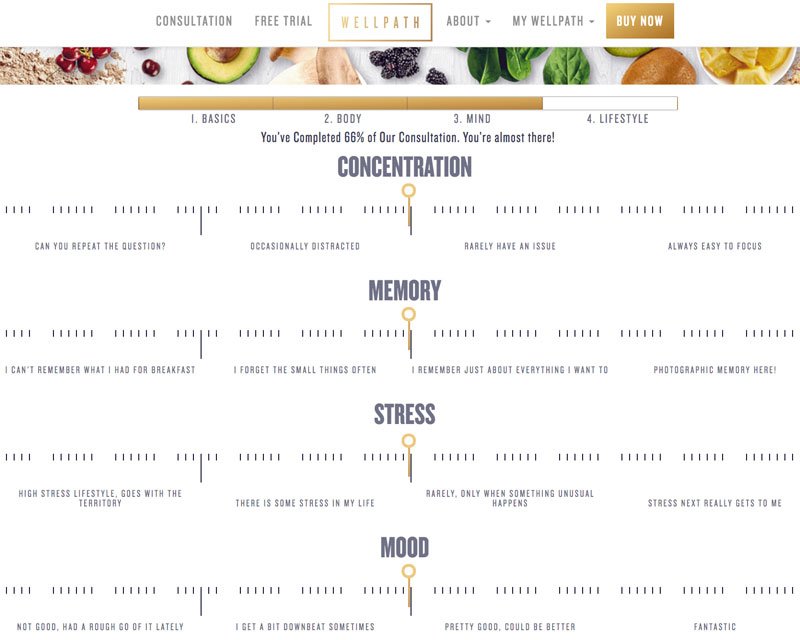 WellPath Instagram
Among others, WellPath sent me 5-HTP to maintain a healthy mood and well-being, fish oil to keep my joints lubricated, and tyrosine to support brain function. My WellPath vitamins arrived in a pill organizer, which was a convenient touch.
The changes weren't overnight, but I have noticed some positive improvements over the past few weeks. It's also worth mentioning that WellPath is focused on long-term health, so the brand encourages feedback to make sure its sending vitamins that continue to match your goals and nutritional needs.
Usually, one bottle of vitamins can cost around $20 at your nearest pharmacy, but for a little more, you can receive several types of vitamins as well as WellPath's remarkable personalization process. All told, if you're looking to increase your mental and physical fitness this year, WellPath is well worth the investment.
WellPath Solutions, $39.95 for 4 weeks of vitamins
WellPath Solutions, $49.95 for 4 weeks of shake mix