Stan Lee has made 28 cameos in Marvel movies — here they are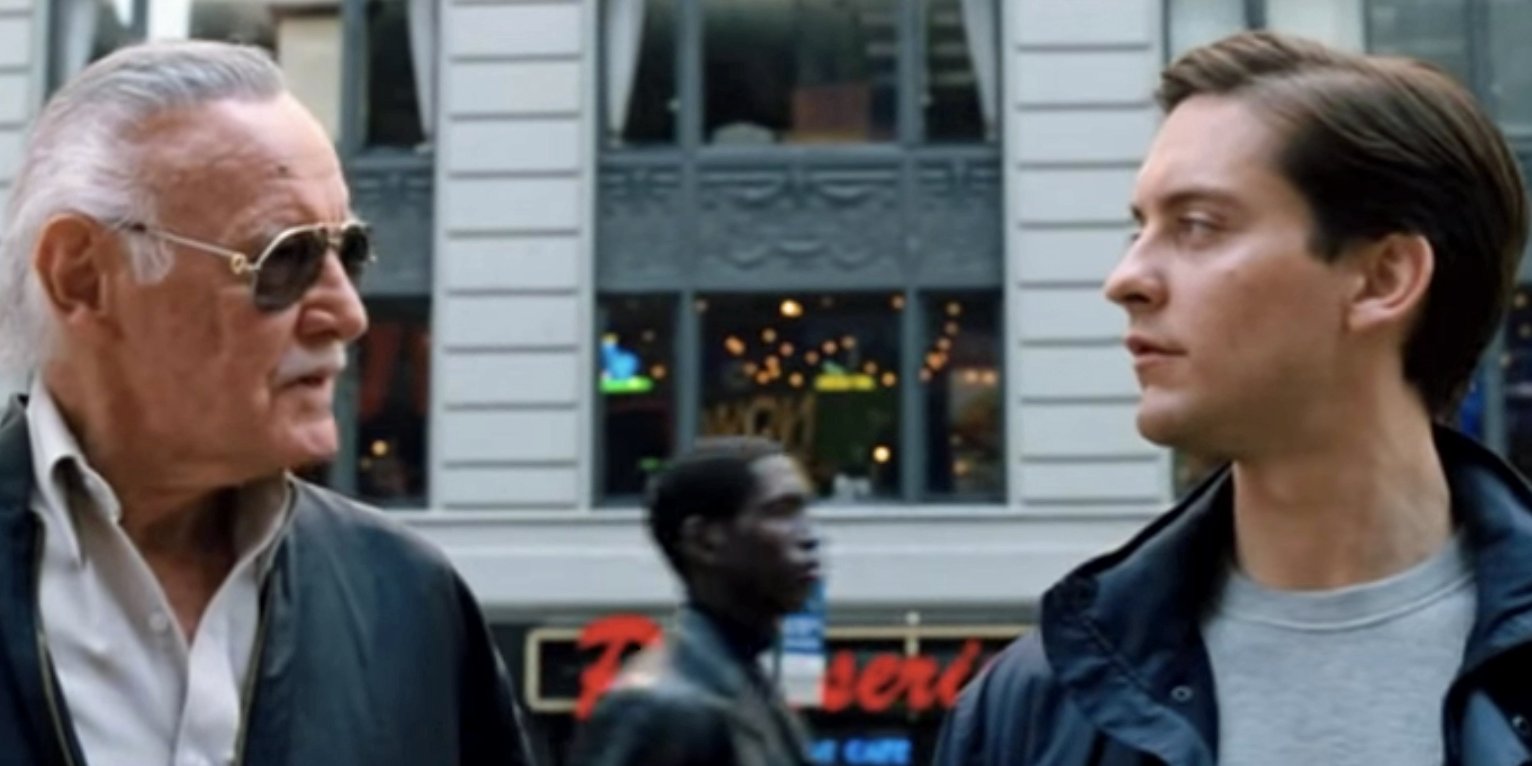 Sony/Marvel/"Spider-Man 3"
While Marvel media includes multiple universes across TV and film, one thing unites them all: the Stan Lee cameo.
Lee is a comic legend and the former President and Chairman of Marvel Comics. His creative work began in the 1939 and includes hugely recognizable characters like Spider-Man, Iron Man, Hulk, Thor, and the X-Men.
The 93-year-old has subtly appeared in all manner of Marvel media. He does films, including both Marvel/Disney collaborations like "Avengers" and "Guardians of the Galaxy" and Marvel/Fox film franchises like "X-Men," as well as the Netflix and ABC television adaptations.
In honor of his cameo in "Deadpool," we've gathered together all of Lee's Marvel cameos. Keep reading to see if you can remember them all.Stan Lee's first Marvel cameo was as a hot dog vendor in "X-Men" (2000).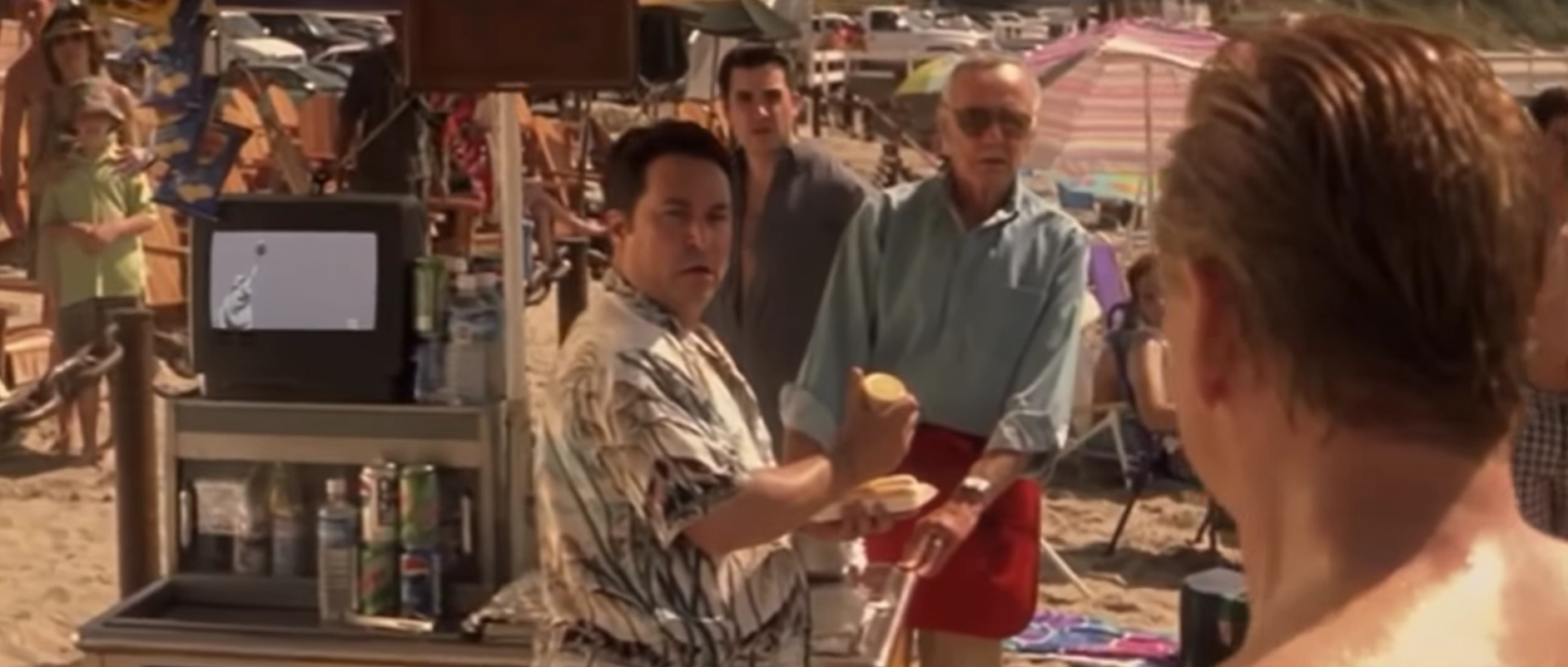 YouTube/Marvel
He showed up as a helpless bystander in "Spider-Man" (2002).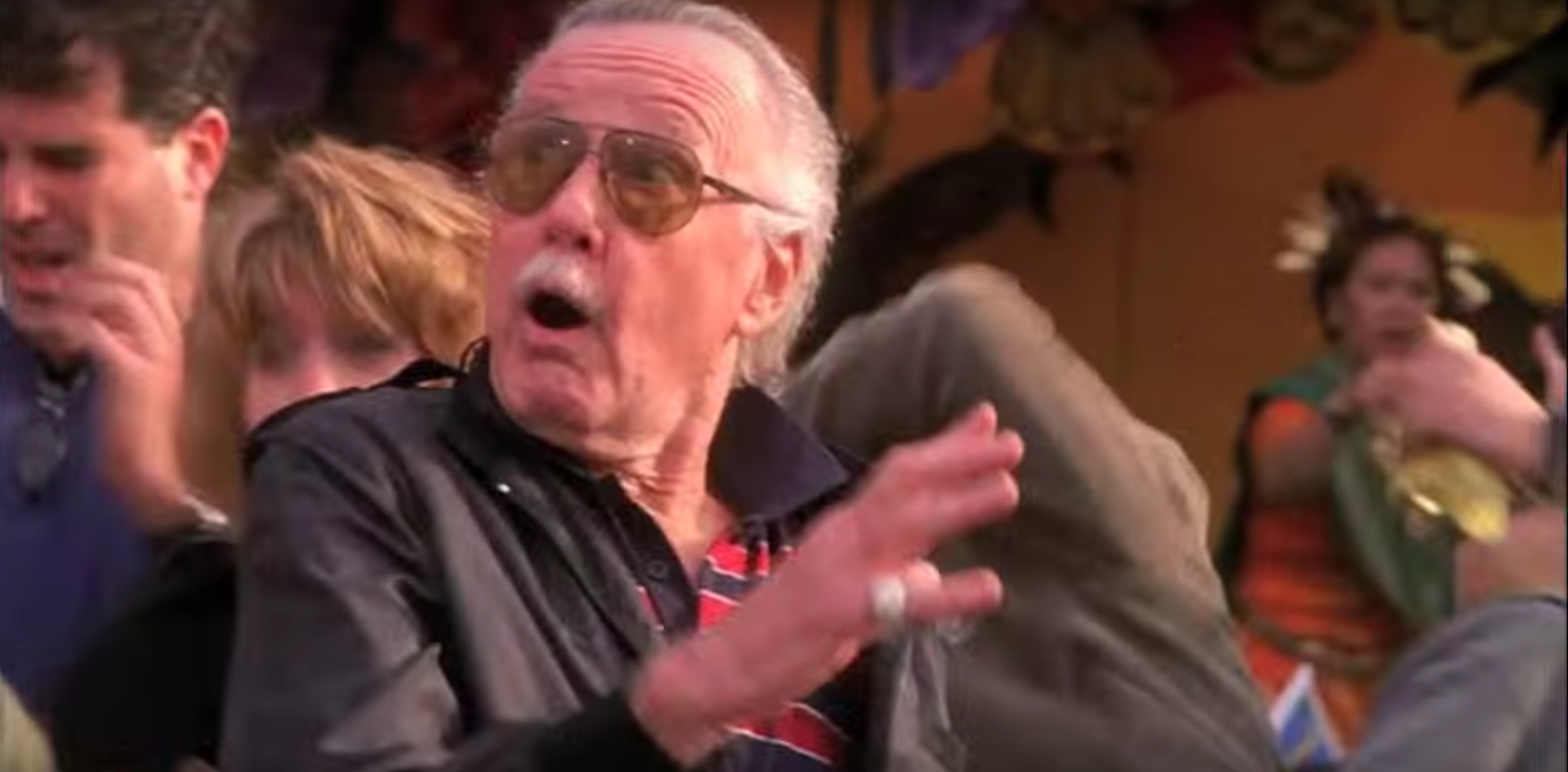 Youtube/20th Century Fox
A young Matt Murdock saves Stan from walking into traffic in "Daredevil" (2003).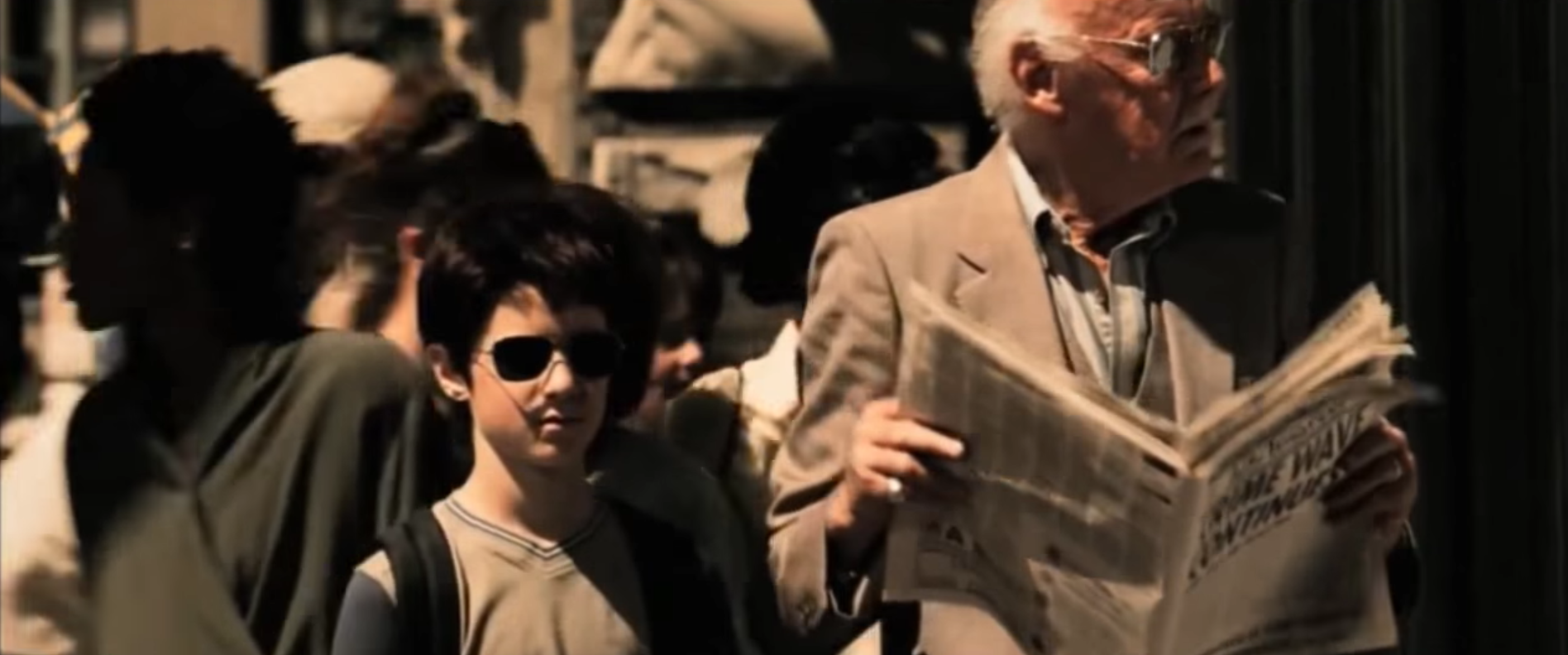 YouTube/Marvel
See the rest of the story at Business Insider