Rumors of a tech bubble shouldn't be blowing up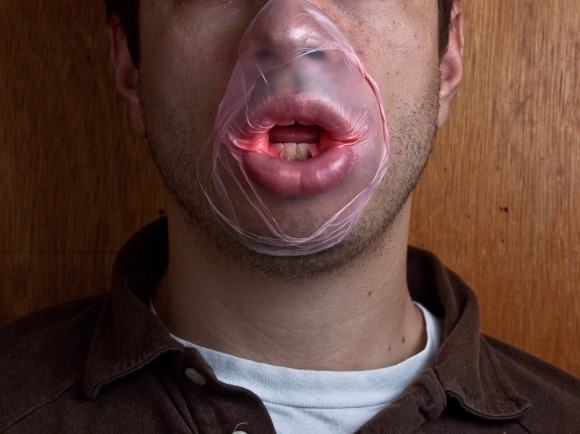 There's been lots of talk about a possible tech bubble happening in the US capital markets, just because last week LinkedIn ended up raising a lot more money than they initially asked for. Now, it's safe to say that the IPO market is picking up once again. While roughly the same number of companies have gone public this year (60) as last year (53), this year they're definitely getting a lot more money – according to Hoover's IPO Scorecard, $12 billion in the first quarter of 2011 versus $4.5 billion in the first quarter of 2010. Last year there was one only billion-dollar IPO, and it was from General Motors, of all things. This year we got five, and the year's not even halfway over.
Not that a tech bubble has anything to do with billion-dollar IPOs. To me, a tech bubble happens when investors throw money at Internet startups without the market knowledge of how long these companies will last. This year's craze seems to be social networking and games. My colleague Lee Simmons noted that the rumor mill is heating up for Twitter and Zynga, while it's a given that Facebook and Groupon will go public sometime later this year. (Personally, I think Twitter is just an annoying fad and would like it to go away).
But it's not like we've had a ton of tech companies hit up Wall Street. Sure, we've had some notable ones from outside the US – in fact, I wrote about Renrenthe other day. Known as "the Facebook of China," Renren asked for $671 million in mid-April but ended up raking in $743 million a mere three weeks later. Pretty impressive for a company that no one in the States has ever heard of. And the $1.3 billion raised two days ago by Yandex, Russia's answer to Google, blew my mind when I wrote about it last month. It's a great story about how shady the Russian government is; the company had to move its headquarters to the Netherlands because really, Moscow feels entitled to take over anything innovative, valuable, or successful.
(Side note: Yandex's top rival, Mail.ru, raised almost $1 billion when it went public on the London Stock Exchange in November. Then the company's chairman, Yuri Milner, paid $100 million for a 25,000-sq.-ft. mansion in Silicon Valley in March, in the most expensive real estate transaction in US history. While extravagant purchases by the newly and filthy rich are one sign of a tech bubble, Mail.ru didn't turn to US investors.)
And when Freescalefailed to raise its requested $1.15 billion today, I was surprised. Investors practiced caution, and the company only managed to raise $783 million. Granted, Freescale has had a troubled history, was not profitable last year, and besides, it costs a lot more to manufacture semiconductors that run a website. So maybe Wall Street has learned a thing or two, but the year isn't over yet.
~
Photo by Jonathan Goforth, used under a Creative Commons license.