Renewed interest in Johnny Manziel from around the NFL is reigniting criticism over Colin Kaepernick's continued unemployment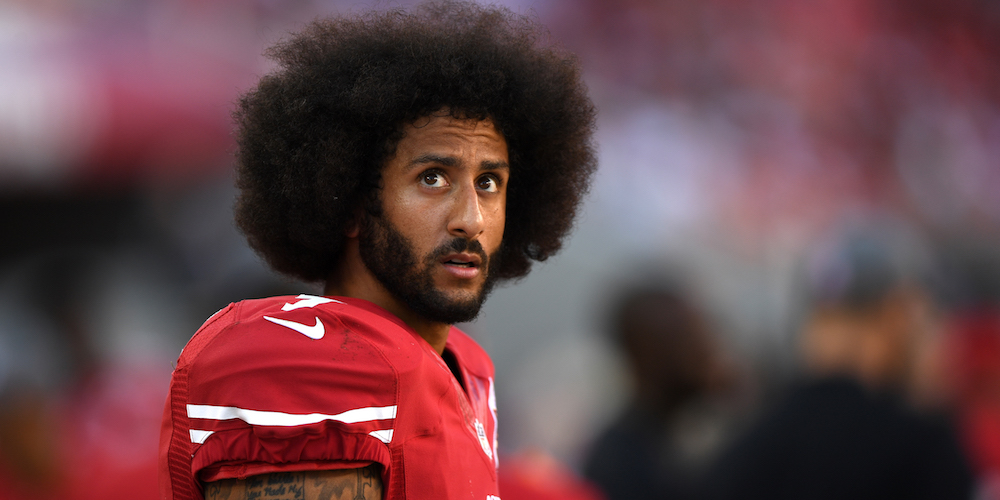 Thearon W. Henderson/Getty
Johnny Manziel threw in front of 13 NFL teams on Thursday.
The renewed interest in Manziel has reignited criticism over Colin Kaepernick remaining unsigned for over a year.
Many in the sports world feel Manziel's checkered past would make him a more suspect signing than Kaepernick, who many feel was not signed because of his national anthem protest.
On Thursday, Johnny Manziel took an important step toward a possible comeback attempt in the NFL by throwing in front of several NFL teams.
Manziel took part in San Diego State's pro day because they didn't have a quarterback, throwing to receivers in front of NFL teams for the first time in two years.See the rest of the story at Business InsiderNOW WATCH: Richard Sherman explains why he's working without an agent going into a contract yearSee Also:
The 30 biggest sports stadiums in the world, ranked by crowd capacity
The Jets traded a king's ransom worth of picks to move up 3 spots in the NFL Draft — and experts are split on the move
NFL free agent believes he remains unsigned because he protested with Colin Kaepernick