Read the declassified Democratic memo that counters GOP criticisms of the FBI and Justice Department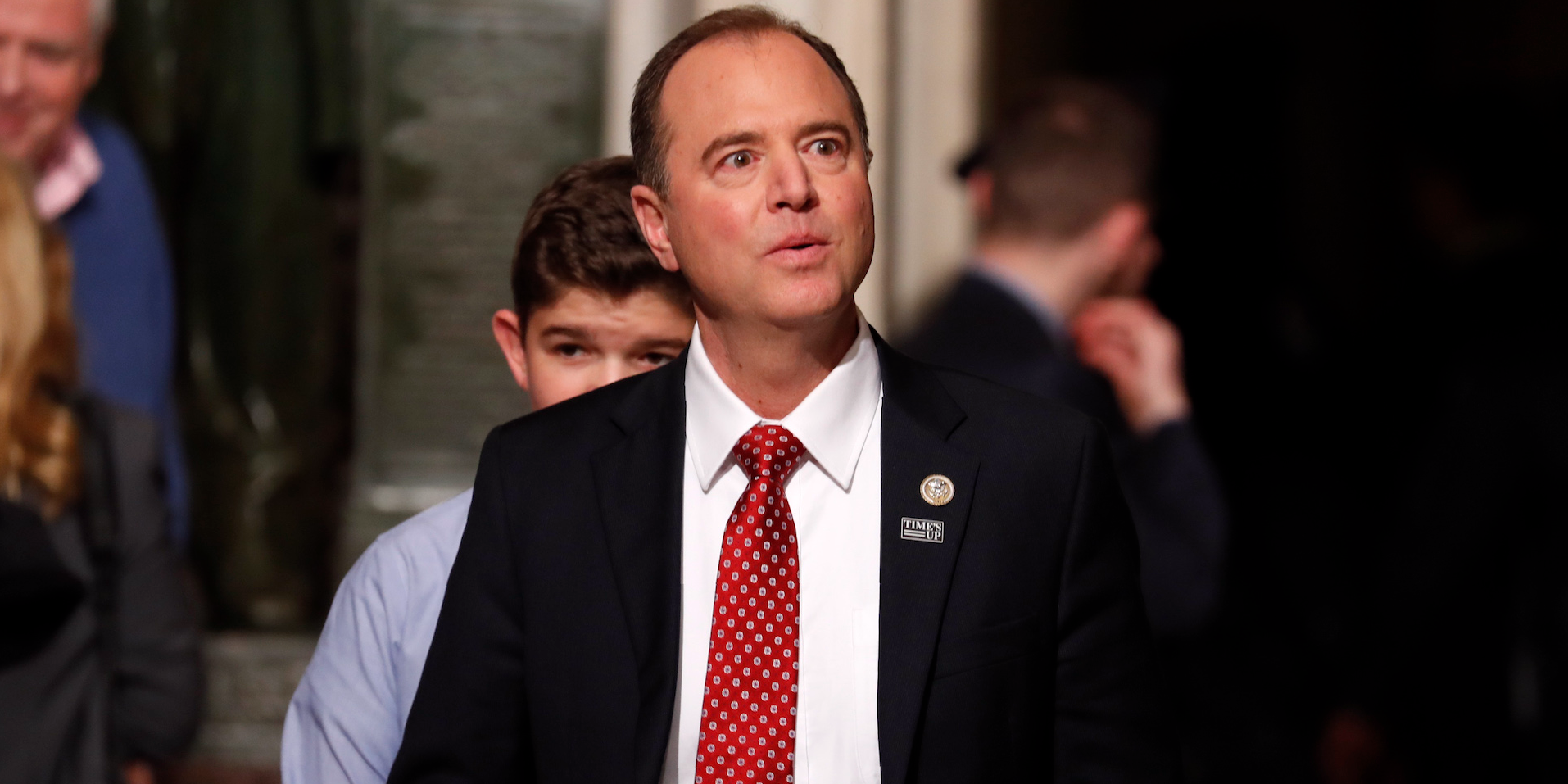 Joshua Roberts/Reuters
Democrats on the House Intelligence Committee released a memo to counter Republican claims of corruption and bias against President Donald Trump at the FBI and the Justice Department.
The memo attempts to undercut Republicans' claims the FBI and the DOJ misled a secret surveillance court when it submitted an application to spy on Carter Page, a former Trump campaign adviser.
You can read the full memo below.
Sign up for the latest Russia investigation updates here.
President Donald Trump on Saturday authorized Democrats on the House Intelligence Committee to release their rebuttal to a GOP memo that accused officials at the FBI and the Department of Justice of unjustly spying on former Trump campaign adviser Carter Page for political purposes.See the rest of the story at Business InsiderNOW WATCH: How to make America great — according to one of the three cofounders of Black Lives MatterSee Also:
'Political and legal BUST': White House comes out swinging against the Democratic rebuttal memo
Democrats release their declassified rebuttal to the Nunes memo
Devin Nunes asked Russian bots to help make an article discrediting the Russia investigation 'go viral'
SEE ALSO: Democrats release their declassified rebuttal to the Nunes memo
DON'T MISS: Read the controversial Nunes memo and its key points