Powerball Jackpot Rises to $400 Million and Canadians Are Playing Too: Read This Before You Buy a Ticket
Filed under: Budgeting & Planning, Family Finances, Investing, Weird & Wonderful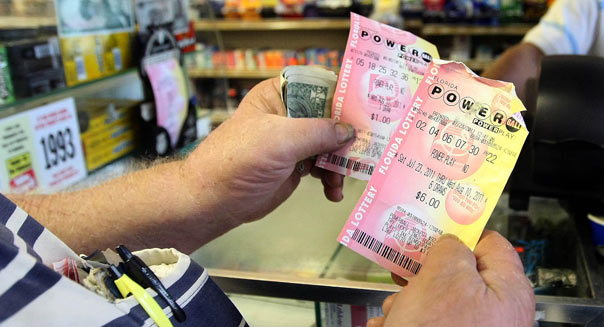 Here we go again: Wednesday night's Powerball lottery draw in the United States could win somebody $400 million or more. And increasingly, it seems Canadians are buying tickets as well, lured by enormous jackpots south of the border. Under Powerball rules, non-resident citizens can play the lottery subject to taxes.
The night before the Powerball draw, Tuesday's Mega Millions lottery will offer a shot at a not-too-shabby prize of at least $130 million. But it's those prizes that approach large fractions of a billion dollars that lure the occasional players out to buy tickets, and the regulars into buying a few extra.
The odds of winning either of those amazing jackpots are less than 1 in 175 million, but the statistics will never discourage those who dream of instant wealth.
But maybe they should. Let's do a quick review of what we know about lotteries, and lottery winners.
Continue reading Powerball Jackpot Rises to $400 Million and Canadians Are Playing Too: Read This Before You Buy a TicketPowerball Jackpot Rises to $400 Million and Canadians Are Playing Too: Read This Before You Buy a Ticket originally appeared on Walletpop Canada on Tue, 17 Sep 2013 10:40:00 EST. Please see our terms for use of feeds.Permalink | Email this | Comments