Playing music in New York's subways can be a 'real-life Kickstarter' for musicians — here's what it's like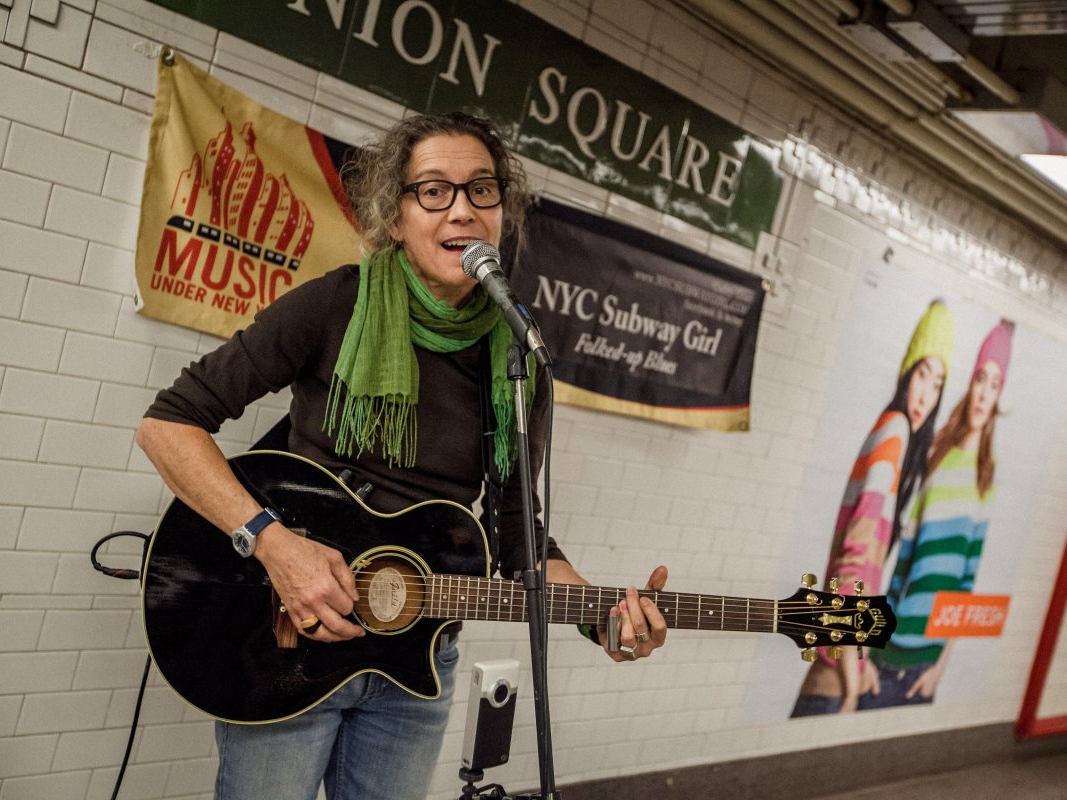 Harrison Jacobs/Business Insider
For New York City musicians, performing in the subway can provide extra pocket cash, a chance to practice their art, promotion until they stumble on the next opportunity, or even a modestly-paying career.
Performing for donations, also called busking, is legal ever since the constitutionality of a Depression-era ban was challenged in 1970 by poet Allen Ginsburg.
In 2013, we spoke to and photographed some of New York City's subway musicians.Anyone can perform in the subways, so long as you don't use amplification on the platform. Amplification is allowed on mezzanine levels however. Spots are first come, first serve and there is an extensive etiquette to avoid treading on other performers' toes.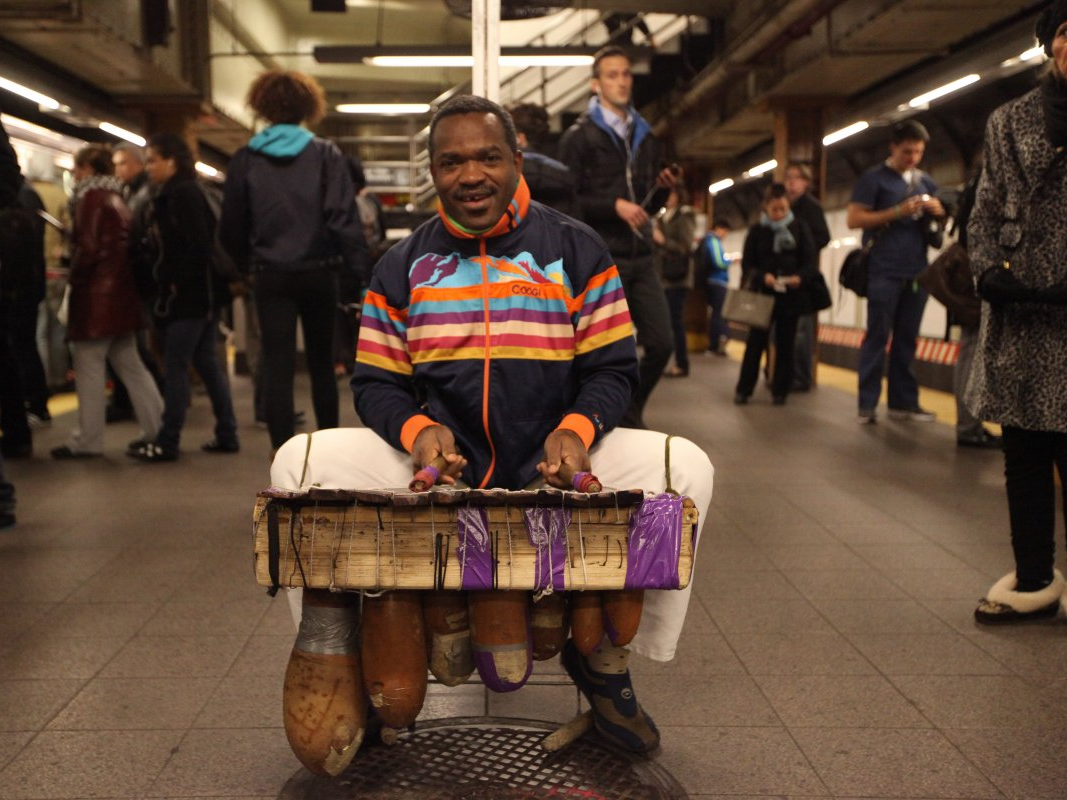 Harrison Jacobs/Business Insider
Manhattan-native Jacob G. Cohen is a cellist who has been busking full-time for over two years. He calls it a "real-life Kickstarter." The exposure he's gotten from busking helped fund a tour in Asia.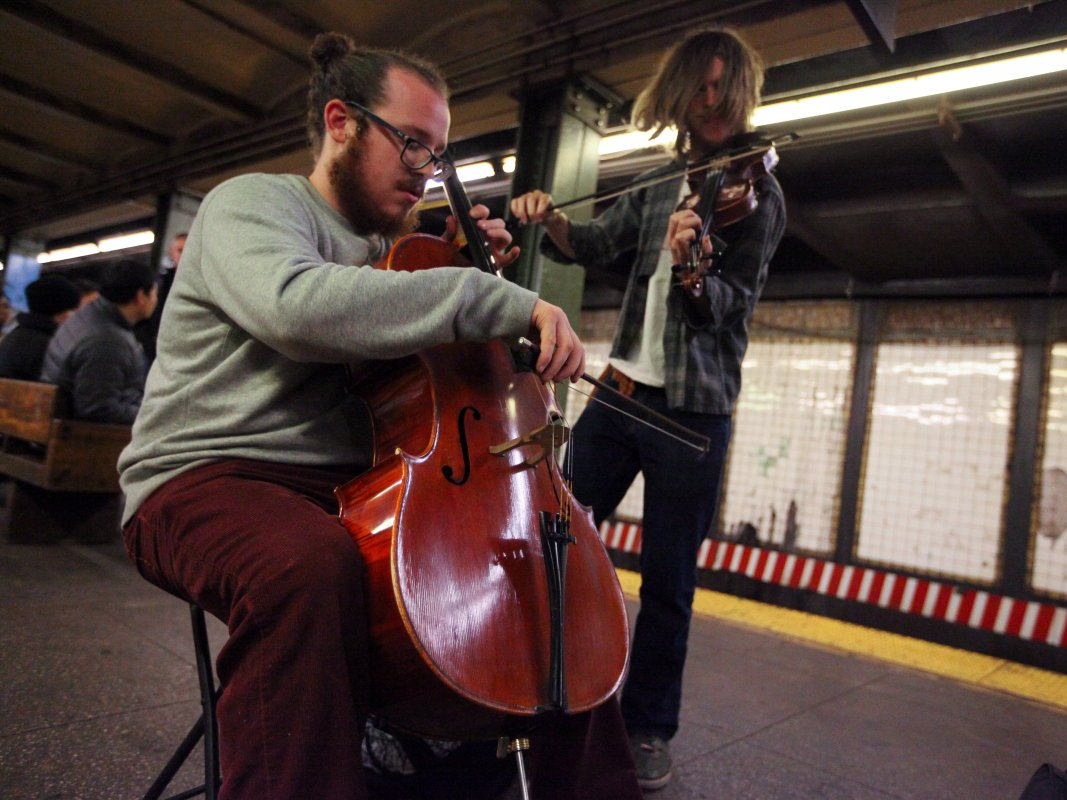 Harrison Jacobs/Business Insider
Hear his music here.
"I'm getting to play music all day, but not music where anyone has told me what to do. I have control over my whole life now, making more money, and meeting amazing people everyday," says Cohen.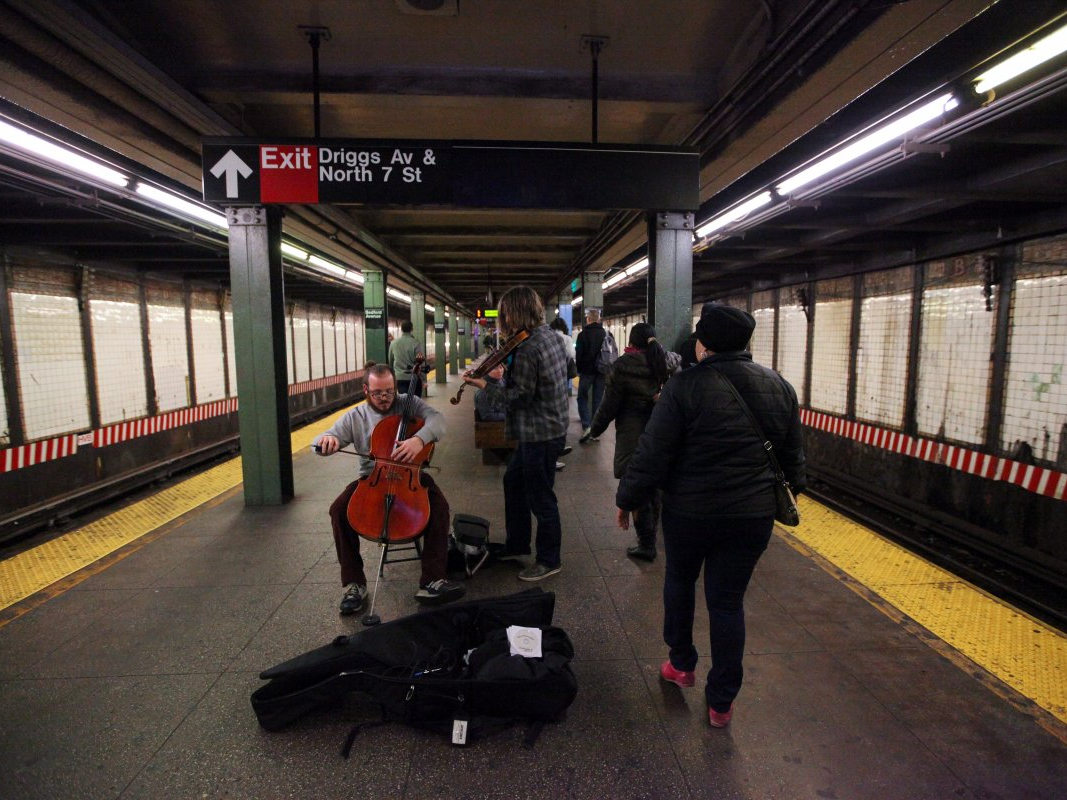 Harrison Jacobs/Business Insider
See the rest of the story at Business Insider