One of our favorite watch brands is kicking off Black Friday week with a big sale — these are the best deals
The Insider Picks team writes about stuff we think you'll like. Business Insider has affiliate partnerships, so we get a share of the revenue from your purchase.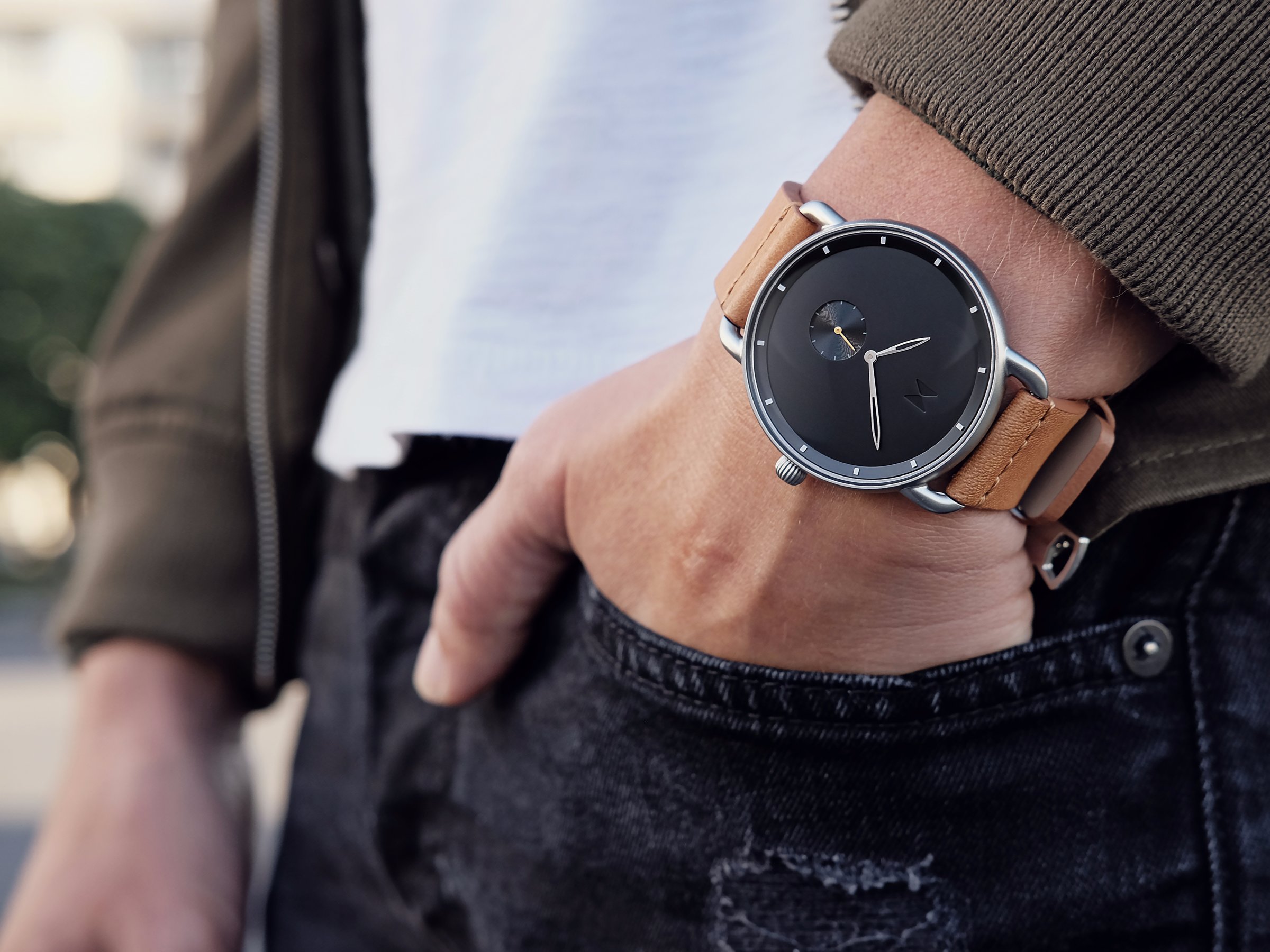 Black Friday traditionally marks the beginning of the holiday shopping season, but if you're looking for watches and sunglasses, you won't have to wait for the after-Thanksgiving chaos.
MVMT, one of our favorite watch brands, is having a huge flash sale. Now through Sunday, November 19, you can get up to 20% off the entire site.
Shop Men's watches here.
Shop Men's sunglasses here.
Shop Women's watches here.
Shop Women's sunglasses here.
Their selection of watch designs range from timeless to innovative and edgy. One thing that's consistent throughout the brand is its affordability, and this sale makes it even better.
On top of discounted prices, every order that includes a watch and strap will be packaged in a limited edition gift box. The brand's popularity among our readers means that many of you have recognized the outstanding quality and style of MVMT watches, so they absolutely make for great gifts.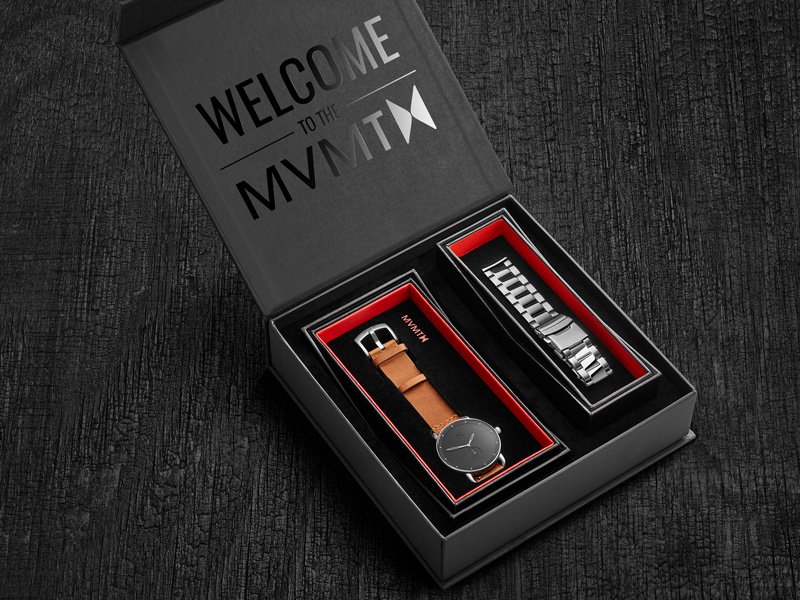 They're already super affordable, and sales like this don't come around every day or every month, so right now is the best time to get one. Whether you're shopping for someone special this holiday season or picking up a watch for yourself, you can't beat this deal.
Shop all items at MVMT now.
Below you can find some of the best things on sale right now for up to 20% off. Men's Watches:
#1 best-selling men's watch: Gunmetal Sandstone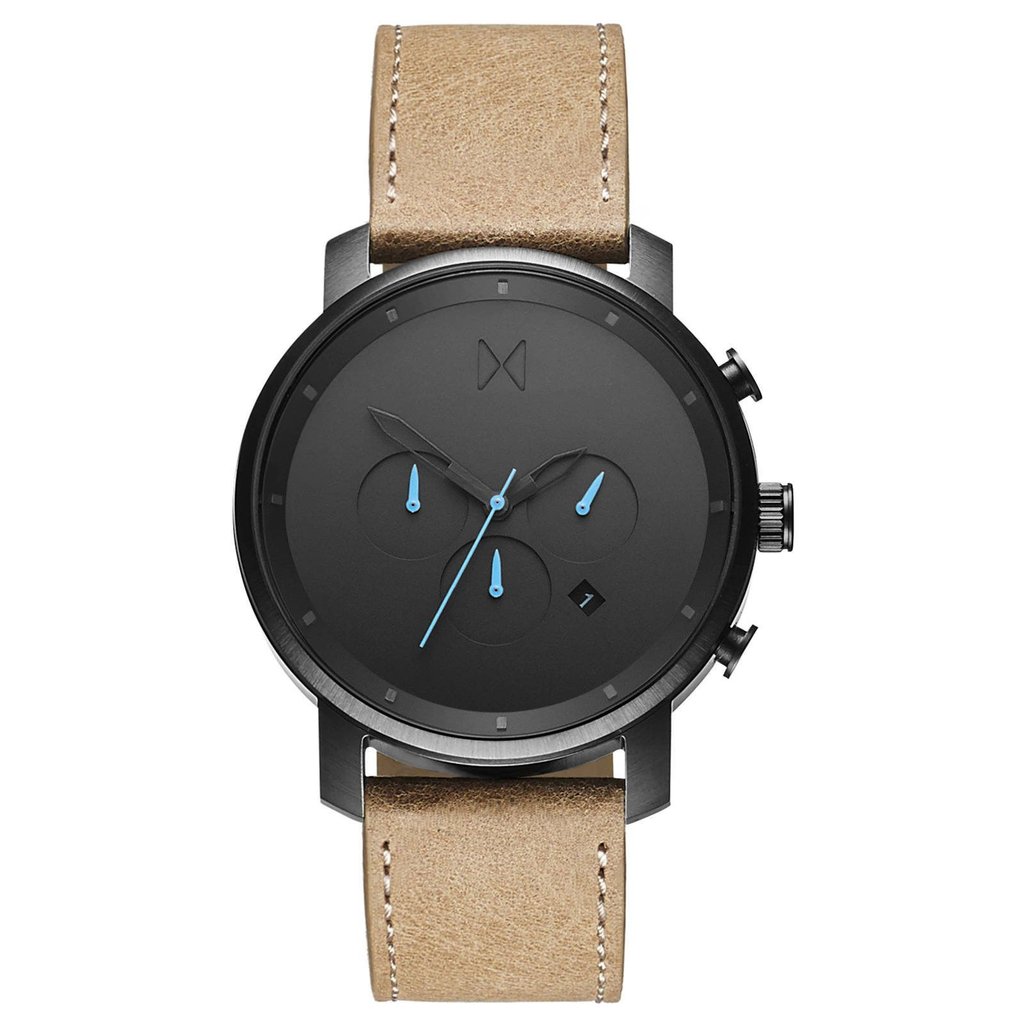 MVMT
You can also add a second strap (as many of their watches allow) for anywhere from $29.75 for leather to $34 for the gunmetal band.
Gunmetal Sandstone, $108 (Originally $135) [You save $27]
Slate Voyager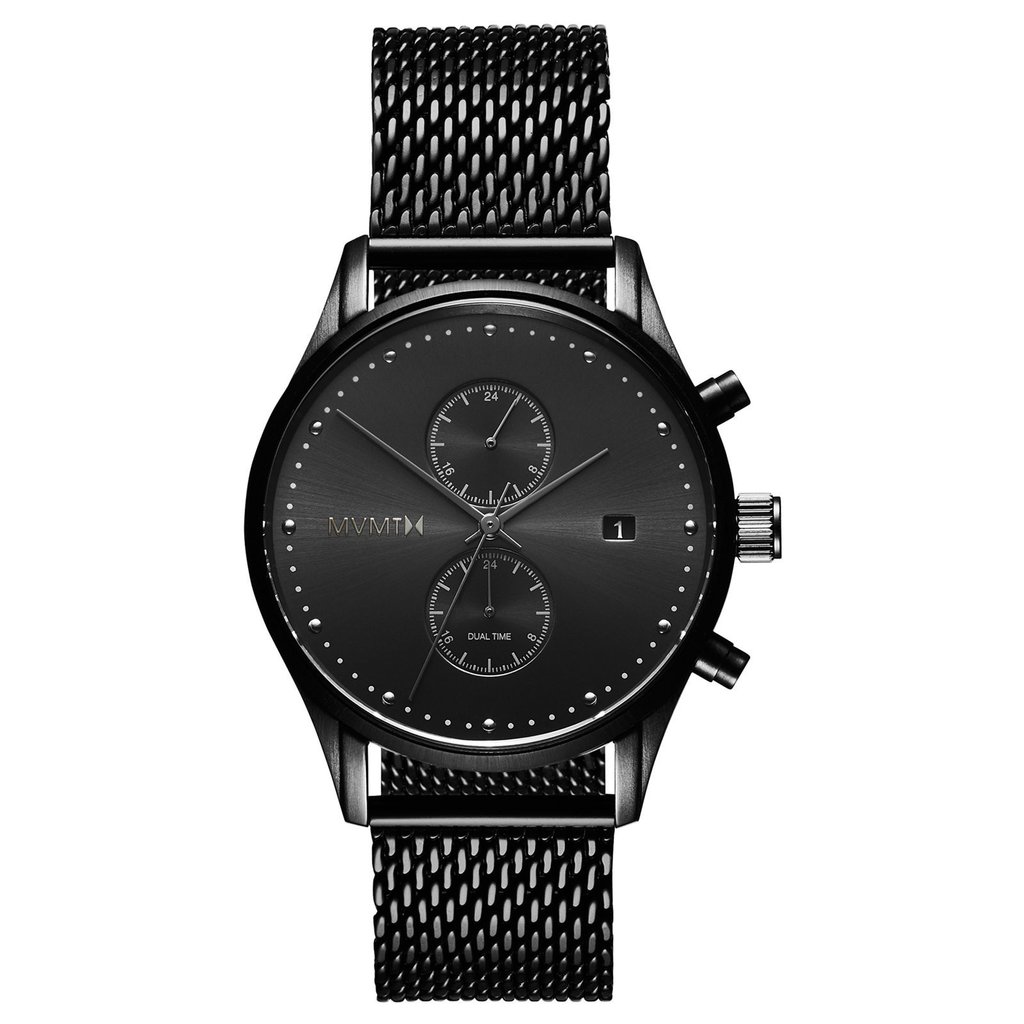 MVMT
Slate Voyager, $135 (Originally $150) [You save $15]
Black Tan Classic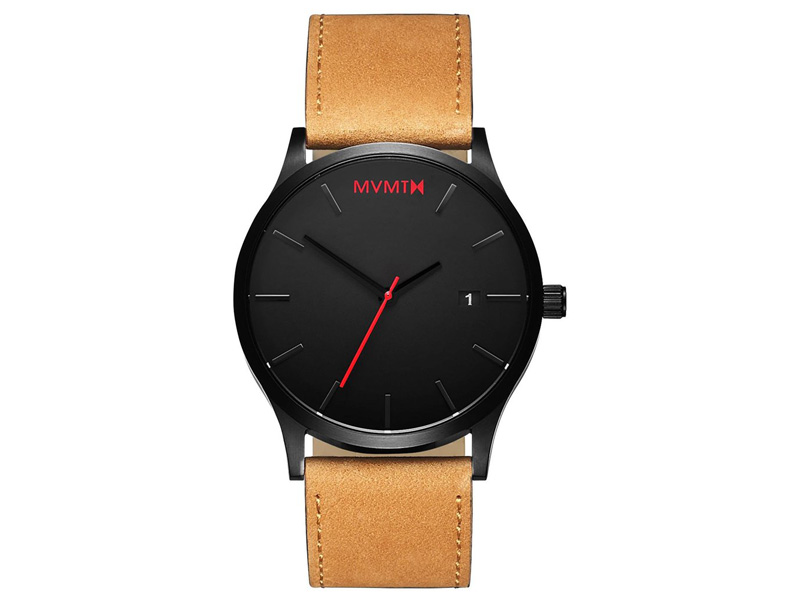 MVMT
Second straps available.
Black Tan Classic, $76 (Originally $95) [You save $19]
See the rest of the story at Business Insider