The oldest photos taken in each state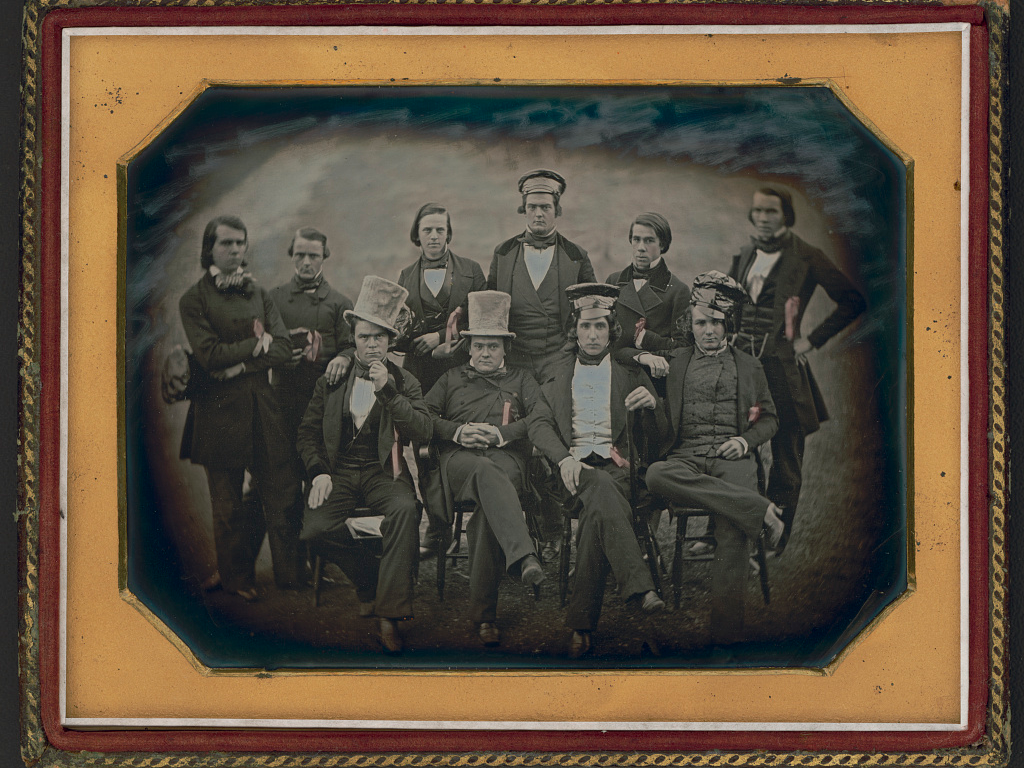 Library of Congress
The technology of photography was invented in fits and starts in the early 1800s. Looking at the earliest photos across the United States offers a sense of where the country was at the time, what the landscape looked like, and what its people looked like.
But it's not always easy to tell what the oldest photo is from each state. The records don't always exist, the photos seldom survive, pictures appear in unorganized collections, and not all of them are easily accessible. For this list, we relied largely on the photo archives of the Library of Congress and a few other sources.
The photos are often portraits of important people and, for the more western states, often landscapes and construction scenes. Each one has a story. Who took it? Why there?
Of course, the United States didn't always include 50 of them. In 1850, for example, right around the boom of photography in the country, we had only 31 states and four territories. Nonetheless, all 50 states are included here — plus the District of Columbia.Alabama: A group portrait of the children of a successful local businessman.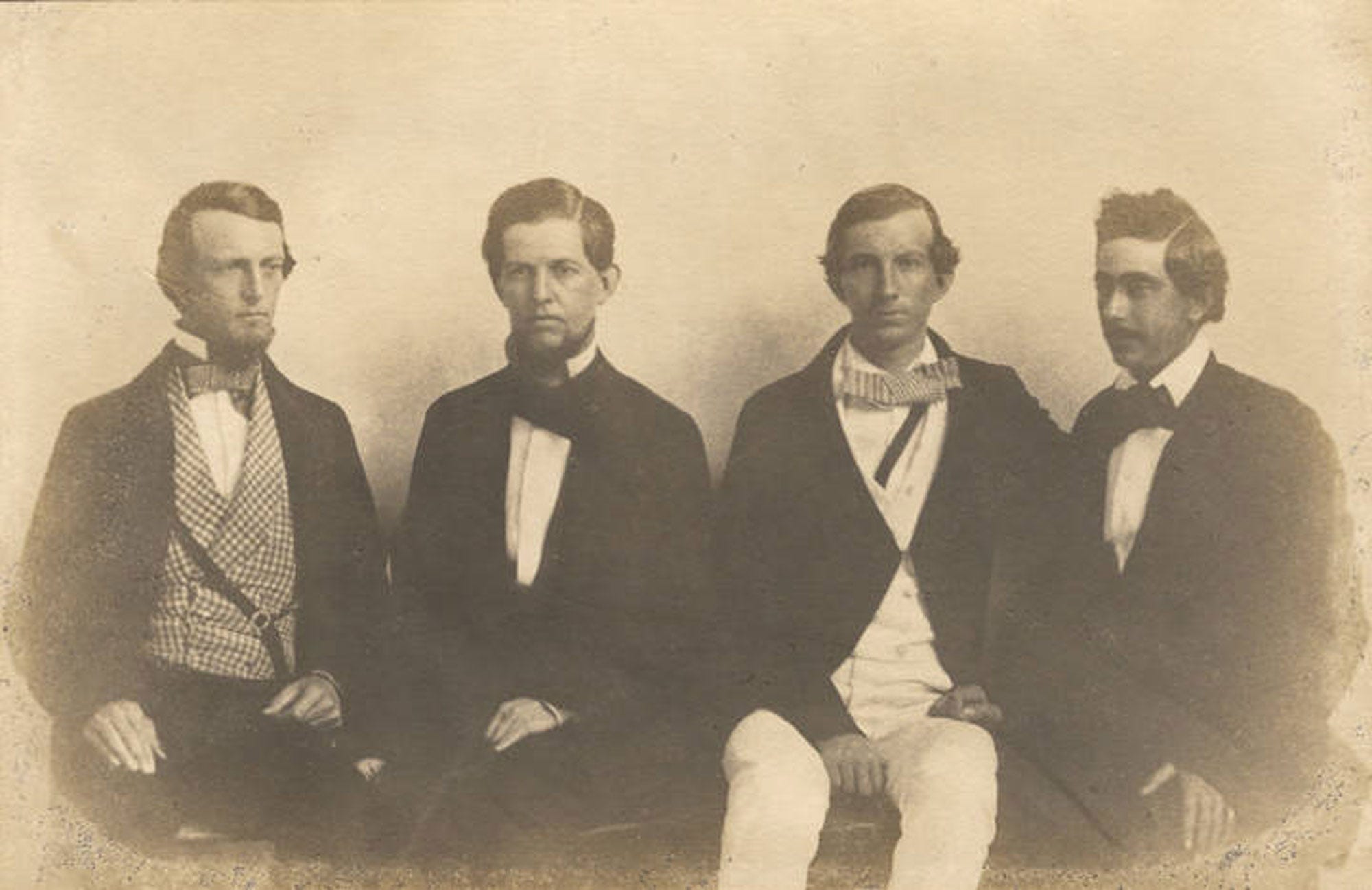 Alabama Department of Archives & History.
The photo "Sons of Edmund King of Montevallo, Alabama: William Woodson King, E. Thomas King, Peyton King, and Nathaniel King" dates back to around 1850, according to the Alabama Department of Archives and History.
Alaska: A group of Native Americans at Fort Tongass.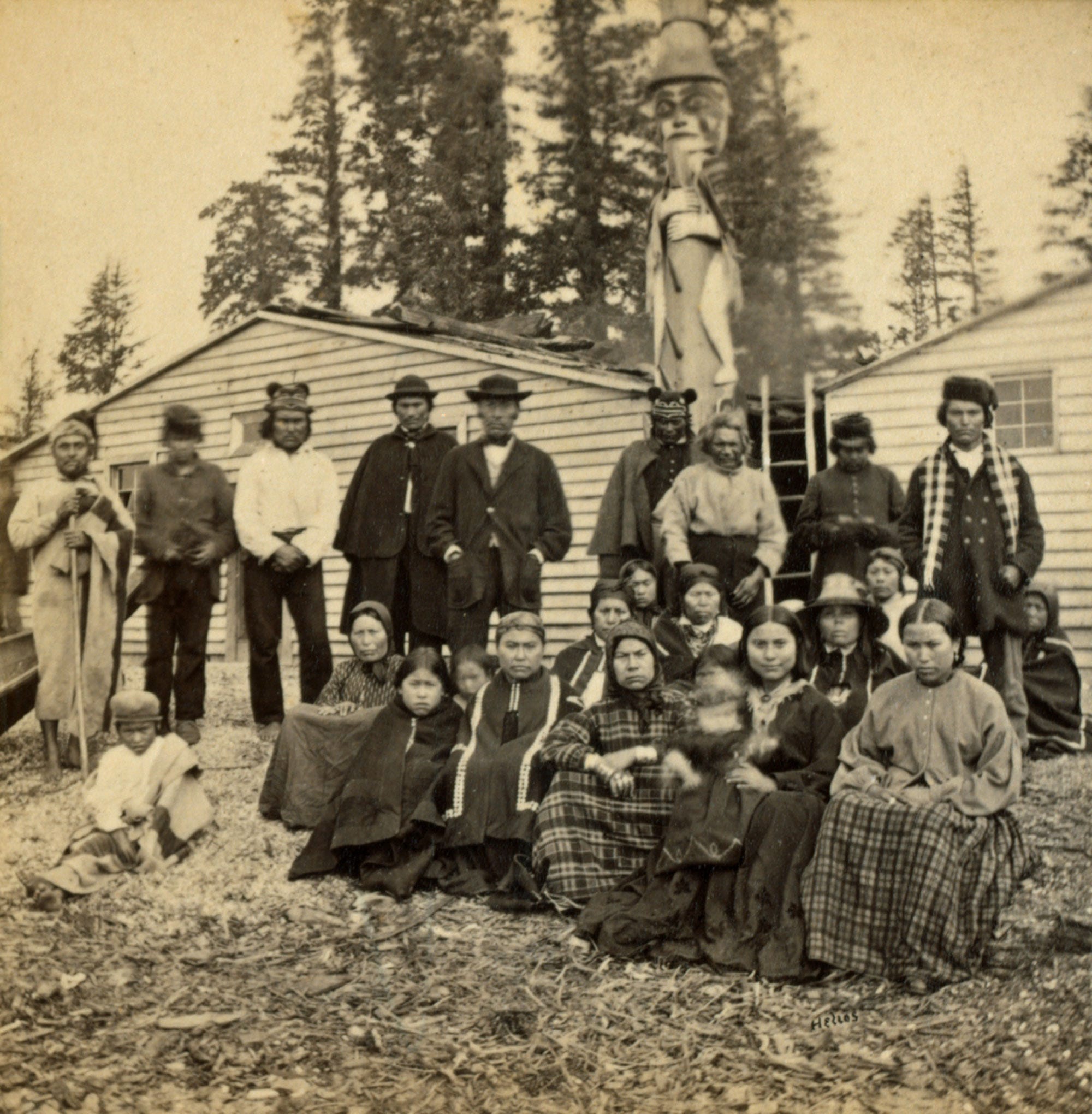 The New York Public Library
One of the earliest photographs in Alaska was taken by the legendary artist Eadweard Muybridge on a trip to Fort Tongass in 1968, decades before the territory became a part of the United States. He photographed a group of Tlingit People living in the area.
Arizona: Much of the country first saw Arizona through geological expeditions.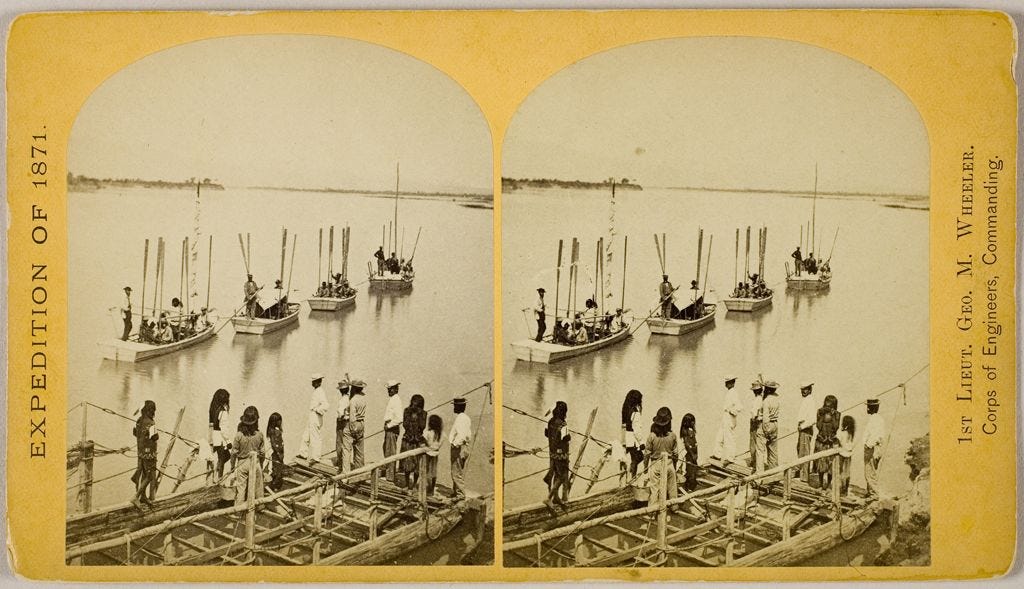 Library of Congress
Taken by a New Yorker named Timothy H. O'Sullivan, this photo shows the beginning of an expedition through Colorado from Camp Mojave, Arizona.
See the rest of the story at Business Insider