The new 'Uncharted' is the best $40 you can spend on gaming in 2017
The latest "Uncharted" game is a thrilling blockbuster set in an exotic place. It's full of explosions and adventure and long lost civilizations. Sound familiar?
Indeed, "Uncharted: The Lost Legacy" sounds an awful lot like every previous "Uncharted" game. What that description doesn't tell you is how sharply executed and delightfully concise "The Lost Legacy" is. It's a short story set in the "Uncharted" universe.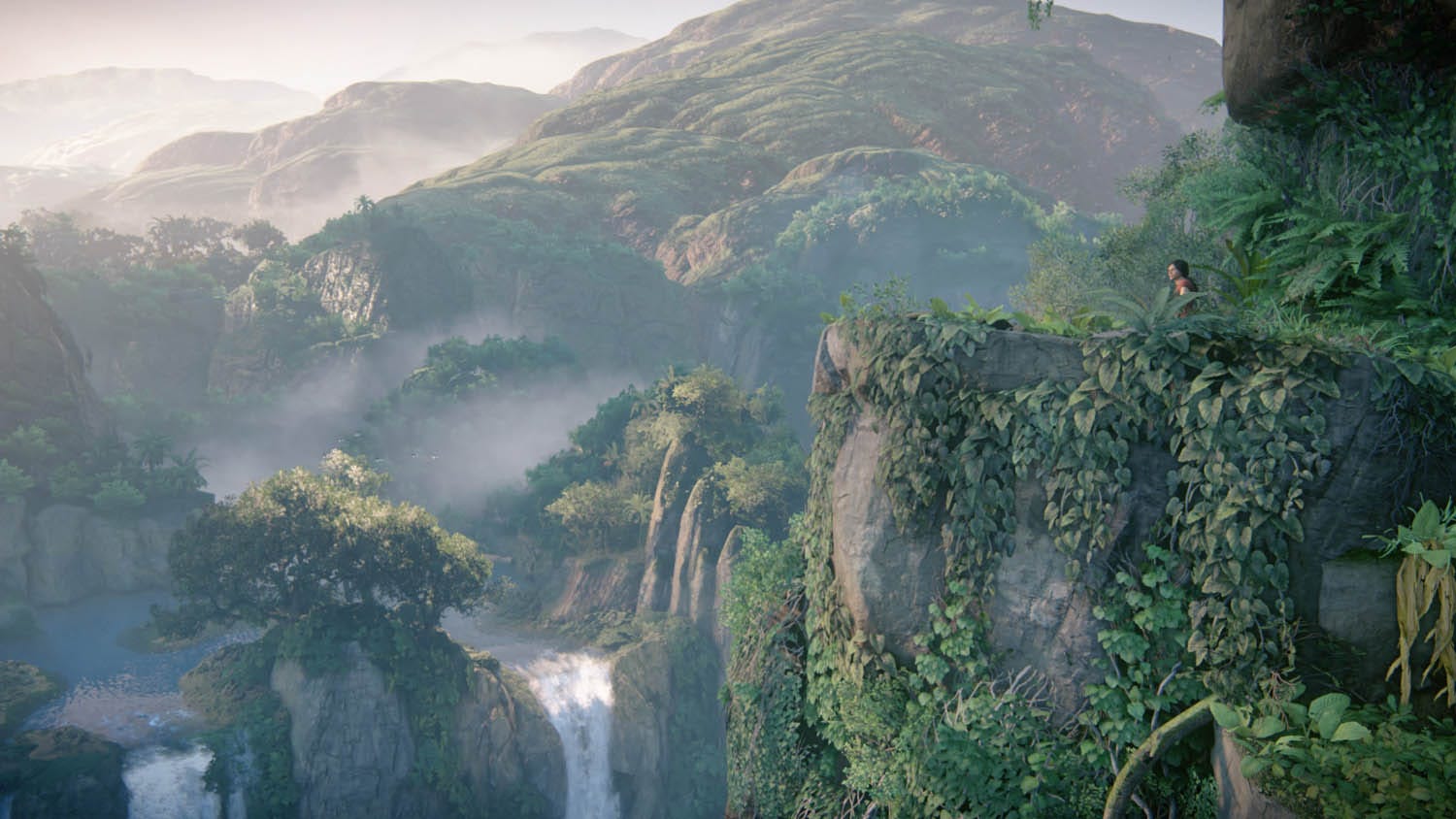 It turns out that the short story format is a fantastic way to extend the otherwise concluded "Uncharted" series. In "Uncharted: The Lost Legacy," you play as Chloe Frazer — a returning character from the main "Uncharted" games. She's teaming up with Nadine Ross, from "Uncharted 4," in search of an artifact known as the "Tusk of Ganesh."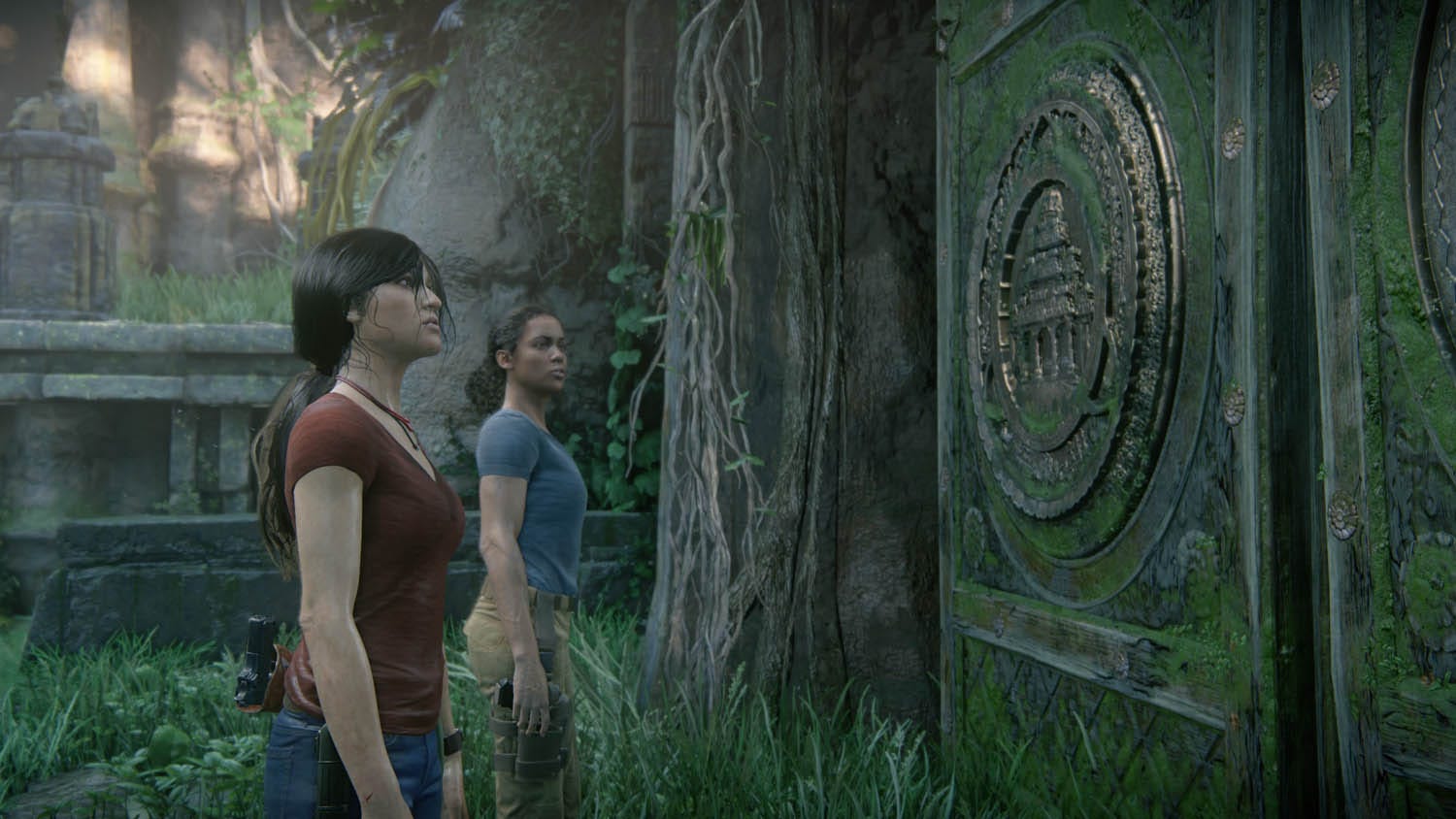 Sony/Naughty Dog
Chloe isn't just a stand-in for series star Nathan Drake. She's appeared in previous "Uncharted" games, and this time the game's story focuses on her, her background, her father, and her relationship with Nadine. The two aren't necessarily "friends" in the traditional sense; Chloe's hired Nadine for her mercenary skills in search of the Tusk of Ganesh.
Where "The Lost Legacy" hooked me narratively was in the back-and-forth between Nadine and Chloe. Their friendship evolves slowly throughout the game, literally forged in gunfights and death-defying leaps.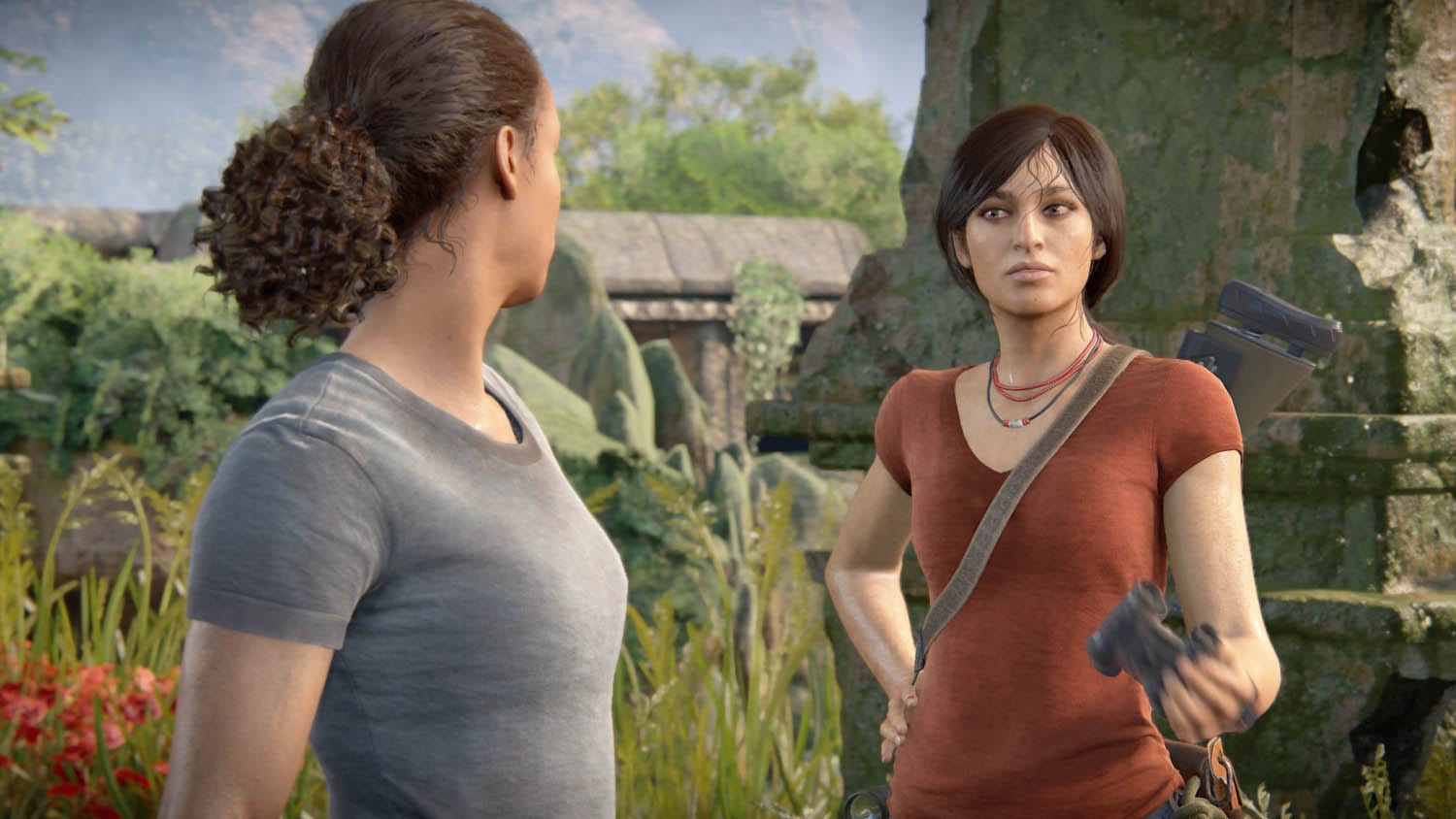 Sony/Naughty Dog

Previous "Uncharted" games starred Nathan Drake, a dashing, snarky, Zack Morris type. Many people love Nathan Drake, but I am not one of those people. Chloe and Nadine are much more interesting to me as characters.
Chloe, for instance, had a father who was in search of the artifact that she is now on the hunt for; Nadine used to work with the story's main antagonist. Though Chloe bills herself as a "common thief," she's clearly got some emotional attachment to the artifact she's after. Nadine, meanwhile, is seemingly running from a past that she can't escape.
How this plays out in their ongoing conversations — not in expository "cutscenes," but while driving or walking around — is what kept me hooked in to "The Lost Legacy."
Let's talk about these elephants right here.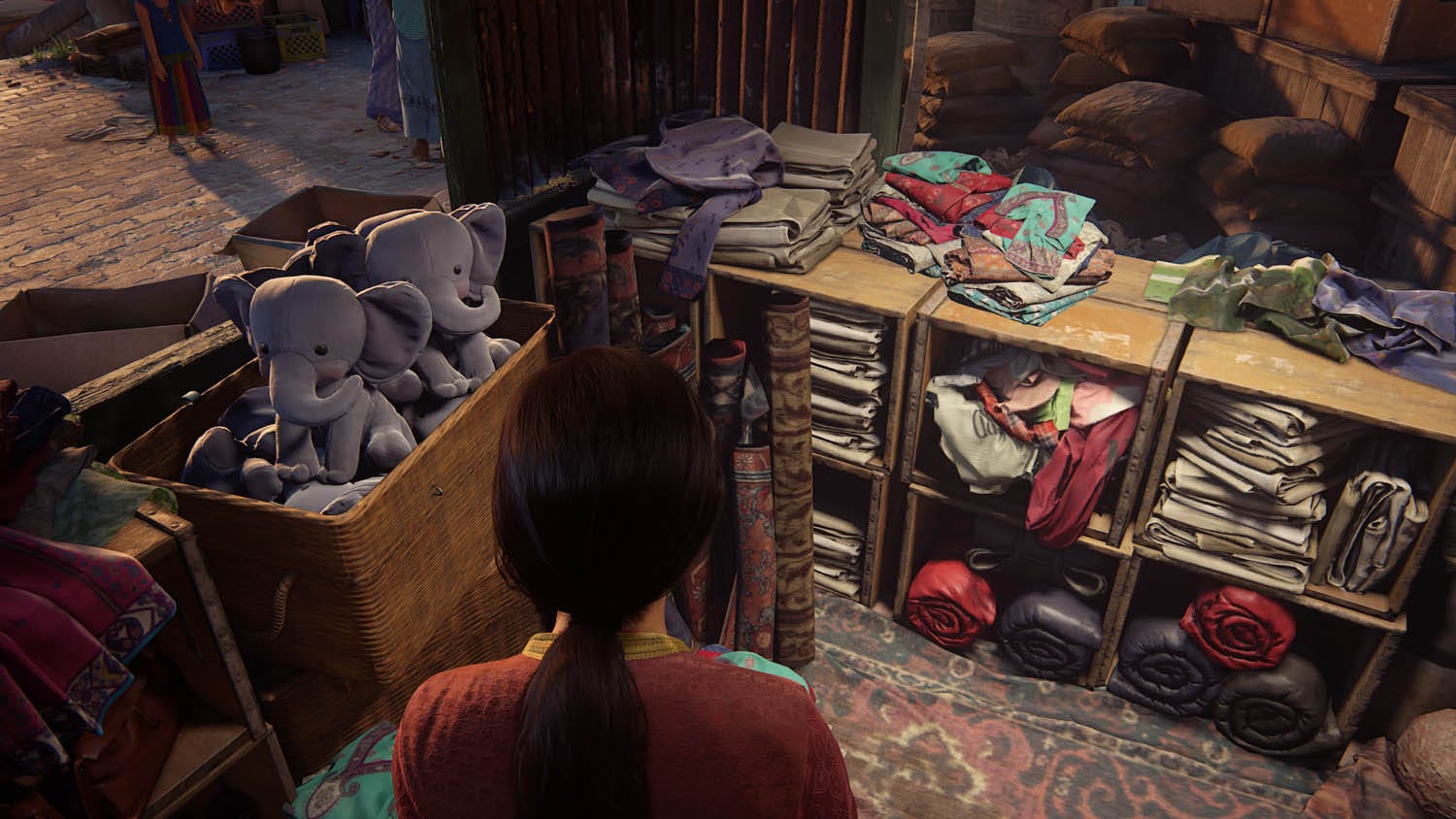 Sony/Naughty Dog
Those are some pretty good-looking elephants, right? There are endless moments like this, where I caught something that just looked almost too impressive. These elephants, for instance, are just too realistic. It kinda freaks me out, honestly. Most players won't even notice! Why pay so much attention to something so small?
The strength of the "Uncharted" series is in its developer's attention to detail. From character animation to off-hand dialogue to the hundreds of ornately detailed environments scattered across the franchise, Naughty Dog lavishes the "Uncharted" series with attention. And each game is more impressive than the last. "The Lost Legacy" continues this...legacy. (Sorry!)
For example: Chloe carefully pushes aside clothes on a clothesline while she walks past. The clothes don't flop over in a solid block, and Chloe puts up her arm to carefully move the clothes that are in her way. It looks simple, but it takes a tremendous amount of work to make that happen. It's also the kind of small detail that most players won't notice was done expertly, though they'd certainly notice if it were done poorly.
See the rest of the story at Business Insider