A mother in Flint, Michigan collected more than 800 neighborhood water samples to help uncover the city's lead crisis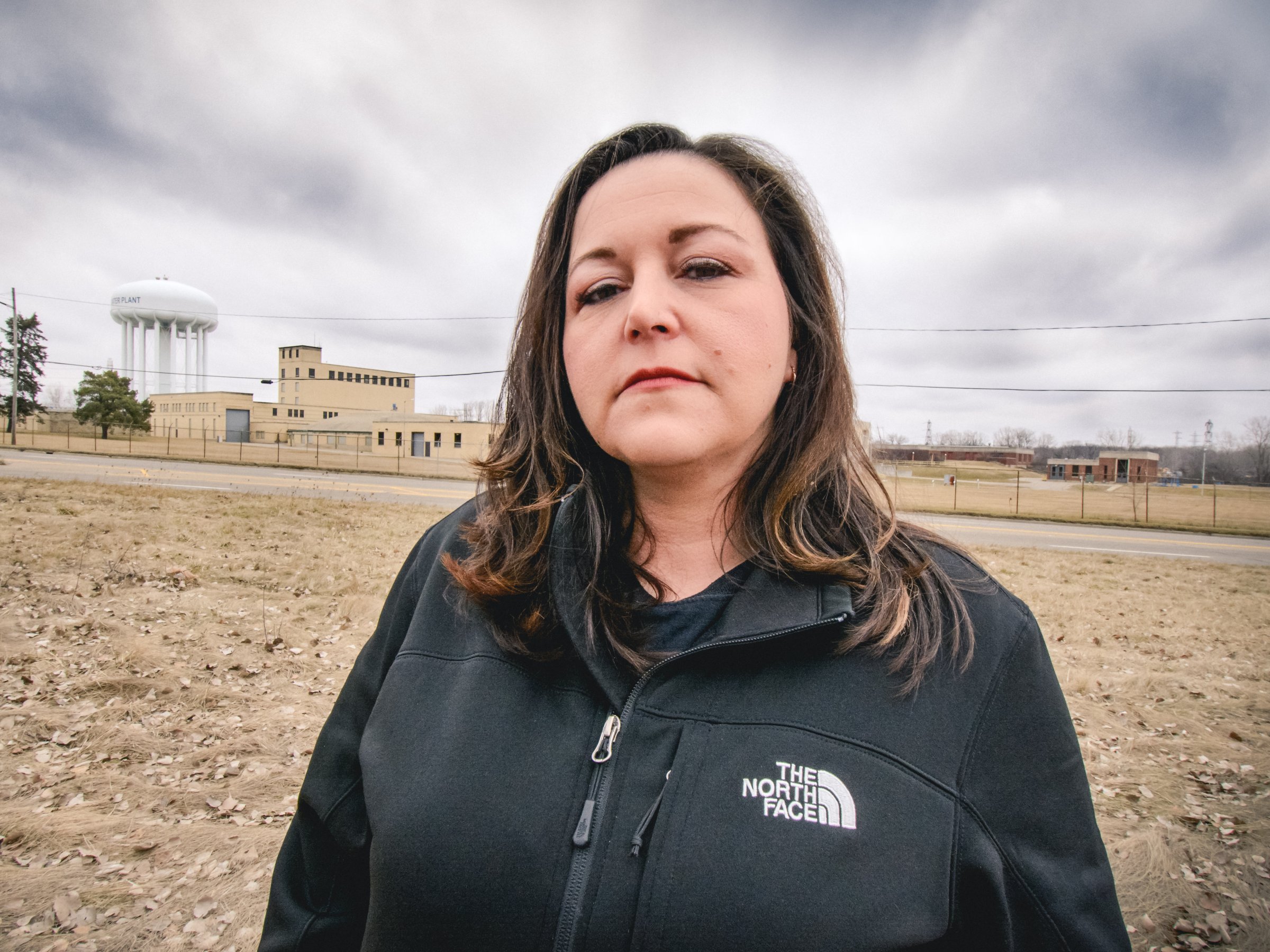 Goldman Environmental Prize
Flint, Michigan resident LeeAnne Walters is a 2018 winner of the Goldman Environmental Prize for grassroots activism.
Walters tested her own drinking water in Flint and found it was more potent than toxic waste.
Walters says her children still have hand-eye coordination issues and speech impairment as a result of the lead poisoning.
Leanne Walters didn't know why her eyelashes were falling out and her hair was thinning.
It was 2014, and her entire family was getting sicker by the day, by the gulp, every time one of them turned on the tap to take a sip of water.See the rest of the story at Business InsiderNOW WATCH: Flint school principal says special education caseload doubled since the water crisisSee Also:
12 photos show how humans explored Earth's oceans from the 1600s to now
The San Francisco Bay Area has an earthquake 'time bomb' that could devastate the region — and it's worse than we thought
An earthquake expert told us there's one neighborhood in San Francisco where she'd never live
SEE ALSO: These are the US states where people live the longest, healthiest lives — and the shortest