Mercenary Meetup – Poker in Reno
Are you ready for some healthy competition with your fellow Mercenary Traders?



It's time to share a little friendly competition, brush up on your trading / poker skills, and sit back with your brothers-in-arms as to informally discuss the day as well as the business of trading.
Mike and Jack will be in Reno Nevada the weekend of October 9th, participating in the Pot of Gold poker event…
So Consider yourself invited
What: Hold'em Tourney and Informal Mercenary Gathering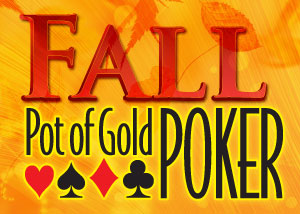 When: The Weekend of October 9th
Where: Grand Sierra Resort and Casino
Bring:
Your competitive spirit
some thoughts on trading
budgeted capital for cash games or a tourney buy-in
A truly informal gathering, the plan is to simply play some poker, and then kick back and share a few drinks, laughs, and thoughts on markets – trading – poker – or life in general.
The Grand Sierra will have Special room rates are available for poker players – call the casino at 1-888-547-2081 for more information.
Check or Bet!
The action is on you! If you're interested in joining us, shoot an email to: events (at) mercenarytrader.com and put "Reno Poker" in the subject line.  We will then contact you to determine how to meet up.
This is a totally informal event…  No agenda, No structure, No charge…  We're just looking forward to meeting a few brothers in arms…
See you in Reno!