Meghan Markle and Kate Middleton have surprisingly affordable style — and it's a brilliant political strategy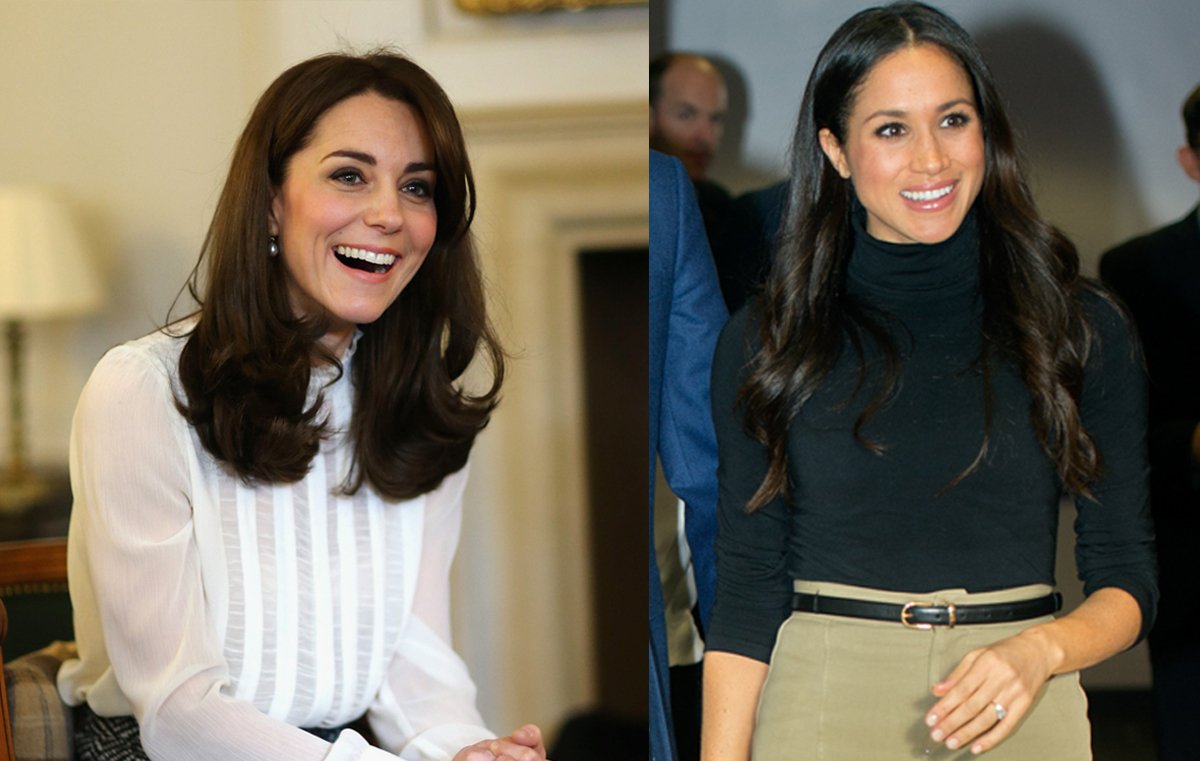 Recently engaged to Prince Harry, Meghan Markle and her future sister-in-law Kate Middleton have very different fashion preferences.
Though the British royal family has a collective fortune worth millions, their wardrobes can be modest at times.
Both Markle and Middleton wear affordable fashion brands on certain occasions.

The British royal family comes from centuries-old money — Queen Elizabeth II has an estimated private wealth of $530 million — but that doesn't mean they flaunt their wealth on every outing.
While both Kate Middleton and the recently-engaged Meghan Markle each have their own unique sense of style — it seems they both agree that sometimes more affordable clothes make for the best outfits.
While Middleton wears a decidedly British-inspired style, and is a fashion icon in her own right, Markle's American fashion sensibility has more recently been placed under the microscope. Below, a look at the lower price point brands that the two have been spotted wearing. Everlane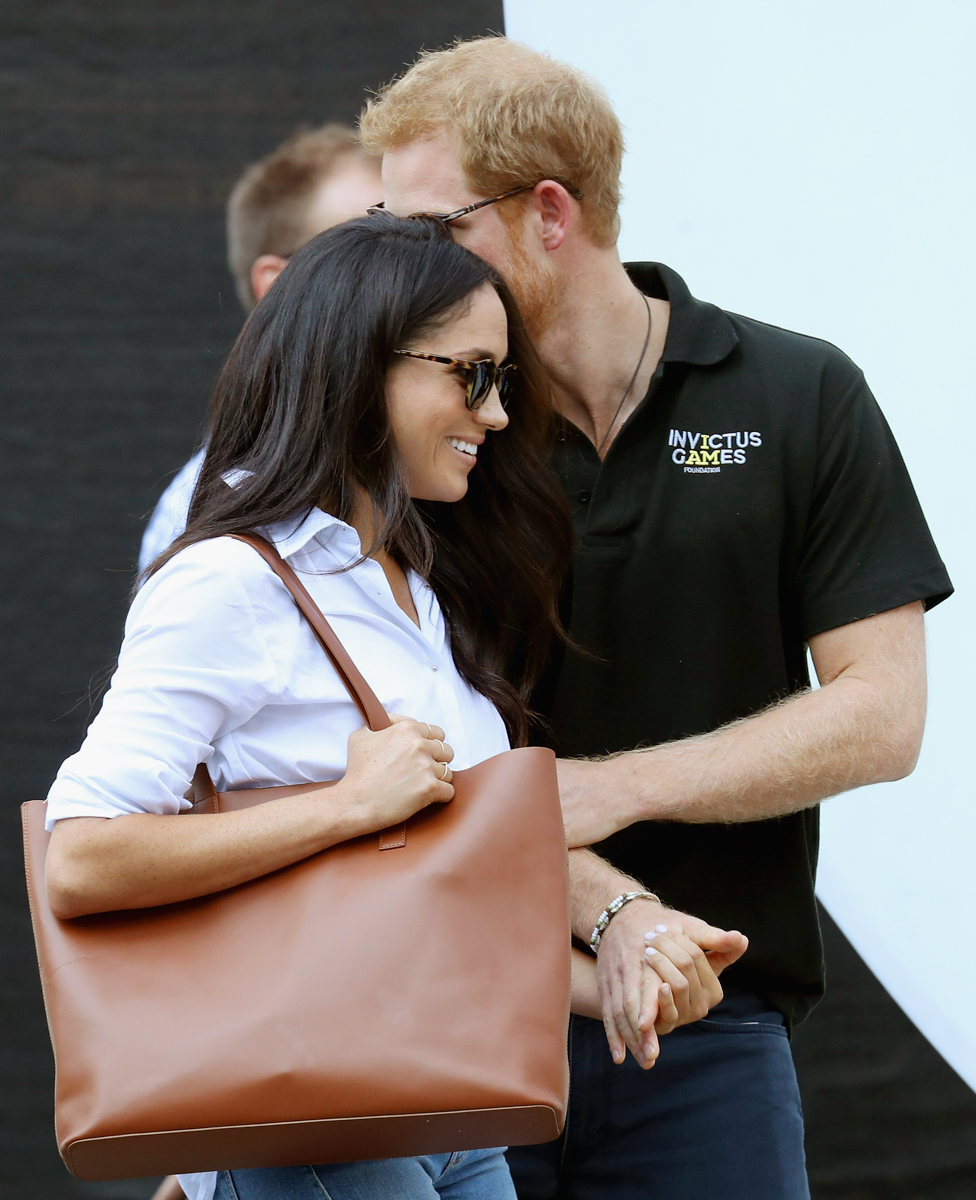 Chris Jackson/Getty Images
Markle has been spotted multiple times wearing the brand Everlane. The direct-to-consumer fashion label, which touts itself on having "radical transparency," uses factories with high ethical standards and has been compared to J.Crew for its simple wardrobe basics.
During the Invictus Games in September, she wore the brand's high-rise skinny jeans — which cost $68 — and carried their $165 brown leather tote with her.
Sarah Flint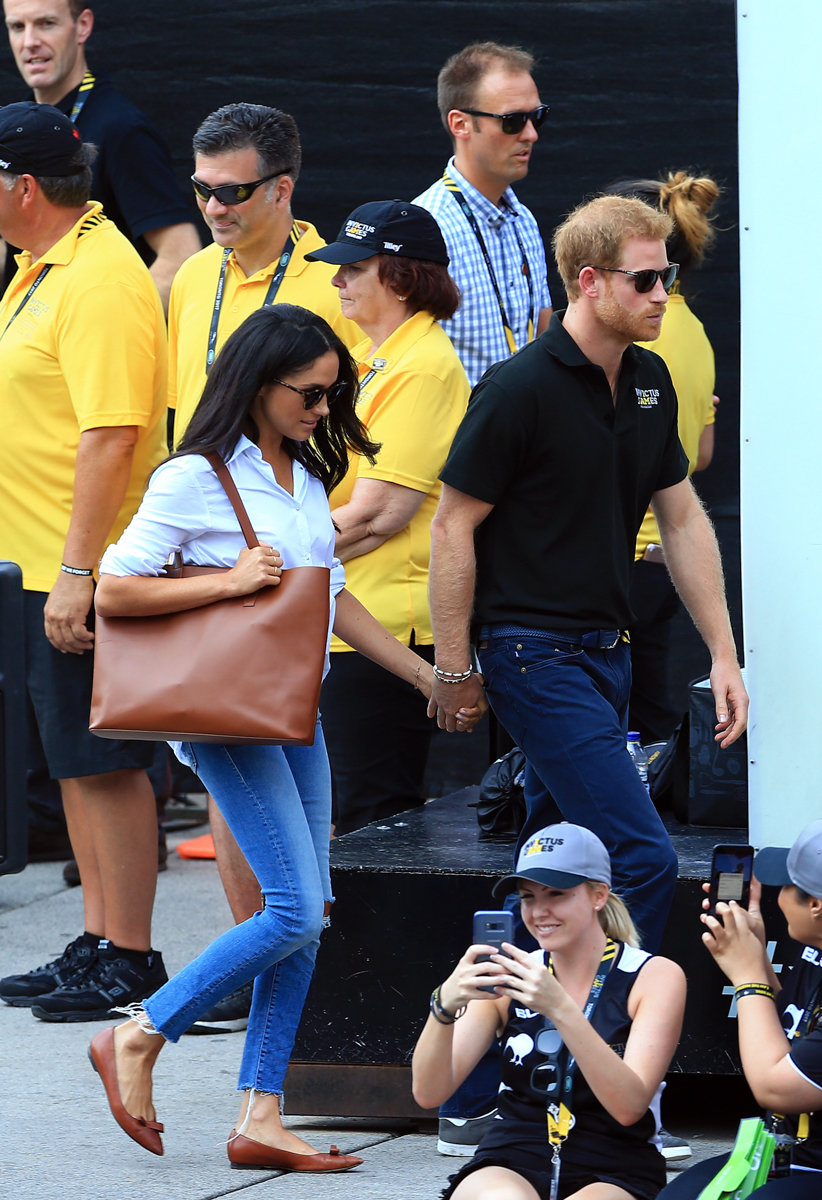 Vaughn Ridley/Getty Images
As for her shoes, she rocked Sarah Flint's Natalie flats — which run for $345, and currently have a waitlist. She's also been spotted in the brand's Grear shoe, which are $245.
Artitzia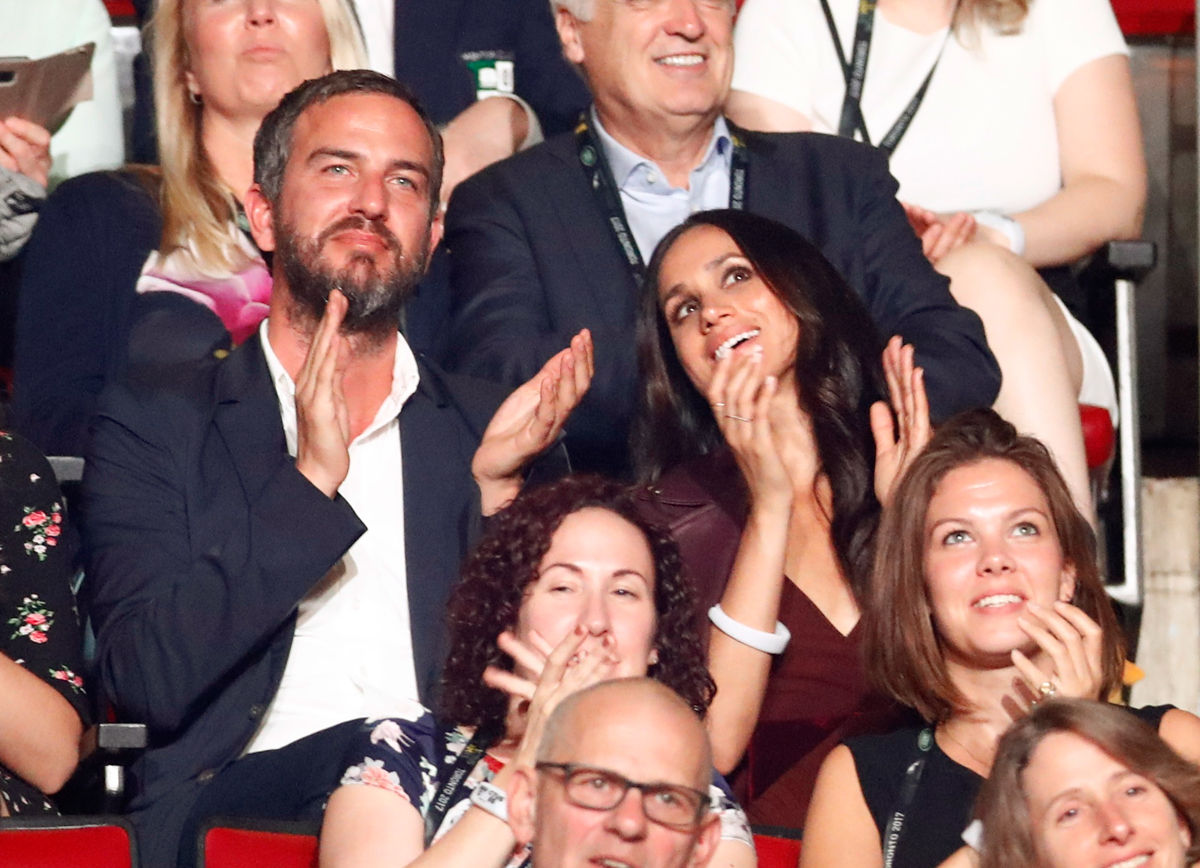 Mark Blinch/Reuters
Often compared to Zara for its price points, Artizia is another brand Markle has been spotted wearing. Here, during the opening ceremony for the Invictus Games, she wore an Aritzia pleated maroon dress, that retails for $185.
This month, she was spotted again wearing the Canadian brand, accenting an outfit with a $45 black dress belt.
See the rest of the story at Business Insider