Marijuana social media company Massroots is making a big bet on software (MSRT)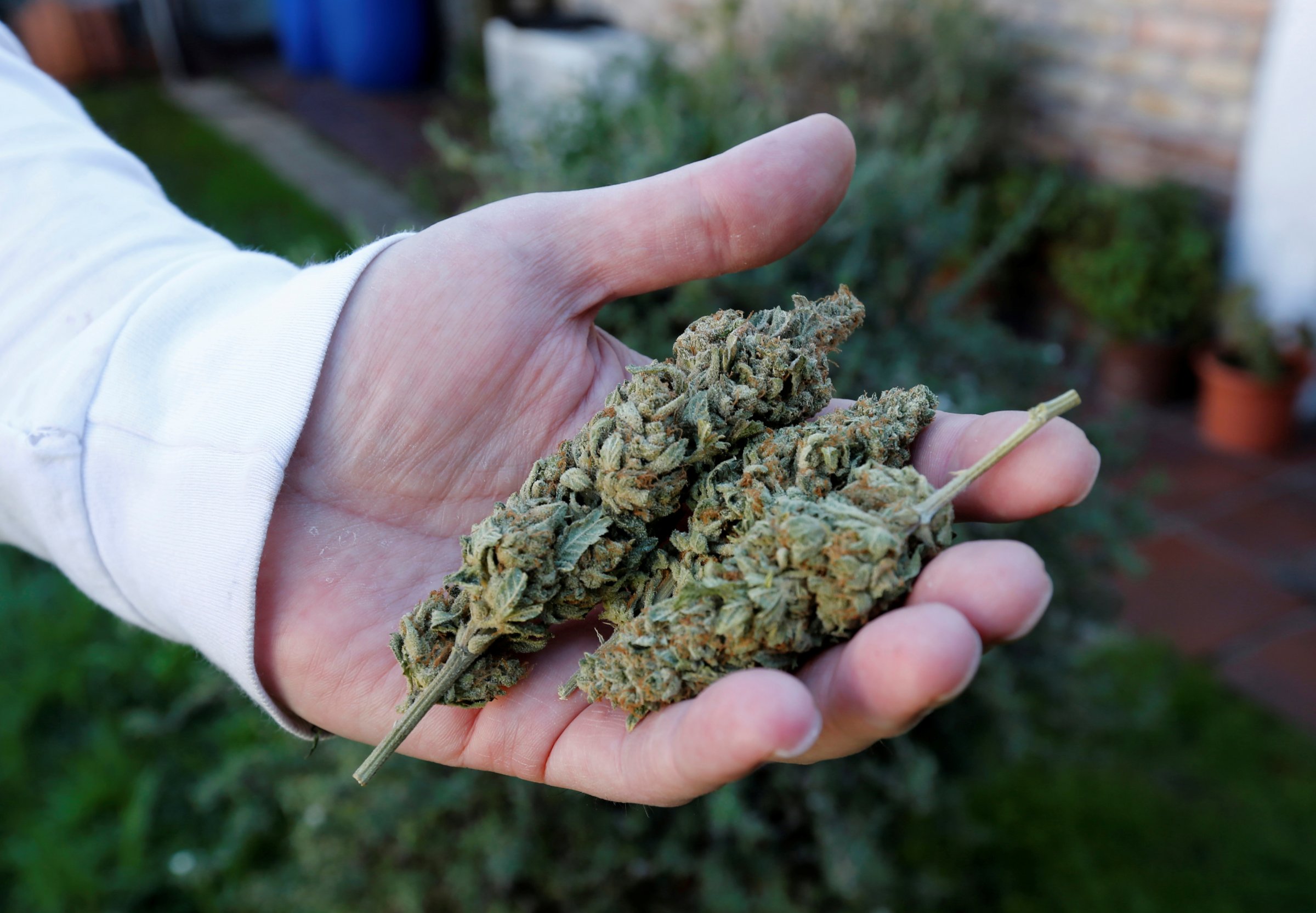 REUTERS/Andres Stapff
Massroots, a technology platform for cannabis consumers, is acquiring CannaRegs in a stock deal for $12 million, multiple sources told Business Insider on Wednesday.
The acquisition allows MassRoots to become a one-stop shop for cannabis businesses to connect with customers and ensure they're in compliance with all state and federal regulations, Massroots CEO Isaac Dietrich told Business Insider in a phone call on Wednesday.
The acquisition is part of a larger push to consolidate Massroots' business-to-business offerings. Massroots, founded in 2013, is a user-driven social media platform for marijuana consumers. The company is now seeking to expand its software services.
It "expands MassRoots' compliance offerings, consolidating the most important operations for cannabis businesses into one central platform," Dietrich said.
CannaRegs, started in 2014 by Amanda Ostrowitz, a former Federal Reserve regulator and licensed attorney, is a subscription-based service that provides businesses access to all local, state, and federal cannabis-regulations.
Dietrich notes that CannaRegs is cash-flow positive and debt-free, and it's one of the few cannabis companies with majority-female leadership.
"The cannabis industry is increasingly becoming compliance-centric and even minor changes in municipal regulations can have a significant impact on day-to-day operations," Ostrowitz said.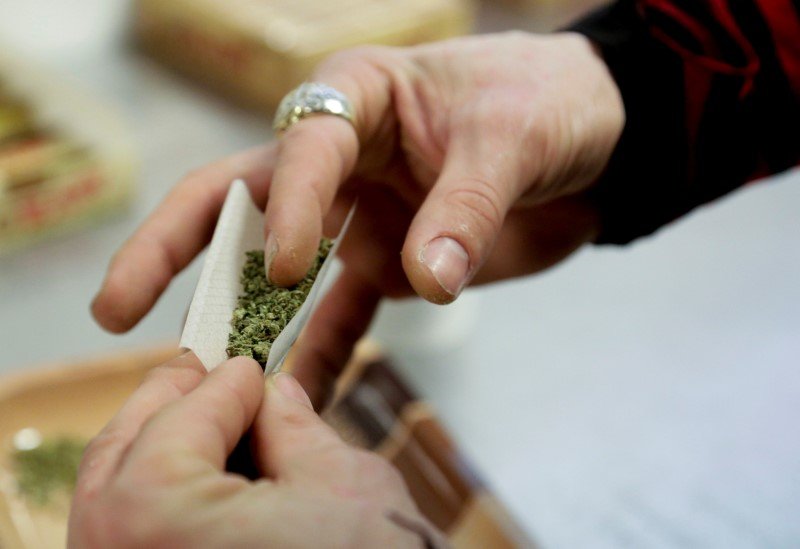 Thomson Reuters
Massroots also recently acquired Odava, a point-of-sale platform, and Whaxy, a consumer loyalty platform earlier this year.
Massroots most recently raised $950,000 earlier in August, substantially lower than the $1.2 million it raised in July, Alan Brochstein, of New Cannabis Ventures, reported.
Because cannabis is federally illegal, compliance is one of the prime risks for cannabis businesses. Cannabis is legal for adult consumption in eight states, and recreational sales are set to begin in California — the sixth largest economy in the world — in January.
President Donald Trump hasn't yet outlined his official stance on legal cannabis, though Attorney General Jeff Sessions, a cannabis opponent, threatened to crack down on the nascent industry earlier this year. NOW WATCH: THE BOTTOM LINE: New record highs for stocks and a deep dive into Apple's iPhone