Load up on cheap flash storage — and more of today's best deals
The Insider Picks team writes about stuff we think you'll like. Business Insider has affiliate partnerships so we may get a share of the revenue from your purchase.
Since you don't have all day to scour the web for noteworthy sales and discounts, we've rounded a few deals on things we think are worth buying today.
1. Save up to 70% on Transcend storage products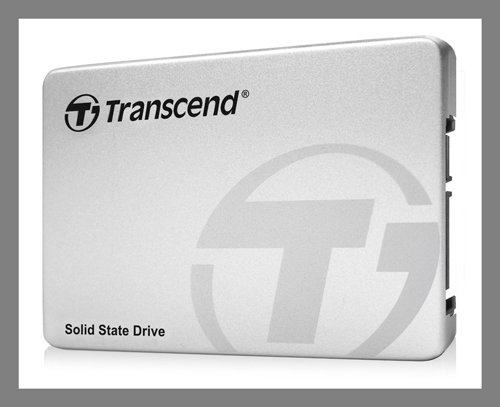 AmazonWe'll start this with a caveat: If you can afford the SSDs, hard drives, and such in our best storage products guide, we'd still recommend you go with those. However, sometimes price is all that matters with these things, so Amazon's deal of the day promo on various Transcend storage goods is still worth a look. We can't say everything here is a top-tier performer, but a 128GB flash drive for $22 is good value, and this brand of SSDs has been recommended by the likes of CNET and Anandtech before.Up to 70% off select Transcend products, available at Amazon.
2. Lenovo Tab 2 A10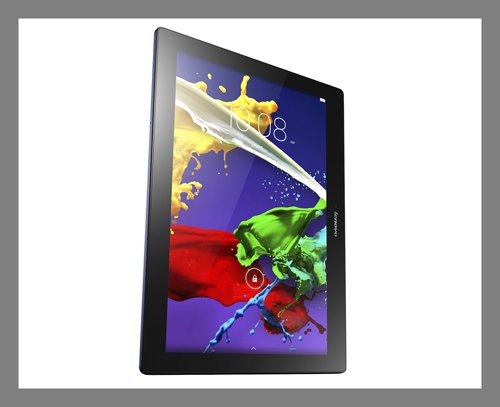 AmazonThe Lenovo Tab 2 A10 is one of the few worthwhile 10-inch tablets you can buy on a budget. While its performance is more "adequate" than "impressive," its 1900x1200 IPS display is very good for the money, and its 11 or so hours of battery life is superb for any slate. It's retailed for $179 over the past few months, but as of this writing you can grab it for $20 less. If you're interested, have a look at our budget tablet buying guide for further impressions.Lenovo Tab 2 A10, $159.99 (originally $199.99), available at Amazon. [20% off]
3. Monoprice Hi-Fi Over-the-Ear Headphone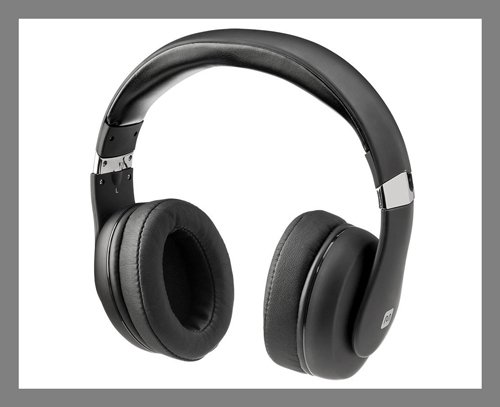 AmazonThe Monoprice Hi-Fi Over-the-Ear Headphone may have the single most generic name on the headphones market, but with its cushy fit and smooth profile, it's one of the better values around. That's the case at its usual $70 list price, and it's especially so now that Monoprice has the cans marked down by another $20. Check out our review for more.Monoprice Hi-Fi Over-the-Ear Headphone, $49.99 (originally $69.99), available at Monoprice. [29% off]
4. Anker PowerCore 10400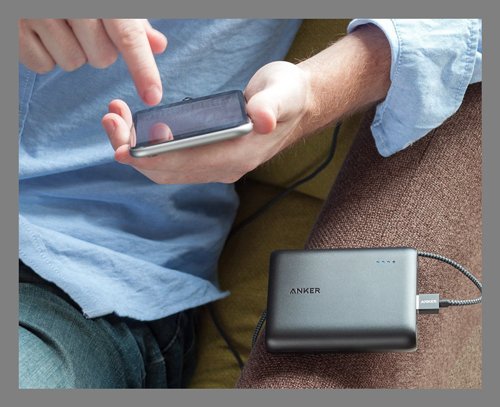 AmazonWe've sung the praises of Anker's PowerCore series of portable batteries before — being strong, compact, and cheap is usually a good combo. This deal was around yesterday, too, but you can still save $5 on the smallest entry in the series, the PowerCore 10400, bringing it down from $20 to $15. Just enter the code "G5B9OMSC" at checkout.Anker PowerCore 10400, $14.99 w/code "G5B9OMSC" (originally $39.99), available at Amazon. [63% off]
5. New Nintendo 3DS XL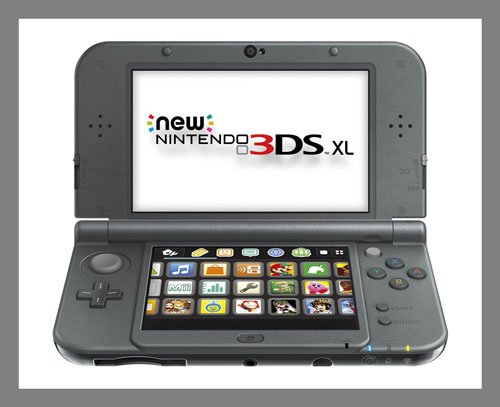 AmazonThe Nintendo 3DS is an easy buy avowed Nintendo loyalists, but even if you've never heard of the Triforce, this is a system with plenty of under-the-radar gems in its growing game library. The New Nintendo 3DS XL here is the newest version of the portable console — its hardware upgrades usually aren't essential at its standard $200, but today you can grab the whole thing for a more reasonable $175. New Nintendo 3DS XL (Black), $174.99 (originally $199.99), available at Amazon. [13% off]