Leaked presentation shows Lyft isn't getting creamed by Uber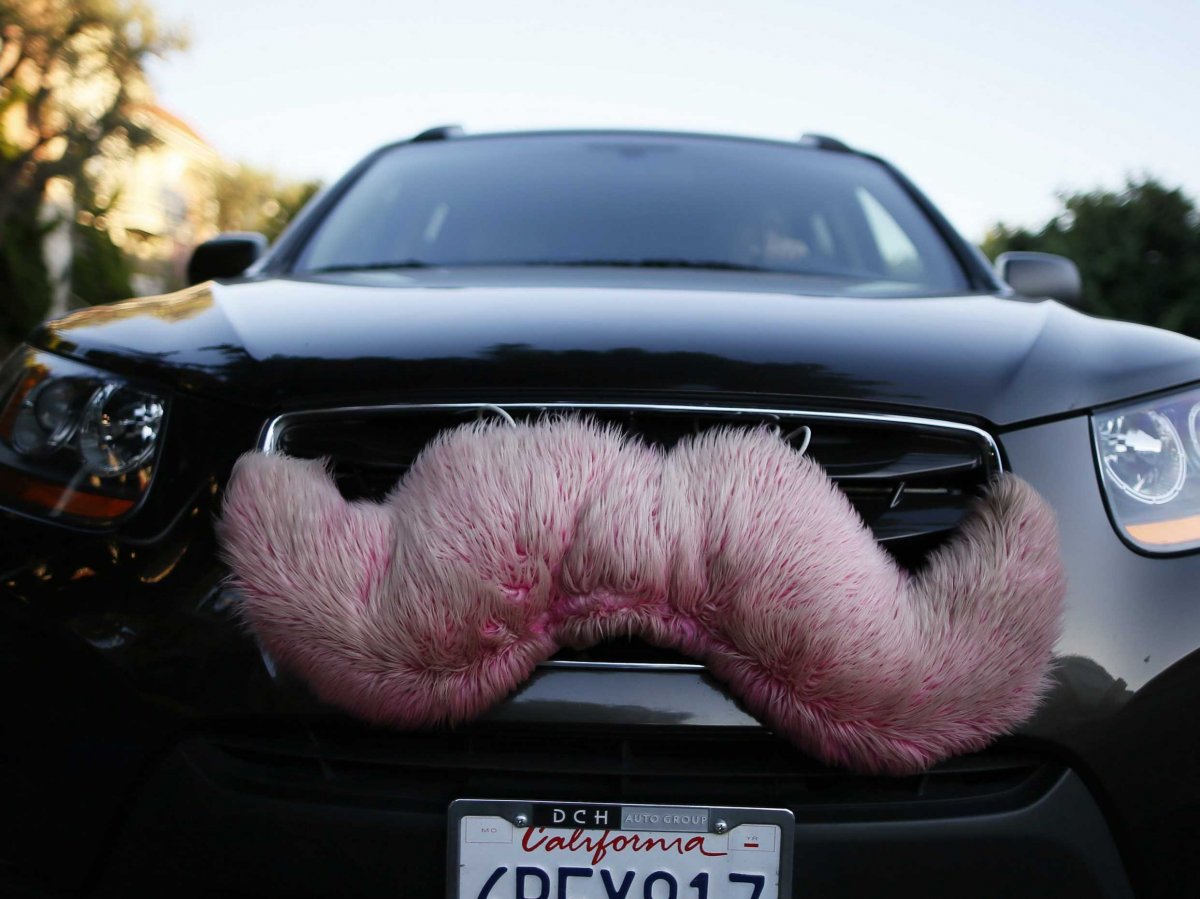 Despite being up against $40 billion ridesharing juggernaut Uber, Lyft is still growing, according to a presentation Lyft prepared for investors in advance of its $530 million Series E round, announced in March. Bloomberg obtained the presentation, which shows that Lyft is still experiencing growth, but it's costing the company a lot of money. The presentation also delves into a slew of numbers including financial data and ridership numbers. Here are some of the most revealing facts from Lyft's presentation:
Lyft spends more than 60% of its revenue on marketing. According to the document, Lyft says it expects to spend 60.5% of the company's revenue on marketing spend in December 2015. The company says it spends $530 on marketing to "each driver and 22 passengers" in its headquarter city of San Francisco. Lyft says it takes roughly 9 months to recoup that $530.
However, all that marketing spending has been paying off. The company says its ridership grew 4x in 2014. In December, the company delivered 2.2 million rides.
In 2014, Lyft says it booked $130 million in revenue. That's combined net revenue from its ride-hailing service Lyft Classic and gross revenue from its ridesharing service Lyft Line in December 2014. Lyft is projecting $796 million in revenue for 2015.
Besides growth in revenue, Lyft says it's seeing crazy growth in both ridership and drivers. Lyft reported 400 drivers and 40,000 rides in December 2012, 7,000 drivers and 488,000 rides in December 2013, and 51,000 drivers and 2.2 million rides in December 2014.
Lyft currently isn't profitable, according to the presentation. But soon it could be: "The company increased its share of each fare from 6.7 percent in July 2014 to 25.7 percent in December, the document says. The increase is expected to be less dramatic this year, reaching 26.2 percent in December 2015, according to the company's forecast."
Lyft has some choice words for Uber. The company's presentation describes Uber as having an "anti-social culture" with an "exclusive mentality."
In 2012, 9,000 people every month were hailing Lyft rides on the app. In 2014, that number grew to 631,000.
Lyft is making progress with regulation, a new battle for ride-hailing startups. In the presentation, Lyft says in 2014 it helped create 28 new regulations in 6 states.
Comparatively, Uber's gross revenue is expected to hit $10 billion by the end of this year. Since Uber keeps 20 percent of gross revenue and the rest goes to drivers, the company would be likely to get $2 billion in net revenue, based on these numbers. According to documents Business Insider received in November, Uber's San Francisco operations had 70,000 users a week in December 2013. In December 2013, Uber generated $17.7 million in San Francisco, a run rate of $212.4 million. As of last December, Uber was doing more than 100,000 trips per week in each of its largest cities. These numbers are from more than a year ago, so presumably Uber has grown even more in its most mature markets since then. Another comparison: At the beginning of 2015, Lyft was doing 2.5 million rides a month. By the end of the year, the company says it expects it will be doing almost 13 million rides a month, or about 90 million rides in 2015. Lyft says in 2016 it plans to do 205 million rides. Uber was doing more than 100,000 trips per week (400,000 per month) in each of its largest cities as of December 2013, and has presumably grown since then. In January, Uber announced it had 160,000 drivers in the US alone, providing more than a million rides daily. Uber, unlike Lyft, has already expanded internationally. Lyft is currently valued at $2.5 billion. Uber is valued at $41.2 billion. Lyft declined to comment on this story. Get a deeper look at everything in the leaked presentation over at Bloomberg. SEE ALSO: We talked to Lyft's investors — here's how it will compete with Uber's crazy fundraising efforts Join the conversation about this story » NOW WATCH: 5 clever iPhone tricks only power users know about