Kobe Bryant presents an interesting argument for how his Lakers teams with Shaq could beat today's Warriors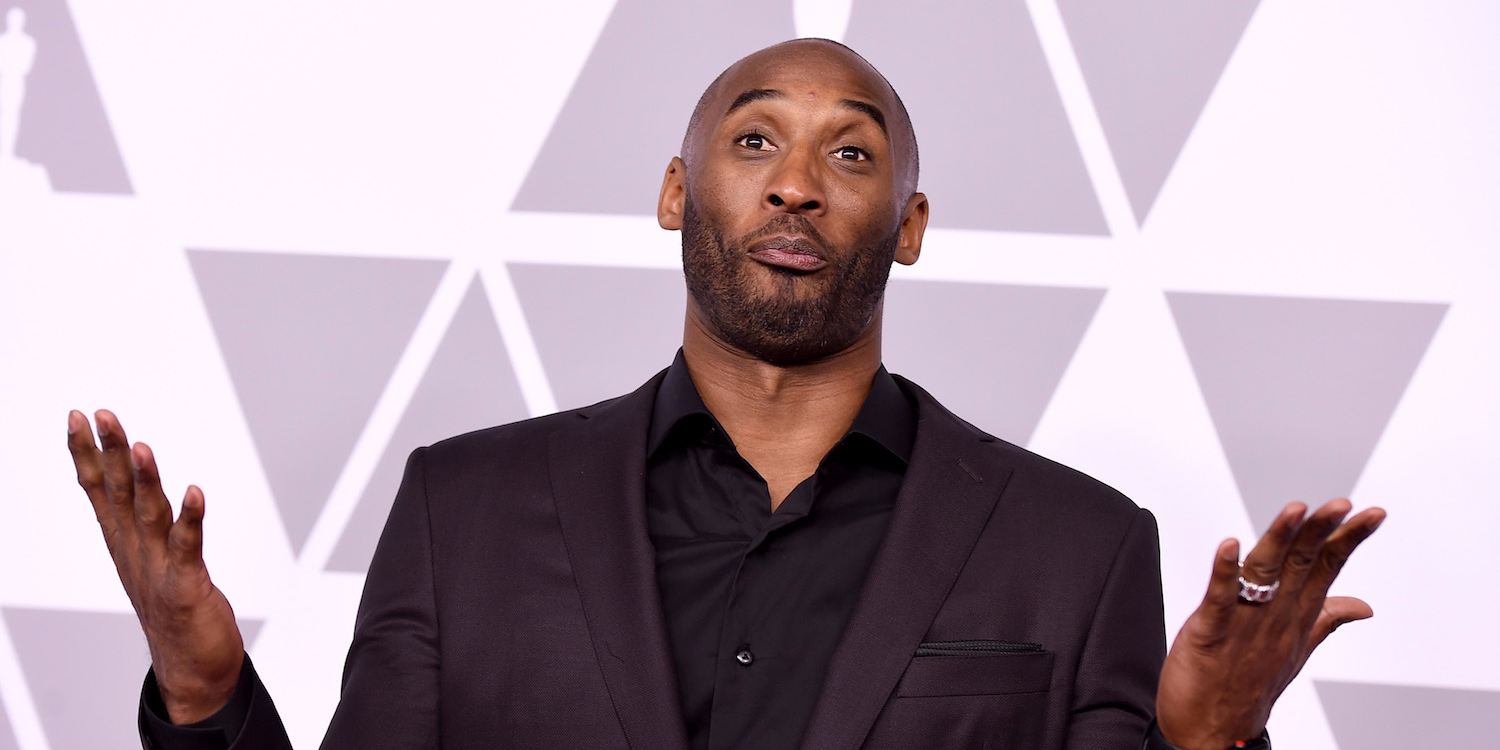 Kevin Winter/Getty
In TNT's sit-down conversation special with Kobe Bryant and Shaquille O'Neal, Bryant discusses how their Los Angeles Lakers teams would have stacked up with other great NBA dynasties.
He seems to mention the Golden State Warriors by mentioning small-ball, and he presents and interesting argument for why his Lakers teams could beat the Warriors.
Bryant argues that Shaquille O'Neal would have slowed the game down and made the Warriors uncomfortable.
He also says the entire exercise is fruitless, because there's no real way to compare teams of different eras.
In TNT's "Players Only: Shaq & Kobe" sit-down conversation special, Kobe Bryant and Shaquille O'Neal re-hash their days as a dynasty with the Los Angeles Lakers and discuss their feud that broke up those teams.
During the 45-minute special, which airs on TNT on Saturday at 7pm ET, Bryant and O'Neal discuss how their teams would match up with some of the other great teams in NBA history, and Bryant seems to bring up the Golden State Warriors.See the rest of the story at Business InsiderNOW WATCH: No one wants to host the Olympics anymore — will they go away?See Also:
Kobe Bryant and Shaquille O'Neal openly discuss the feud that broke up one of the NBA's greatest dynasties in TNT sit-down special
LeBron James said Trae Young 'better go pro' and likened the upcoming decision to waking up or brushing teeth
LaVar Ball is already threatening the Lakers over Lonzo Ball's next contract in an effort to get his other sons on the team.