Kidnap and Ransom Insurance: Do You Need It?
Filed under: Insurance, Weird & Wonderful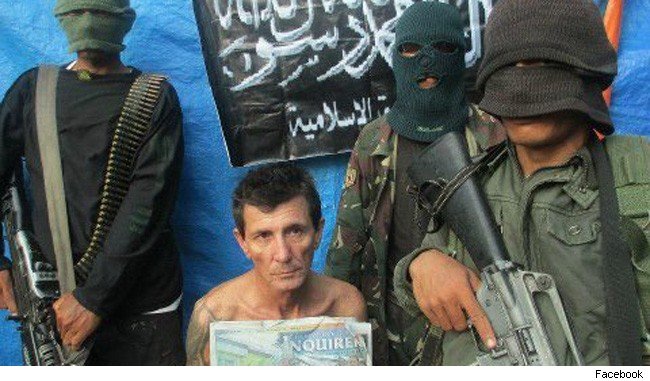 Yep, this is a thing.
However, if you're currently laughing, you may want to rethink your position.
Just ask Richard Engel, the NBC News correspondent was held for five days with his crew by unknown assailants while reporting on the Syrian Civil War before being released, or Warren Rodwell, a former Australian soldier who was kidnapped over a year ago in the Philippines by the notorious Islamic separatist group Abu Sayyaf and remains there, as of this writing, despite a proof of life video shot December 15, 2012.
I'm sure their employers or families could have used kidnap and ransom insurance to try and expedite the release process because the policy is designed to cover the ransom and and any related expenses associated with getting the kidnapped person back.
Such insurance could come quite in handy when you are known to frequently travel on business or on vacation to kidnapping hotspots, and it's not just the usual suspects like Cambodia, Afghanistan or Somalia, but vacation spots like Mexico, and with more of us having family all around the world, we are all more susceptible to kidnapping abroad.
Kidnapping insurance particularly makes sense when you know that estimates on the prevalence of kidnapping range from 12,000 to 30,000 a year worldwide. However, figures revealed that hostages are released or saved in 94% of cases, with ransoms paid in almost two-thirds of them, which means, those with kidnap insurance have a much better chance of being released because the insurance is guaranteed to be able to cover the ransom.
(Story continues below slideshow)
SLIDESHOW: Highest Ransoms Ever Paid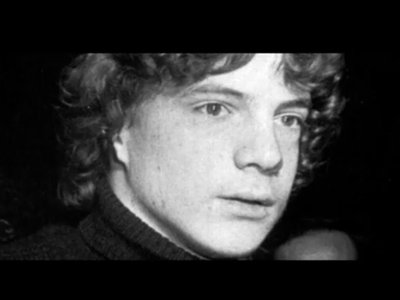 Continue reading Kidnap and Ransom Insurance: Do You Need It?Kidnap and Ransom Insurance: Do You Need It? originally appeared on Walletpop Canada on Sun, 17 Feb 2013 17:38:00 EST. Please see our terms for use of feeds.Permalink | Email this | Comments