Inside the rapid rise and unprecedented power grab of Saudi Arabia's millennial crown prince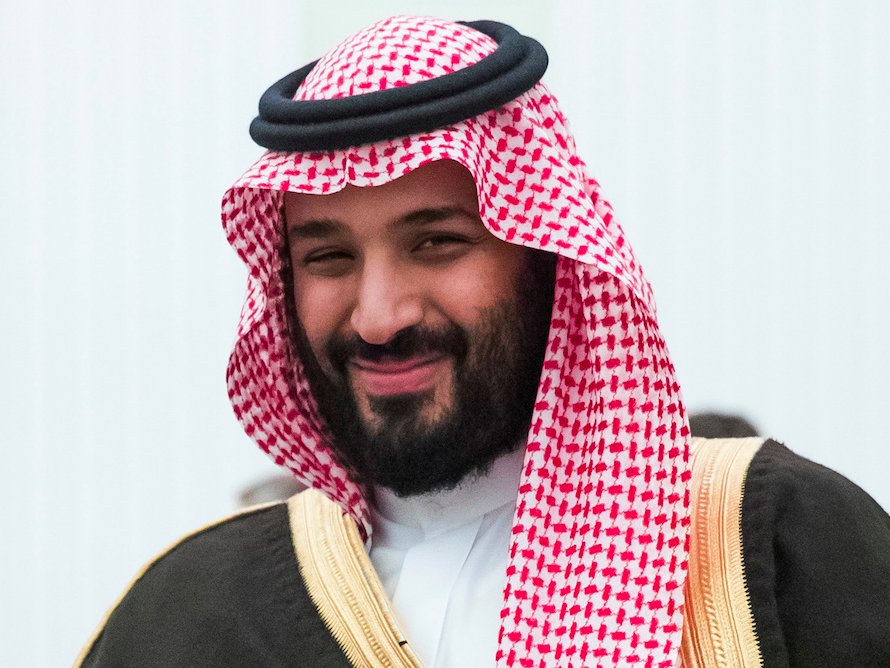 REUTERS/Pavel Golovkin/Pool
Saudi Crown Prince Mohammed bin Salman is rapidly becoming the driving force behind his Middle East kingdom and one of the most powerful people in the world.
The 32-year-old royal has influenced Saudi Arabia's military, foreign policy, economy, and even day-to-day religious and cultural life.
Crown Prince Mohammed — or MbS, as he's widely known — is also widely seen to be the muscle behind Saudi Arabia's recent anti-corruption purge. The heir to the throne, Crown Prince Mohammed is consolidating power in a way Saudi Arabia hasn't seen in decades.
Meet the powerful prince who could reshape the Middle East:Not much is known about Crown Prince Mohammed's early life. He is the eldest son of King Salman's third wife, and reportedly spent much of his time shadowing his father.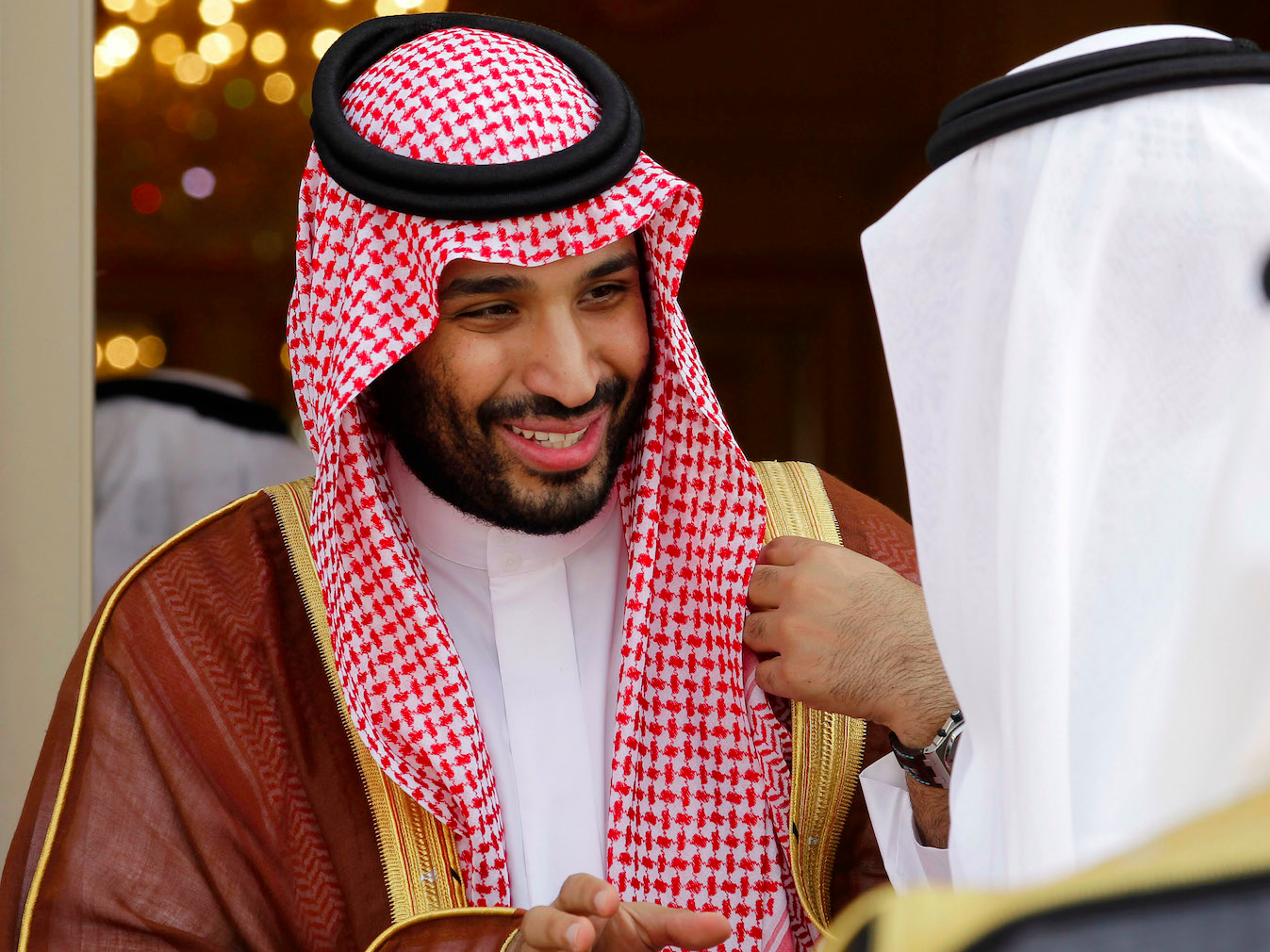 AP Photo/Hassan Ammar
A 2015 New York Times article details how unexpected his rise has been, noting that his three older half-brothers "all have distinguished résumés and were once considered contenders for top government roles."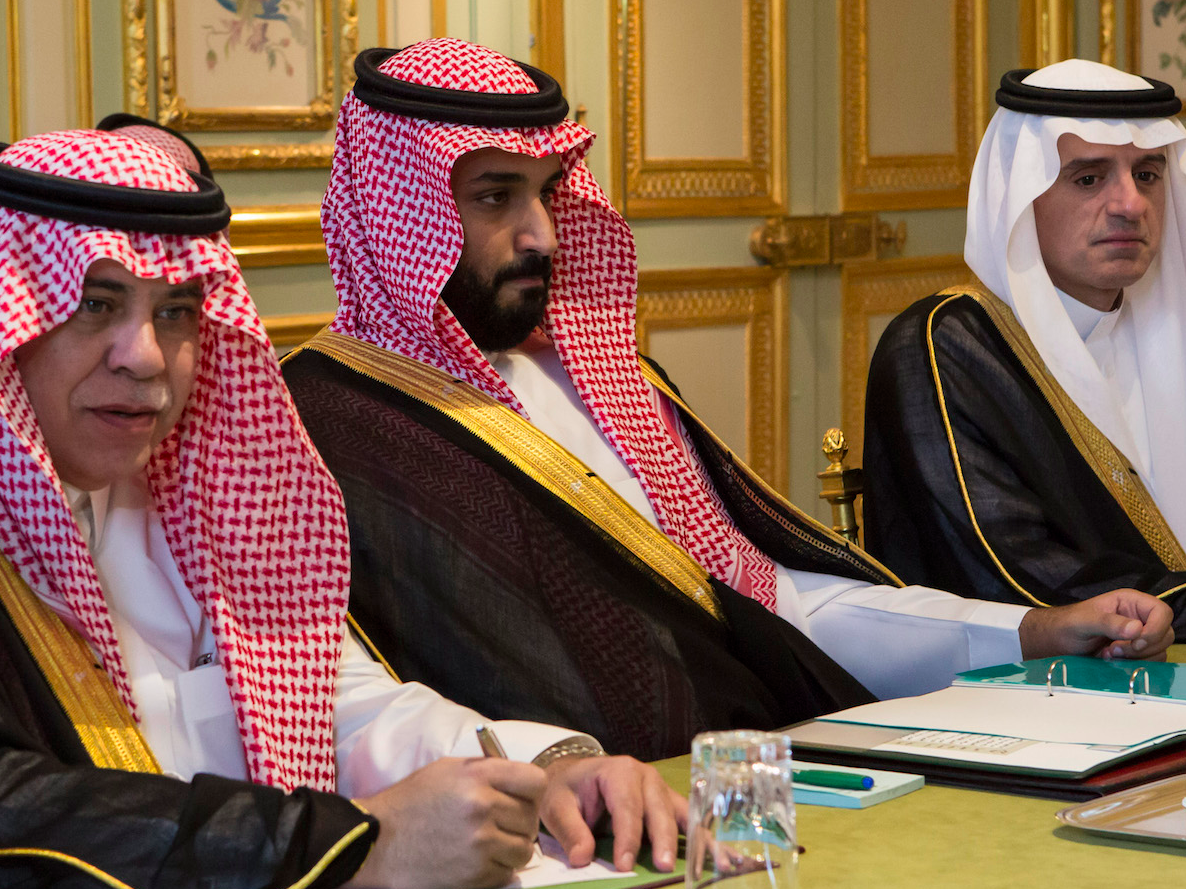 AP Photo/Kamil Zihnioglu
Source: The New York Times
Crown Prince Mohammed holds a bachelor's degree in law from King Saud University in Riyadh and served in various advisor roles for his father.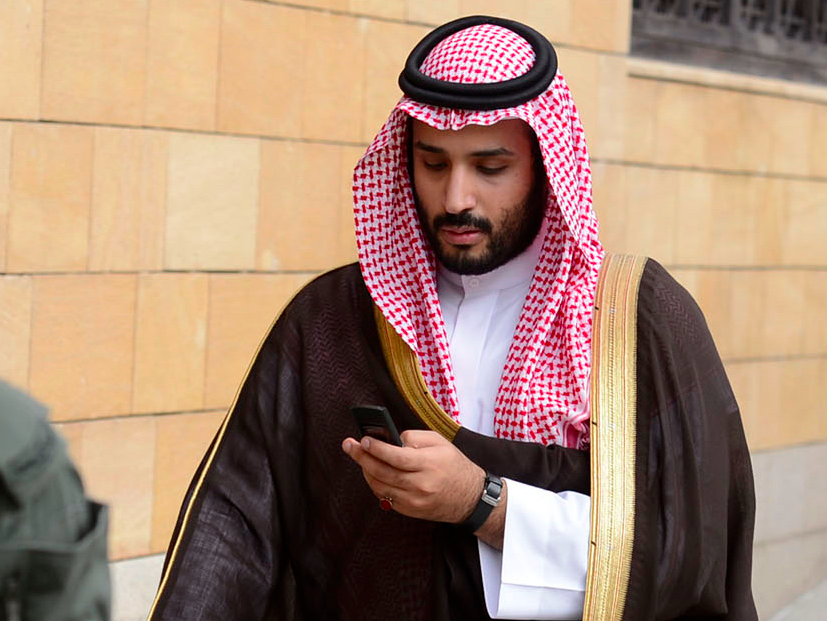 REUTERS/Faisal Al Nasser
See the rest of the story at Business Insider