Inside the Chinese tropical island dubbed the 'Hawaii of the East,' which the Communist elite is making a hotspot for gambling, tech, and luxury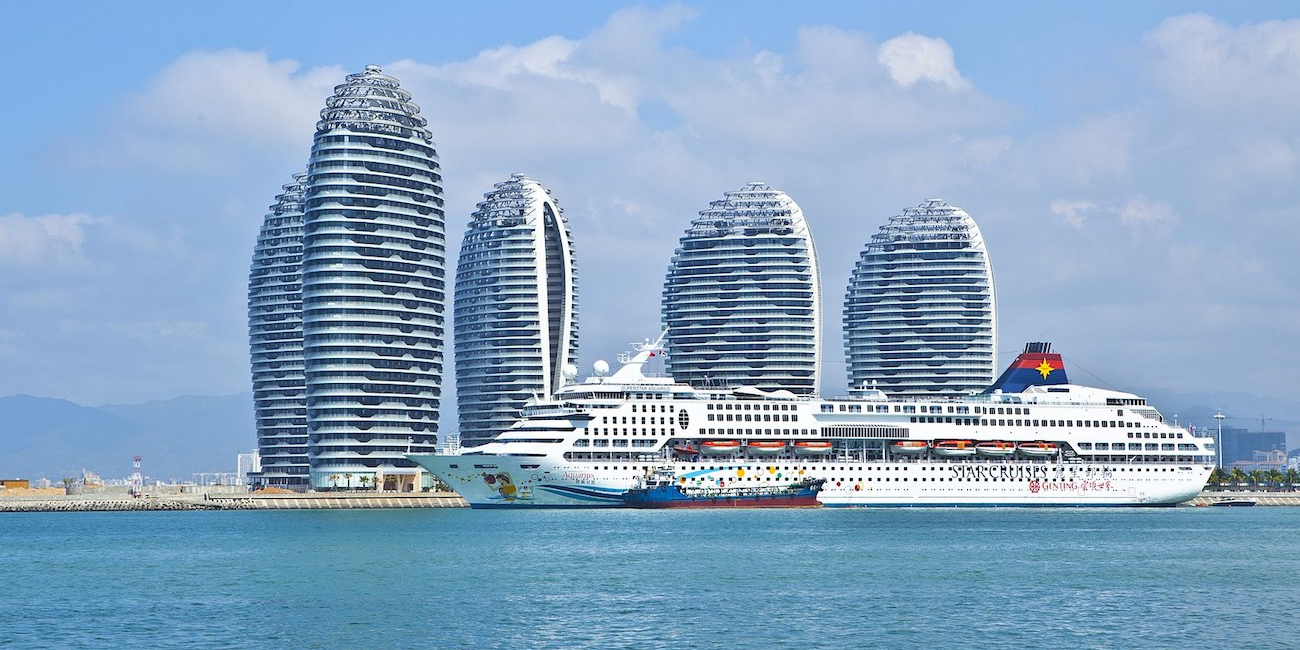 China is planning to transform an island the size of a small country into a sprawling hub for foreign investment, gambling, tourism, and luxury.
Xi Jinping's government announced its plans for Hainan last month. It said it would encourage the horse racing, gambling, and water sports industries to the island known as the "Hawaii of the East."
This is a big deal: The Chinese Communist Party bans its members from playing golf, prohibits gambling, and only allows occasional horse-racing.
Scroll down to learn more about the island destined to become China's biggest playground. The island of Hainan is located in southern China. Its Chinese name — 海南 — means "south of the sea." Its population is around 9 million, and its landmass is around the size of Belgium.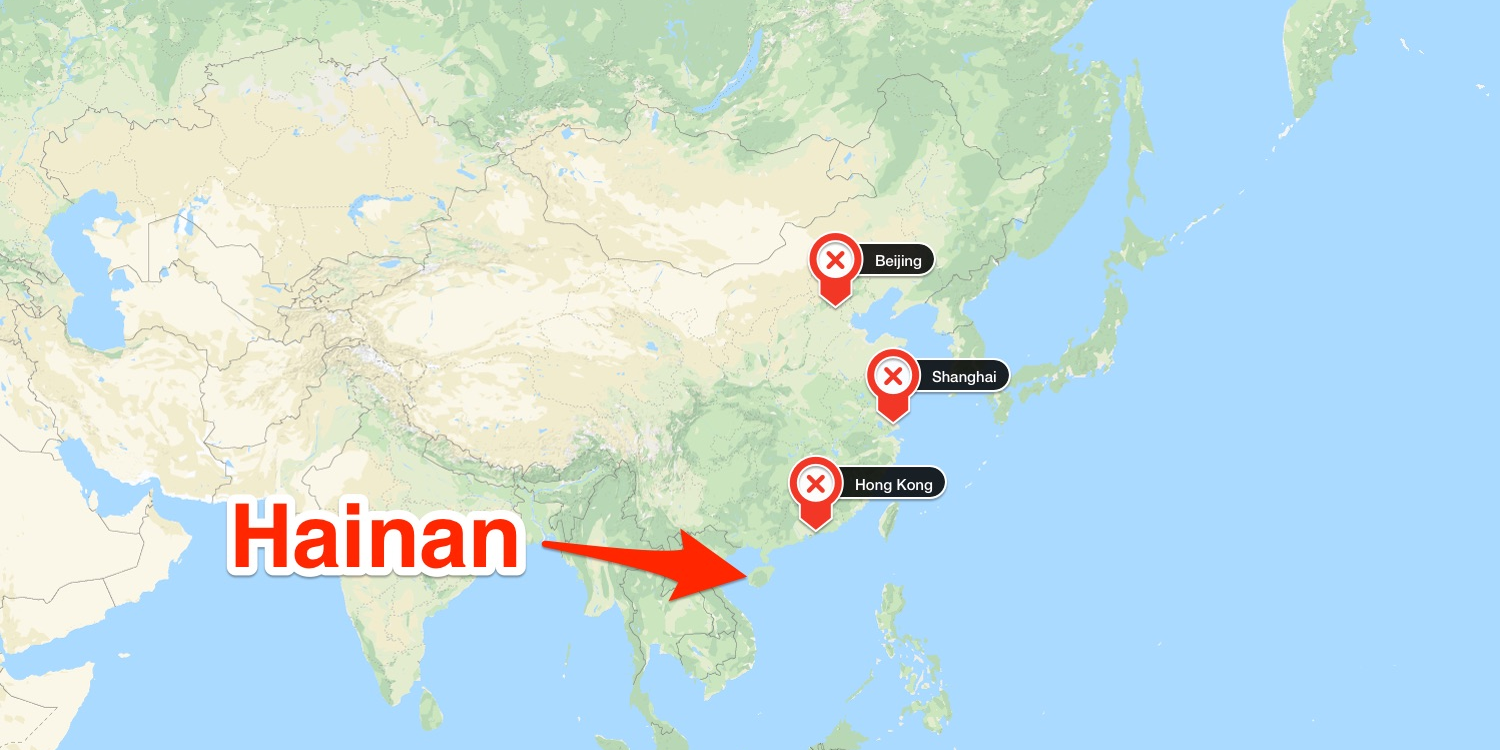 Google Maps/Business Insider
Many ad campaigns and news outlets have described the island as the "Hawaii of China" or the "Hawaii of the East."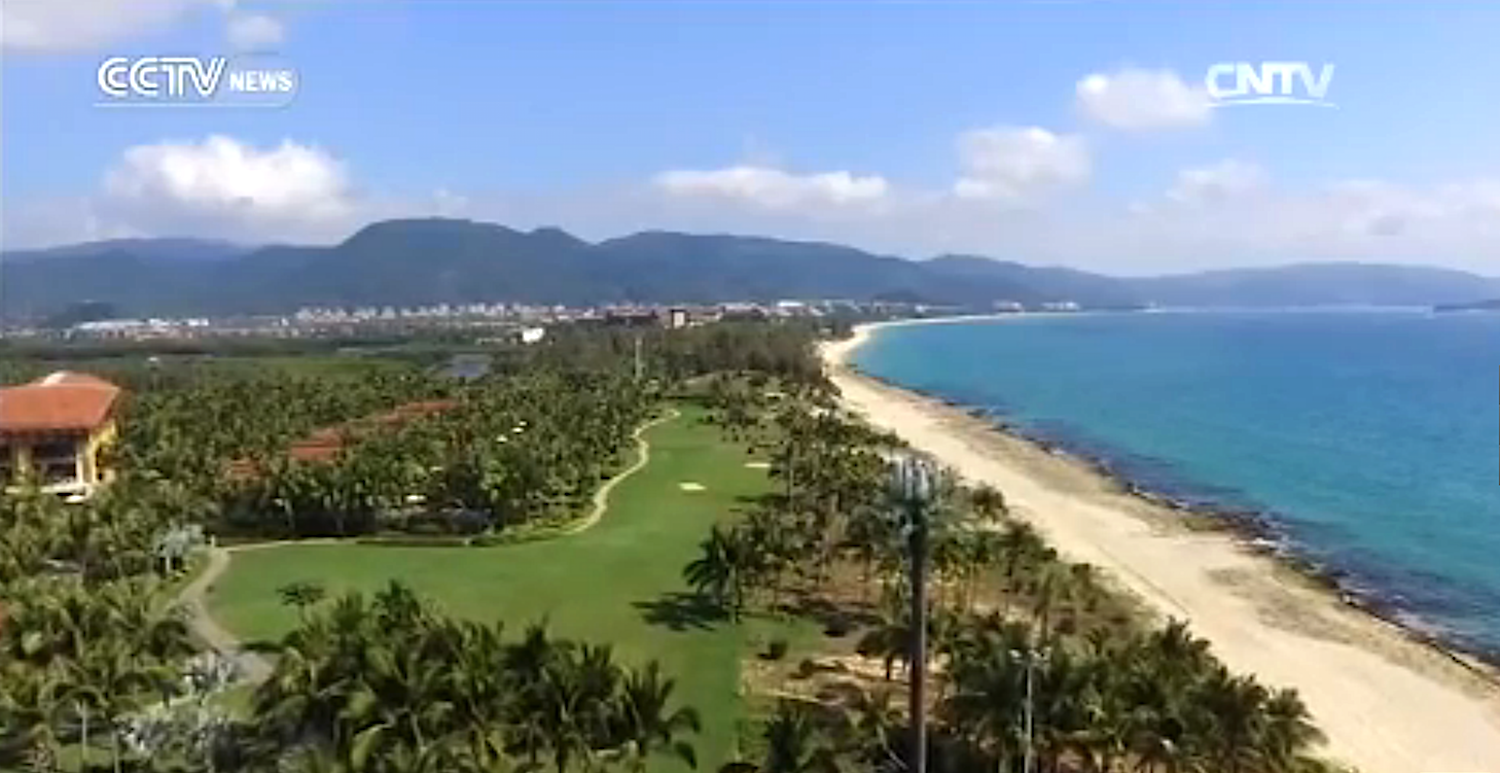 CCTV News
It certainly looks very different to other pollution-ridden Chinese cities like Beijing.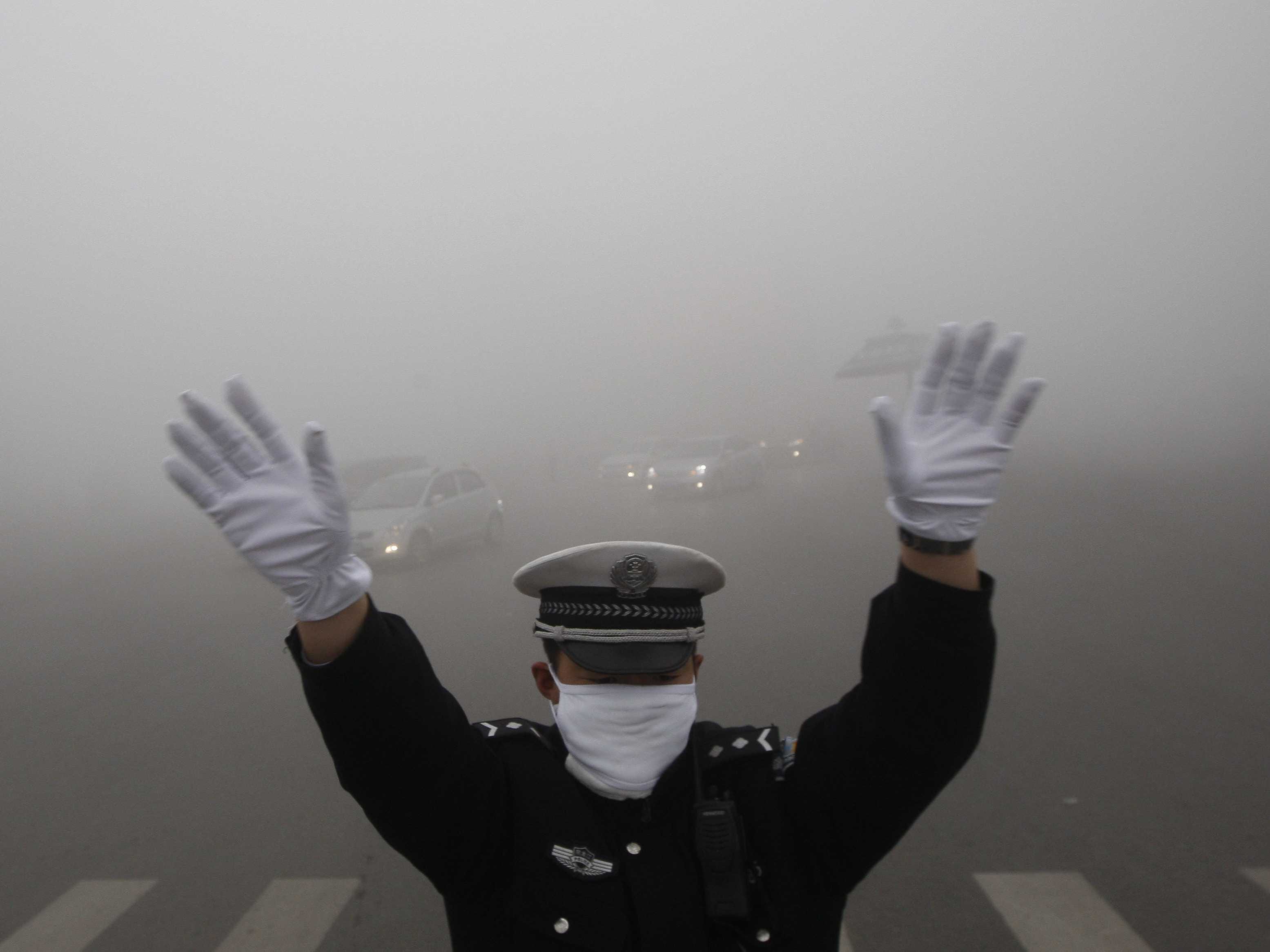 REUTERS/China Daily
See the rest of the story at Business InsiderSee Also: