Getting Specific and Creating a Movement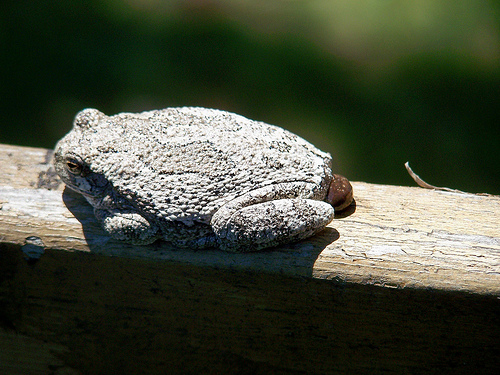 Last week's USA Today article by Richard Wolf makes it clear that the status quo way of talking about the need for fiscal discipline just isn't working.  From the story (my emphasis added), the co-leaders of the presidentially-appointed bipartisan fiscal commission pretty much tell it like it is:
The White House, Congress, budget experts and typical Americans are growing anxious about the nation's mounting debt, which is helping to fuel the rise of the anti-tax, anti-big government Tea Party movement.
Yet the only solutions capable of raising enough money are politically dangerous for the president and Congress: tax increases and major reductions in Medicare, Medicaid and Social Security.
Neither Democrats nor Republicans want to take the first step.
The debt hasn't stopped conservatives from saying tax increases should be off the table when the panel debates how to close Washington's budget gap — an estimated $1.5 trillion this year alone, equal to the entire federal budget in 1995. Nor has it stopped liberals from saying Medicare, Social Security and other entitlements must be protected.
[Erskine] Bowles, [one of the co-leaders of the commission and] outgoing president of the University of North Carolina and a White House chief of staff under Bill Clinton, says neither taxes nor benefits can be off-limits.
"We can't do this without a lot of pain," he says.
His partner leading the panel, former senator Alan Simpson, a Wyoming Republican, eagerly awaits the howls of protest from both sides.
"I'll be called the Republican toady," says the 6-foot-6, salty-tongued Simpson. "I don't give a crap."
In case you're wondering, the photo above is of a toad actually giving a crap (sorry if that grosses you out)…which is actually true of Simpson and Bowles in terms of the fiscal commission coming up with the specifically hard choices that would actually reduce the deficit–and both in the near term as well as over the more fundamentally challenging longer term, well beyond the 2015 goal of 3 percent of GDP deficits.
I think Bowles and Simpson well understand that policymakers (the experts and the politicians) need to get more specific about the necessary and tough policy choices (which are as difficult to look at as that toad above?)–and the need to talk about them with the American people very often and very openly.  Some examples of these specifically hard choices are outlined in Richard's USA Today article.  And as the rest of Richard's story emphasizes, to make real progress on this issue we need to create "a movement" (aha–also depicted above!)–and not just "educate."  That "talk" about the tough choices needs to be engaging and not just informative.
It's what we try to do at the Concord Coalition everyday because, yes, as a matter of fact, we do give a crap.