Former Lehman Brothers CEO Dick Fuld has put his massive Sun Valley compound up for auction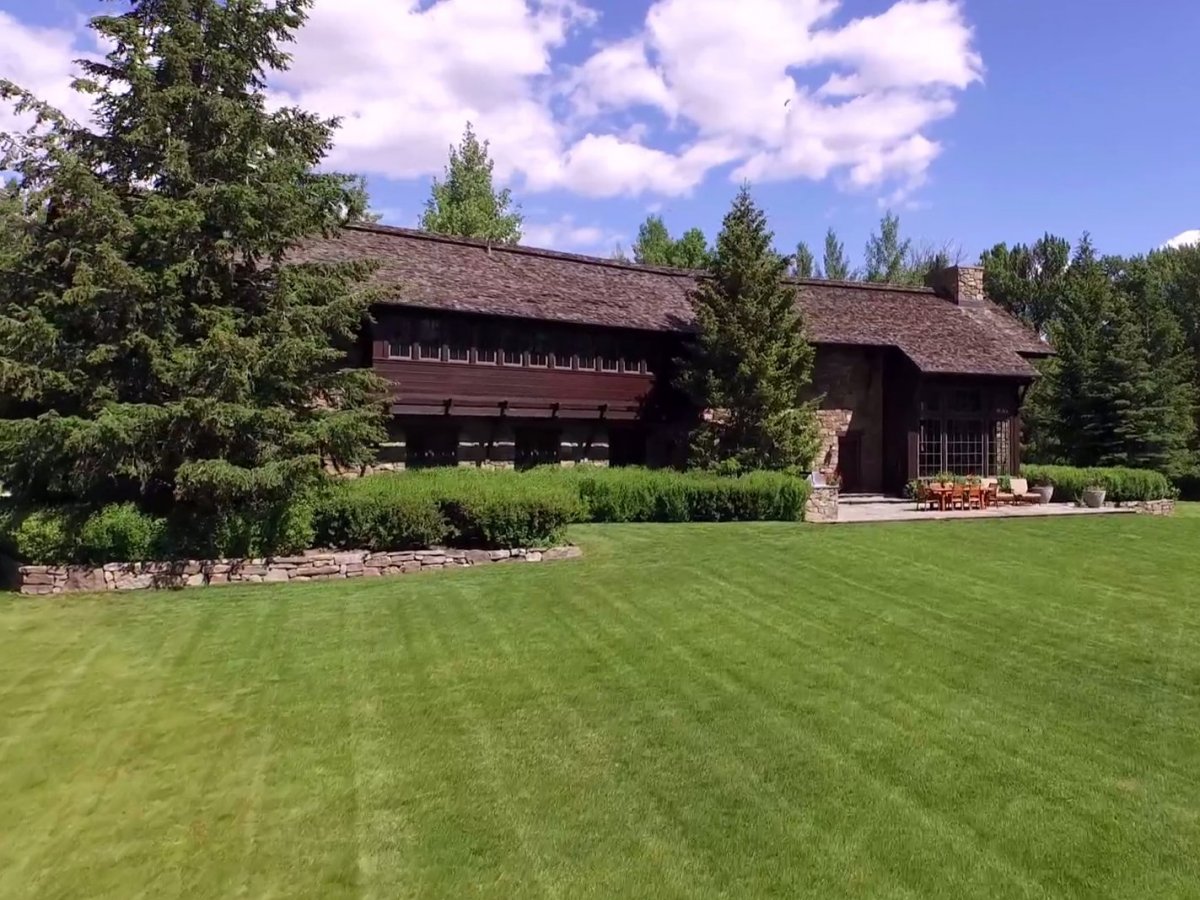 Former Lehman Brothers CEO Dick Fuld is putting his gorgeous Sun Valley, Idaho compound up for auction, the Wall Street Journal reported. The 71.3-acre Big Wood River Estate was originally offered for $59.5 million. Concierge Auctions estimates that the property could fetch anywhere from $30 to $50 million when it hits the auction block on August 19th. It's listed "without reserve" meaning it will go the highest bidder. The listing says the property is owned by Fuld through a trust. Before its demise in 2008, Lehman Brothers was the fourth largest Wall Street bank. Fuld had been the CEO since 1994. Since the bankruptcy, Fuld has kept a relatively low profile. He recently reemerged at a small-cap conference this spring. Now, let's take a tour of his compound. The Sun Valley estate sits on 71.3 acres, offering seclusion and privacy.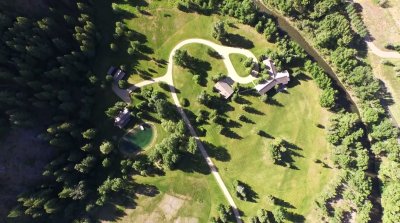 The property, which is located at the foot of Bald Mountain, is just a short drive from ski resorts and hiking/biking trails.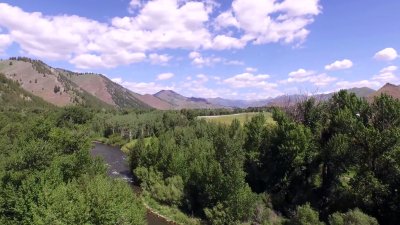 Here's a shot of the main house.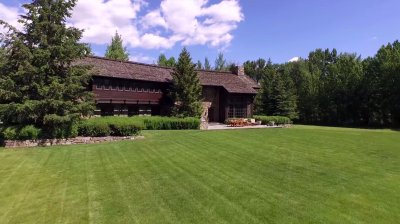 See the rest of the story at Business Insider