Ex-politician John Edwards among more than 140 lawyers competing to lead litigation against Volkswagen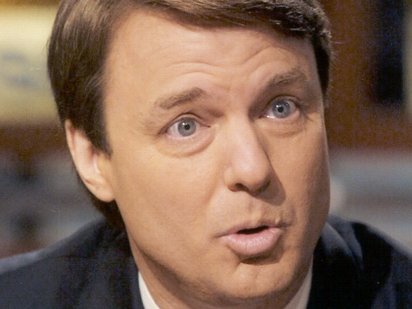 WikipediaAmong the more than 140 plaintiffs' lawyers competing to lead private litigation against Volkswagen over its emissions cheating scandal is former U.S. Senator and Democratic Vice-Presidential candidate John Edwards.
Edwards, who was a trial lawyer in North Carolina before his political career was felled by a sex scandal, sent a letter to U.S. District Judge Charles Breyer of San Francisco last Friday, asking to be appointed to the powerful plaintiffs' steering committee.
"This case has ingredients I've spent my life working on," Edwards told Reuters in an interview on Monday. The litigation against Volkswagen, he said, requires trial expertise, regulatory know-how and a global perspective.
In his letter, Edwards highlighted his acquaintance with foreign heads of state, including German Chancellor Angela Merkel. His work with international leaders, he said, gives him "a deep understanding of the global impact" of cases like Volkswagen's.
A Volkswagen representative did not immediately respond to an email request for comment.
Plaintiffs lawyers view the Volkswagen case as a potential goldmine. The litigation in San Francisco is a consolidation of hundreds of class actions filed on behalf of more than 500,000 owners and lease-holders of Volkswagen diesel vehicles.
Lawyers for individual car owners have said their clients expect the automaker to repurchase cars allegedly marketed with false claims about toxic emissions and fuel efficiency. They have also said they will seek punitive damages against Volkswagen, which has admitted that it installed software to allow 580,000 vehicles to emit up to 40 times legally allowable pollution.
An appointment as lead counsel or as a member of the steering committee means the lawyer's firm will play a key strategic role in the case. Lead lawyers typically have a say in how court-awarded legal fees are divided among plaintiffs firms.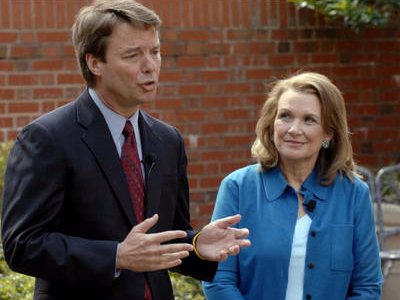 Wikipedia
Edwards returned to the practice of law in 2013 after a federal jury in North Carolina acquitted him of accepting illegal campaign contributions. Edwards had been charged in 2011 in connection with nearly $1 million in contributions that were allegedly intended to cover up an extramarital affair he conducted while he was running for president in 2008.
The jury did not reach a verdict on all charges at Edwards' 2012 trial but the Justice Department dropped remaining counts.
Edwards' firm, Edwards Kirby, has offices in North Carolina, California and Washington, D.C., and handles mostly high-profile North Carolina wrongful death lawsuits, he said.
Edwards has been involved in a New York federal antitrust lawsuit over alleged manipulation of a benchmark for crude oil prices and was scheduled to try a 2015 bellwether case against C.R. Bard in the consolidated litigation over transvaginal mesh. That case settled before trial.
His Volkswagen lead counsel application acknowledged his dearth of experience in running enormous class actions like this case, and noted that "other applicants have significantly more."
Other well-known lawyers seeking to join the VW steering committee include David Boies, who has represented same-sex couples, Presidential candidate Al Gore and the now-defunct music file-sharing service Napster at the U.S. Supreme Court. Boies was appointed in 2015 to serve on the steering committee in litigation over General Motors' ignition switch defect and Takata Corp's allegedly defective airbags.
Many of the lawyers who submitted applications to lead the Volkswagen litigation have previously run big-ticket cases. Among them are the chief plaintiffs' negotiator in BP PLC's $5 billion settlement of claims from the 2010 Deepwater Horizon oil spill, lawyers who led a $1.1 billion case against Toyota Motor Corp over an alleged sudden acceleration defect, and plaintiffs' counsel in several antitrust class actions that have ended with settlements of hundreds of millions of dollars.
Potential goldmine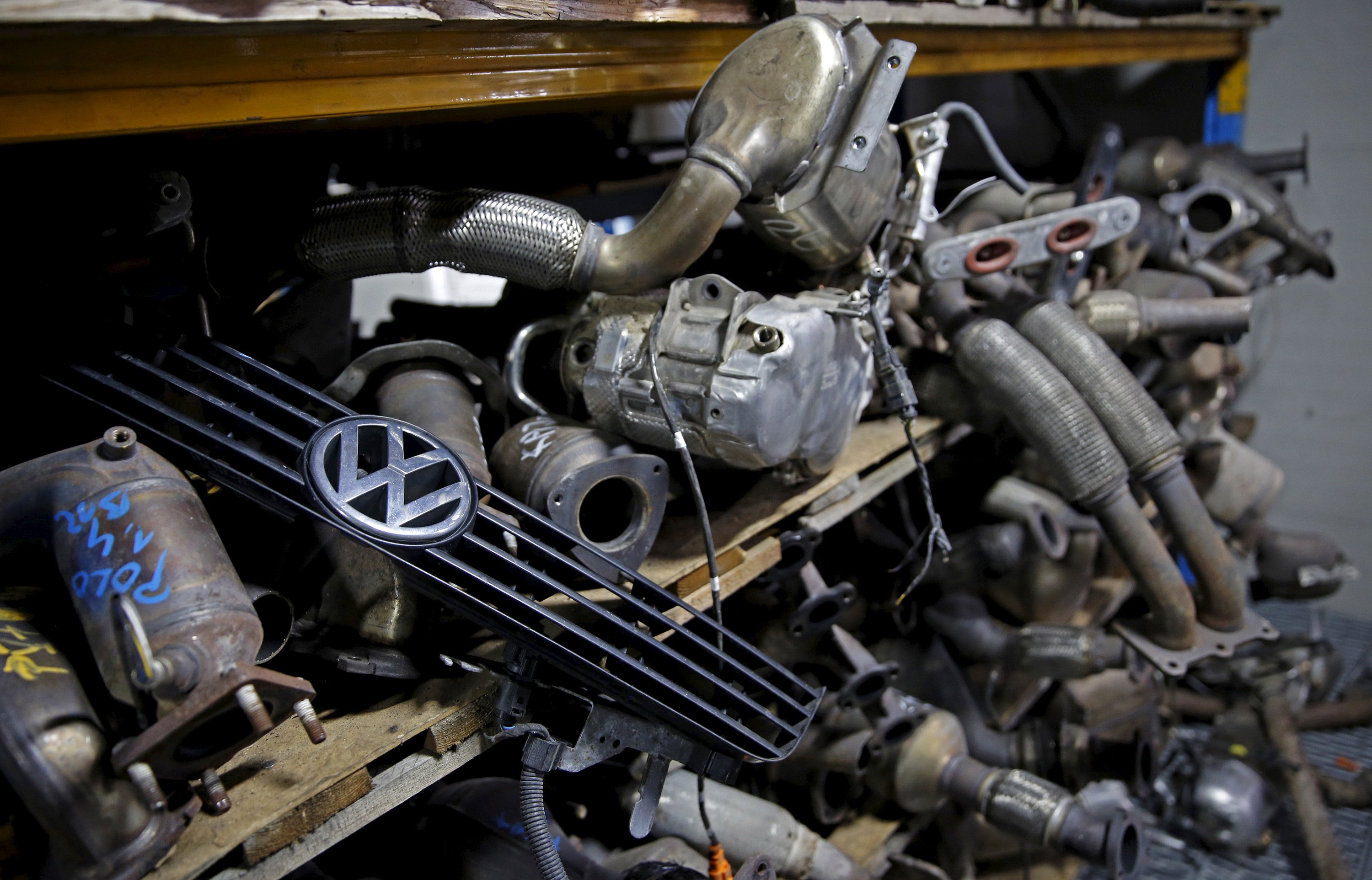 Wikipedia
If car owners eventually reach a global settlement with Volkswagen, the legal fees could be enormous. In litigation over Toyota's alleged sudden acceleration defect, for instance, lawyers were awarded $200 million in 2013, nearly 20 percent of the automaker's $1.1 billion settlement. Lawyers who negotiated a $5.7 billion antitrust settlement with Visa and MasterCard in 2012 are slated to receive $545 million in fees.
Fees will be lower if Volkswagen resolves owners' claims outside of the consolidated U.S. litigation. The company has named victims compensation expert Kenneth Feinberg to create a settlement program that will operate independently from the court case. There is also a possibility that Volkswagen will try to settle claims of U.S. car owners through Dutch, German or British proceedings.
Edwards said if he is chosen for the steering committee in the U.S. case he will fit right in, despite his celebrity. Last month, he attended the first pre-trial hearing in the case.
"I knew a big percentage of the people in the courtroom, from my legal practice and from running for president," he said. "It was a great chance to catch up."
Judge Breyer has scheduled a hearing on steering committee applications for Jan. 21 and said he will appoint lead lawyers as soon as possible after that.
(Reporting By Alison Frankel; Editing by Amy Stevens, Bernard Orr)