Drug giant Novartis is going after a $5 billion eye-drug market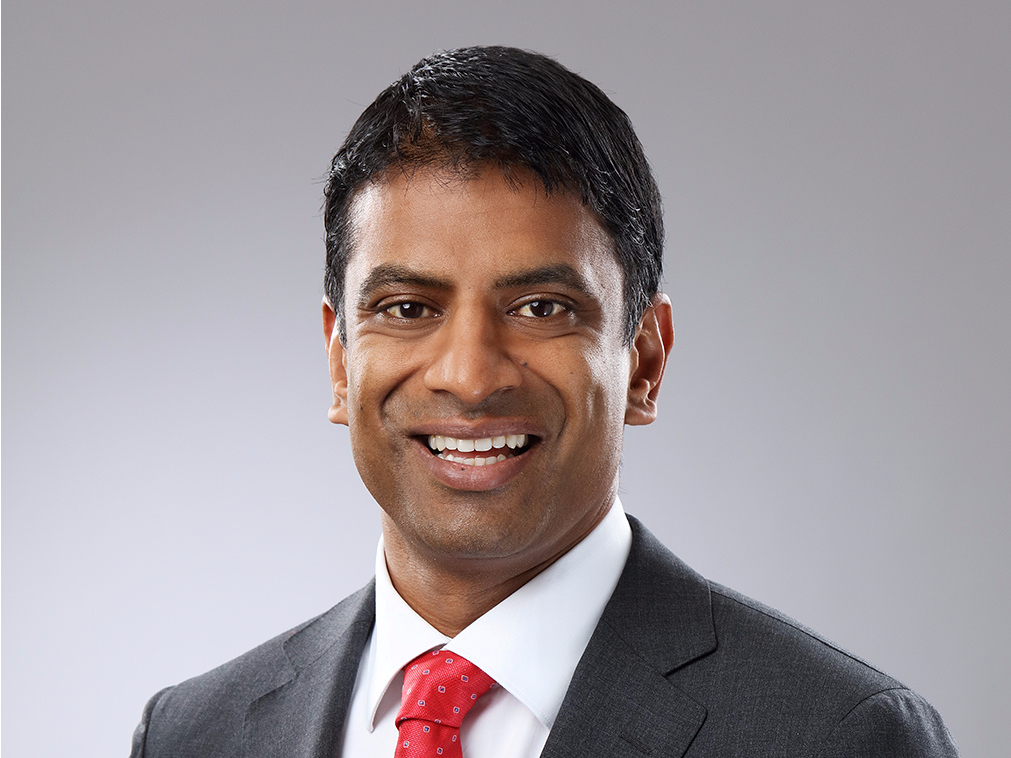 Novartis on Friday showed that its drug, brolucizumab, worked as well as an existing drug that's used to treat age-related macular degeneration.
It's a condition that affects more than 2 million people in the US.
The hope is to get the drug approved to take on a roughly $5 billion market.
Novartis is gearing up to shake up a huge eye-drug market.
In data presented Friday at the American Academy of Opthamology annual conference, Novartis' drug brolucizumab showed that it wasn't any worse than Eylea, an existing drug to treat a condition called age-related macular degeneration. Novartis' drug was also better at reducing retinal thickness and retinal fluid compared to Eylea, two key factors that are key in reducing the affects of the disease.
Age-related macular degeneration is a disease that's a leading cause of vision loss in the US in people over 50, according to the National Eye Institute. It affects more than 2 million Americans, blurring their vision and making it harder to drive, read, and recognize faces.
If approved, brolucizumab would go up against Eylea and Lucentis, two treatments for AMD that make a combined $4.7 billion in sales a year. The drugs are all injected into the eye. Novartis' drug would be given once every three months, while Eylea is injected once every eight weeks.
Vas Narasimhan, the incoming CEO of Novartis and the current global head of drug development and chief medical officer, told Business Insider that it's the second two conclusions — regarding the reduction in retinal thickness and retinal fluid — that are the most exciting. In comparison to the patients who got Eylea, brolucizumab reduced that retinal fluid by more than 30%.
"We only have major advances in retinal disease every so often," told Business Insider.
Novartis has a long history of treating eye conditions, though lately it's been better known for its work in cancer. Narasimhan said the development of brolucizumab is part of the "next chapter of innovation at the company" for eye conditions. NOW WATCH: This is what separates the Excel masters from the wannabes