Dow Correction Officially Over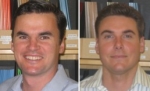 Hickey and Walters (Bespoke) submit:
The correction (10%+ decline from a bull market peak) that started with the bull market high seen on April 26th for the Dow officially ended today now that the index has made a new bull market high. The Dow's close today just above 11,215 is about 10 points higher than the 11,205.03 close seen on 4/26. While the summer correction has ended and the bull market re-confirmed for the Dow, the S&P 500 is still about 20 points below its 4/23 bull market closing high.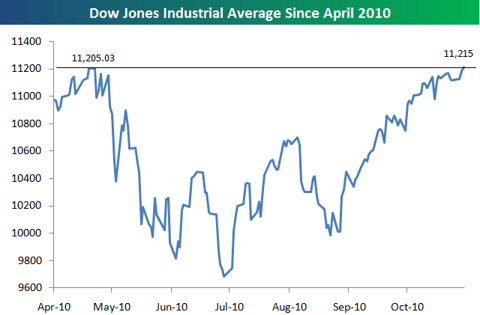 Complete Story »