China's richest people plan to invest in housing abroad — three US cities are their top choices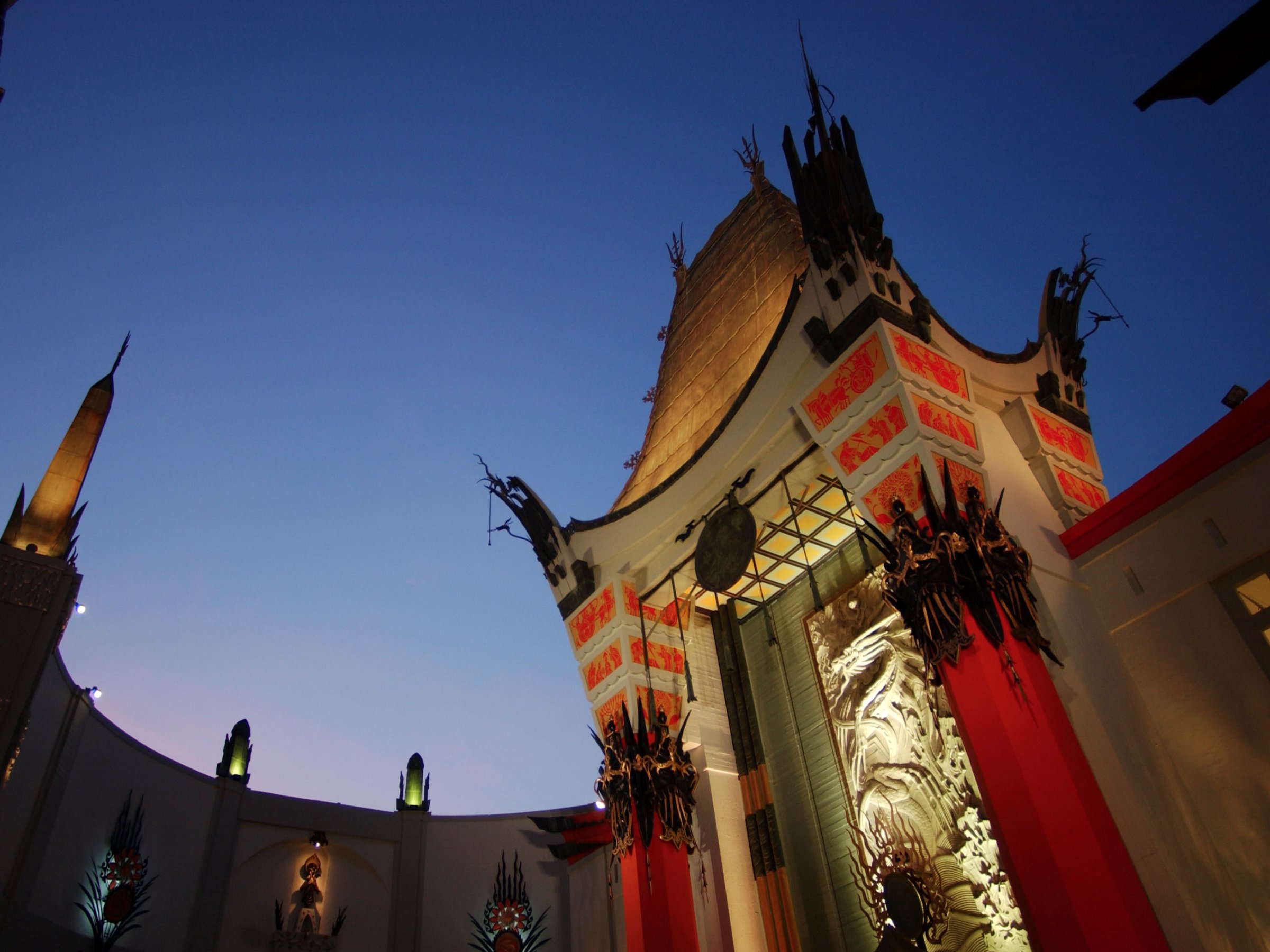 Getty ImagesMore than 60 per cent of China's richest people plan to invest in properties abroad in the next three years, with three American cities – Los Angeles, San Francisco and Seattle – topping their list of destinations, a report shows.
Many of the nation's wealthiest residents were looking to invest their money in foreign properties and live abroad in response to the fall in the value of the Chinese yuan and an overheated domestic property market.
About 56 per cent of China's richest people said they were worried about the continuing depreciation of the yuan, which has fallen about 10 per cent against the US dollar since last summer, according to the "Immigration and the Chinese High-Net-Worth Individuals 2016", an annual report compiled jointly by the Hurun Report magazine and Visas Consulting, and released on Friday.
The survey was compiled following conversations with 240 wealthy people with average net assets of 27 million yuan between August to October. These people have either emigrated or are planning to do so.
Rupert Hoogewerf, chairman and chief researcher of the Hurun Report, said: "A weakening yuan and concerns about a possible property bubble bust in China's first-tier cities have made China's high-net-worth individuals consider overseas investment more seriously."
In the five years since 2011, housing prices have soared 205 per cent in Shenzhen and 94 per cent in Shanghai, according to Bloomberg data – far outpacing other cities that had also recorded property price rises, including San Francisco, London and Los Angeles.
There are an estimated 1.34 million rich Chinese with wealth worth 10 million yuan or more. "Sixty per cent of them – 800,000 people – are likely to invest in properties overseas in the coming years," Hoogewerf said.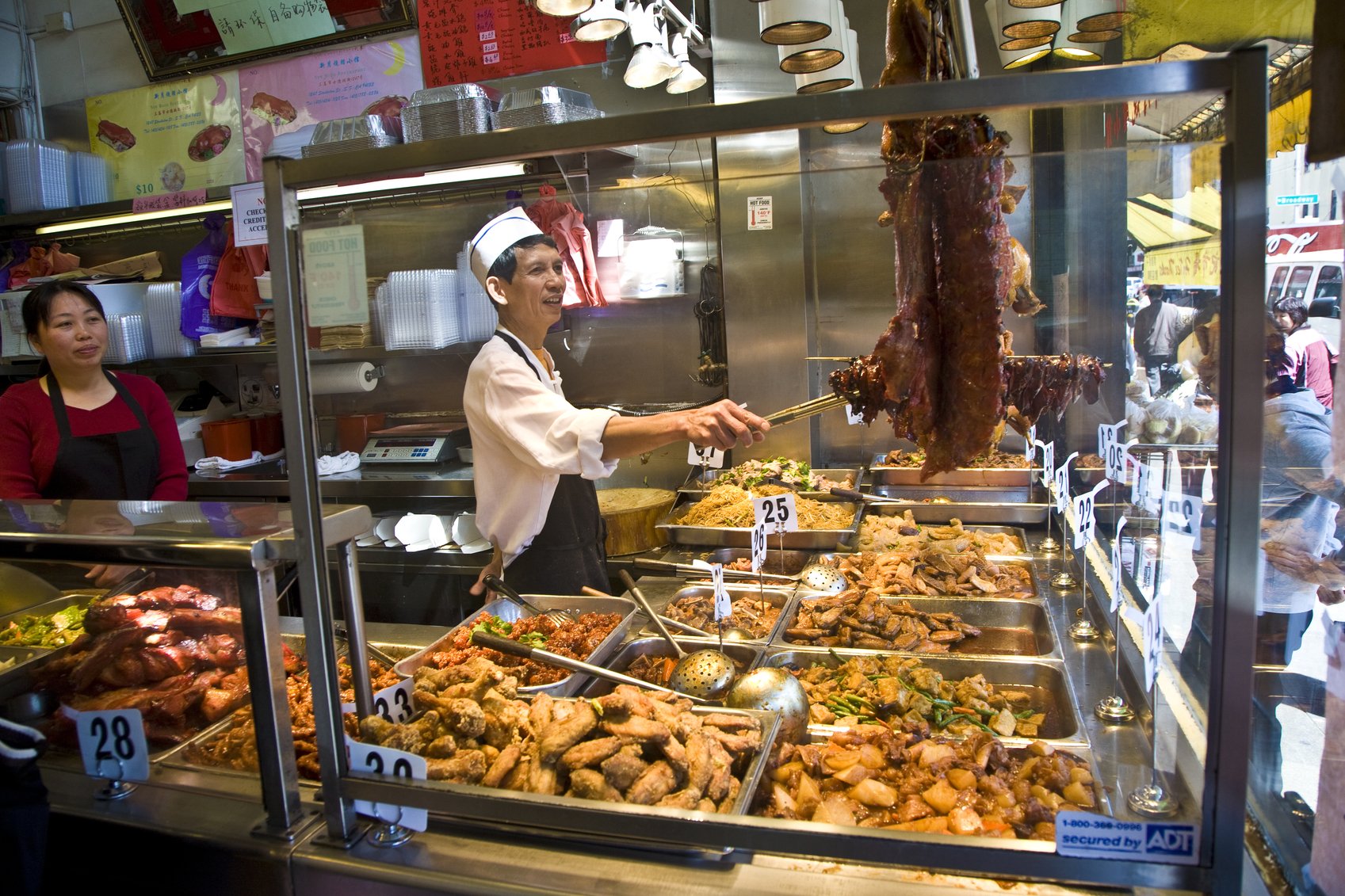 Getty Images
In their choice of emigration and investment destination, the US topped the list, followed by Britain, Canada, Australia and Singapore.
David Chen, a partner at Visas Consulting, a global immigration consulting services provider, said: "Taking account of children's education, living environment and asset preservation needs, the high-net-worth individuals almost unanimously focused on North America."
Los Angles was chosen by 17.8 per cent of the respondents, almost unchanged from last year, followed by 13.2 per cent for San Francisco, 12.8 per cent for Seattle and 11.6 per cent for New York.
Only 1.1 per cent of those surveyed chose Hong Kong as the city where they hoped to relocate – a sharp decline from the 2.2 per cent of people who selected Hong Kong last year.
Those taking part in the survey have already invested around 15 per cent of their wealth in overseas assets to diversify the risk, prepare for their children's overseas education or emigration.
Their choices of investment have been relatively conservative, with foreign exchange deposits, mutual funds and insurance products dominating their asset allocations, the report said.
More than 80 per cent of the people in the survey said they had also invested their money on their hobbies, including artworks, luxury watches, stamps, wine and vintage cars.NOW WATCH: The richest village in China is one of the most mysterious places on earth