China is offering long-term visas to select foreigners to boost its economy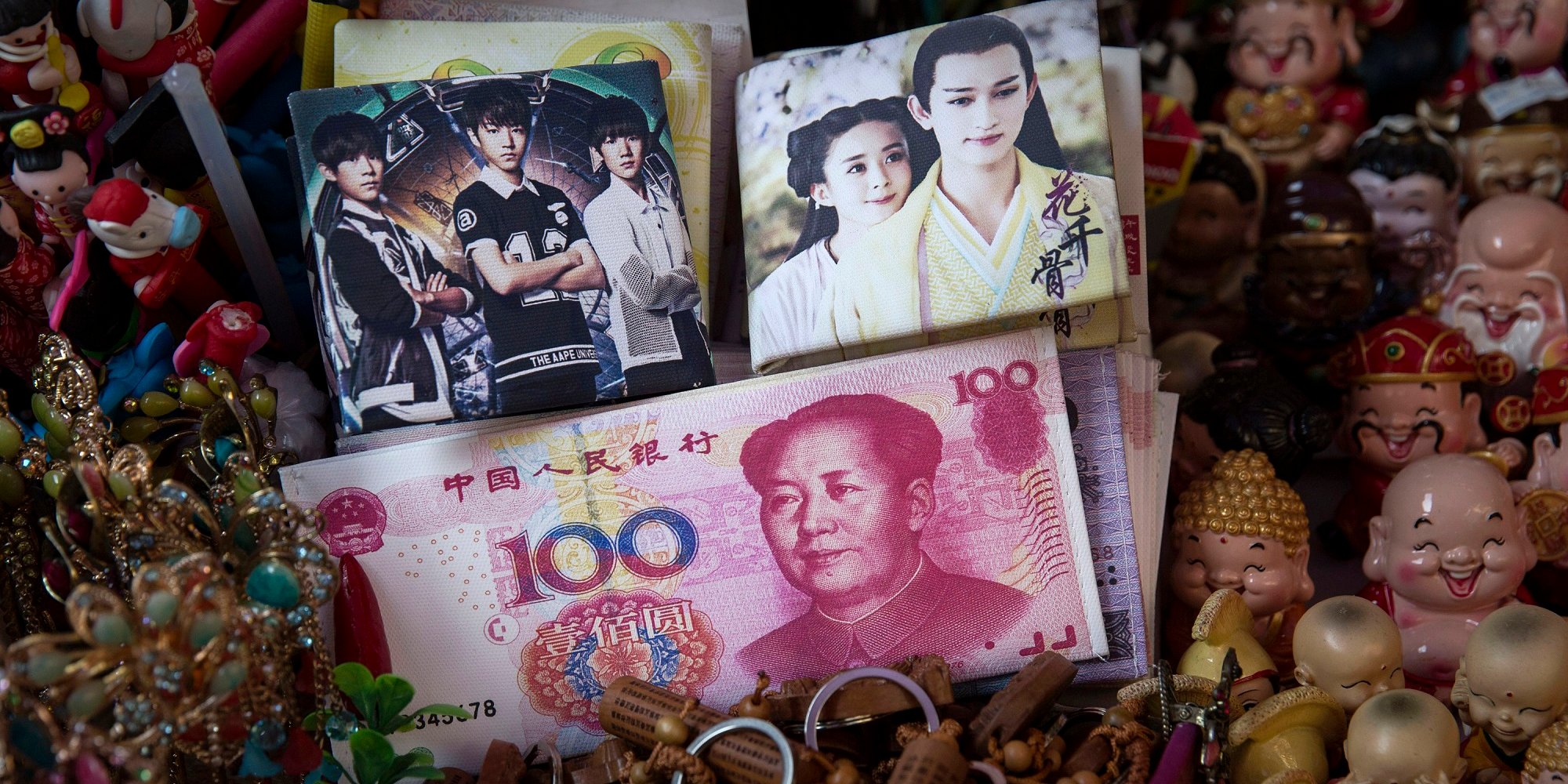 Kevin Frayer/Getty Images
China has rolled out two new long-term visa schemes to encourage foreigners to live in the country in a bid to strengthen its economic development.
The country has typically been strict about its immigration policies, but sees new opportunity through visa programs as a top-down way to make China more attractive to foreign investors.
It also released a list of 22 new policies to attract foreign investment in the new year.
China has rolled out two new long-term visa schemes to encourage foreigners to live in the country in a bid to strengthen its economic development.
China's Ministry of Public Security announced last week that it would begin offering longer-term visas for foreigners of ethnic Chinese descent that would allow them to stay in the country for up to five years.
These visas would be issued to ethnic Chinese people who live overseas, who need to visit family or conduct business among other things, according to the ministry.
Successful applicants would later be able to apply for a five-year residency permit if they needed to stay for longer periods because of work or study, the South China Morning Post reported.
The applications for the program will open on February 1. According to SCMP, a person would need to prove their Chinese ancestry through a parent or a grandparent.
The new visa scheme is expected to encourage more overseas Chinese to "participate in China's economic development," officials said last week.
Also this month, China announced it would trial fast-tracked work visas for what it calls "high-end foreign talent."
According to the visa requirements set out by the State Administration of Foreign Experts Affairs, foreigners who excel in the fields of science, technology, business or sport can apply for an extended work visa for up to 10 years.
China plans to gear the visas toward applicants who earn at least six times China's average annual wage, which according to South China Morning Post, was 92,477 yuan ($14,270) in Beijing in 2016. Six times that annual salary would amount to about $85,620.
China sees overseas talent as a way to expand economic development
China has typically maintained strict immigration policies, but sees new opportunity through expanding visa programs as a top-down way to make China more attractive to foreign investors.
Last year, Chinese Premier Li Keqiang said that as the world's largest developing country, China is primed to restructure and upgrade its economy, and could utilize foreign talent to do so.
"We should not only make use of Chinese talent resources and market space, but also adopt a more open policy for foreign experts," he said.
Li sees reforms to China's strict immigration policies as a necessary way to create a better environment for entrepreneurship and innovation to flourish in the country, which saw its economy grow larger than expected in 2017.
In line with Li's statements, the State Administration of Foreign Expert Affairs released a list of 22 new policies to attract foreign investment in the new year. Along with visa reforms, the list included giving priority to projects with foreign investment.
Foreign Ministry spokesman Geng Shuang stressed that foreign talent and investment are seen as a key tool to keep China's economic growth on track.
"These new measures to optimize and reform visa system will enhance the openness in drawing in foreign talents, attracting more of them to participate in China's advancement, and boost China's overall capacity for innovation," he said.NOW WATCH: The biggest risks facing the world in 2018