Chase's Sapphire Reserve credit card has a high annual fee — but here's why it's worth it
The Insider Picks team writes about stuff we think you'll like. Business Insider may receive a commission from The Points Guy Affiliate Network.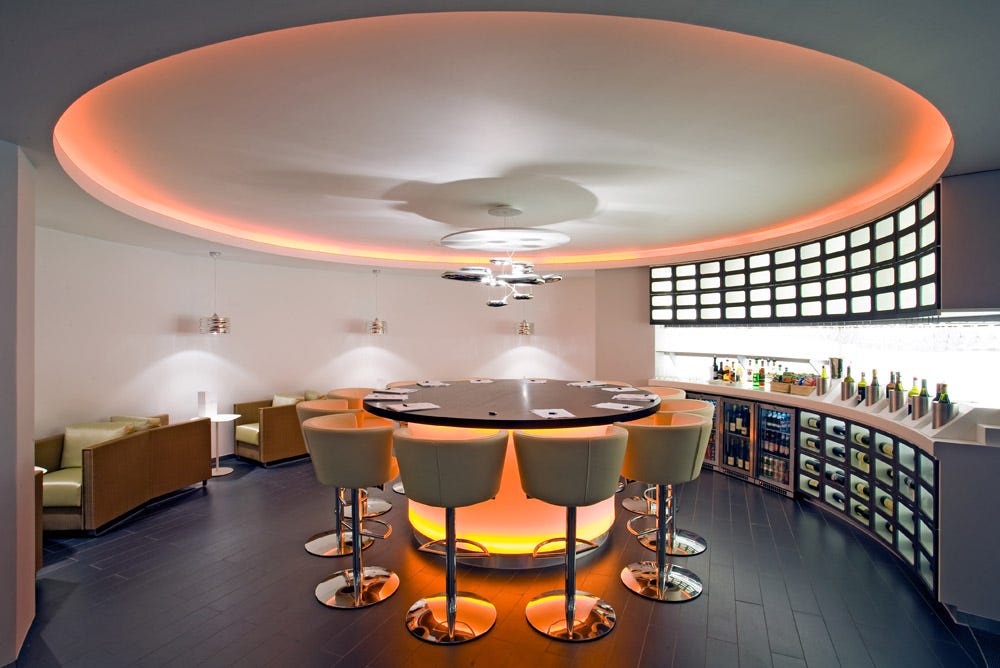 SkyTeam
The Chase Sapphire Reserve is an incredibly popular credit card, especially considering that it has a high annual fee.
The card comes with tons of travel perks, earns rewards quickly on your normal everyday spending, and offers a big sign-up bonus.
Here are the benefits that get you way more value than the annual fee costs.
When Chase launched its Sapphire Reserve credit card in 2016, it got the kind of hype you'd normally see for the newest iPhone. In fact, it was almost pandemonium, made all the more impressive by the fact that Chase didn't make any traditional marketing efforts. Instead, awareness of the card spread through word of mouth, blog posts, and news reports leading up to its August launch.See the rest of the story at Business InsiderSee Also:
25 awesome home products we found while shopping on Houzz — all under $100
The kitchens of top Silicon Valley startups are all stocked with this all-natural, guilt-free snack
Chase Sapphire Reserve vs American Express Platinum: Which premium credit card is best for booking flights
SEE ALSO: Here are all the amazing ways you can use the points from your Chase credit card