Blackstone's Byron Wien unveils his big surprises for 2016

Brendan McDermid/ReutersFor the 31st year in a row, Blackstone's vice chairman and investing guru, Byron Wien, has released his 10 surprises for the year.
These are things Wien believes have a better-than-50% chance of happening, but the average investor anticipates a less than 30% likelihood of occurring.
Wien started this tradition in 1986, when he was Morgan Stanley's top investment strategist, and he continued it when he joined Blackstone in 2009.
The predictions span from political (the Democrats will take back the US Senate) to economic (the Fed will only hike interest rates once in 2016).
Check out all 10 of his surprises, along with five that just missed the cut, below.1. Hillary Clinton wins, and the Democrats take back the US Senate.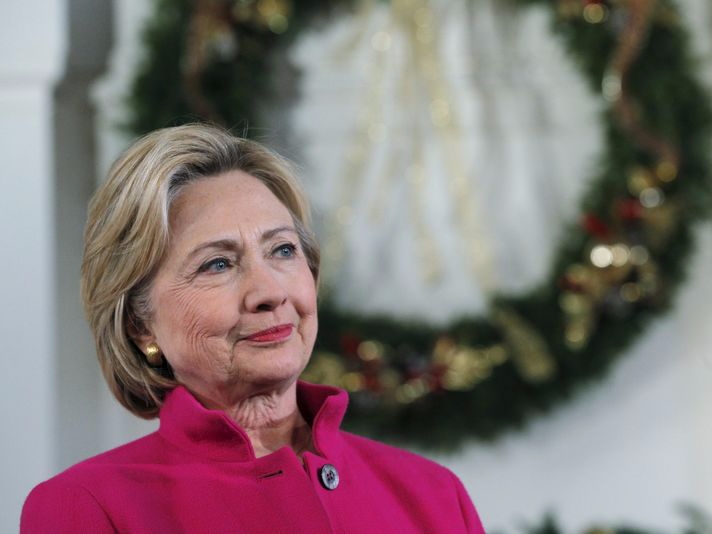 Thomson Reuters
"Riding on the coattails of Hillary Clinton, the winner of the presidential race against Ted Cruz, the Democrats gain control of the Senate in November.
"The extreme positions of the Republican presidential candidate on key issues are cited as factors contributing to this outcome. Turnout is below expectations for both political parties."
2. The US stock market declines for the year.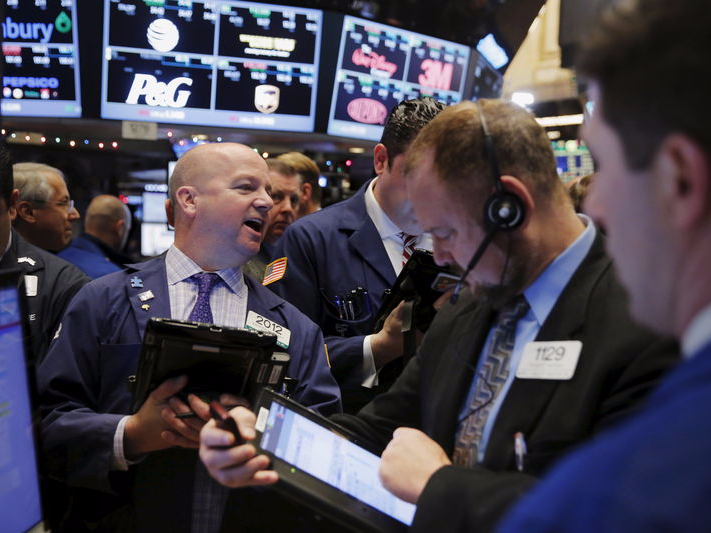 Thomson Reuters
"The United States equity market has a down year. Stocks suffer from weak earnings, margin pressure (higher wages and no pricing power) and a price-earnings ratio contraction. Investors keeping large cash balances because of global instability is another reason for the disappointing performance."
3. The Fed only hikes once.

Gary Cameron/Reuters
"After the December rate increase, the Federal Reserve raises short-term interest rates by 25 basis points only once during 2016 in spite of having indicated on December 16 that they would do more.
"A weak economy, poor corporate performance and struggling emerging markets are behind the cautious policy. Reversing course and actually reducing rates is actively considered later in the year. Real gross domestic product in the U.S. is below 2% for 2016."
See the rest of the story at Business Insider