Bill Belichick had a hilarious response to Tom Brady playing through his much-hyped hand injury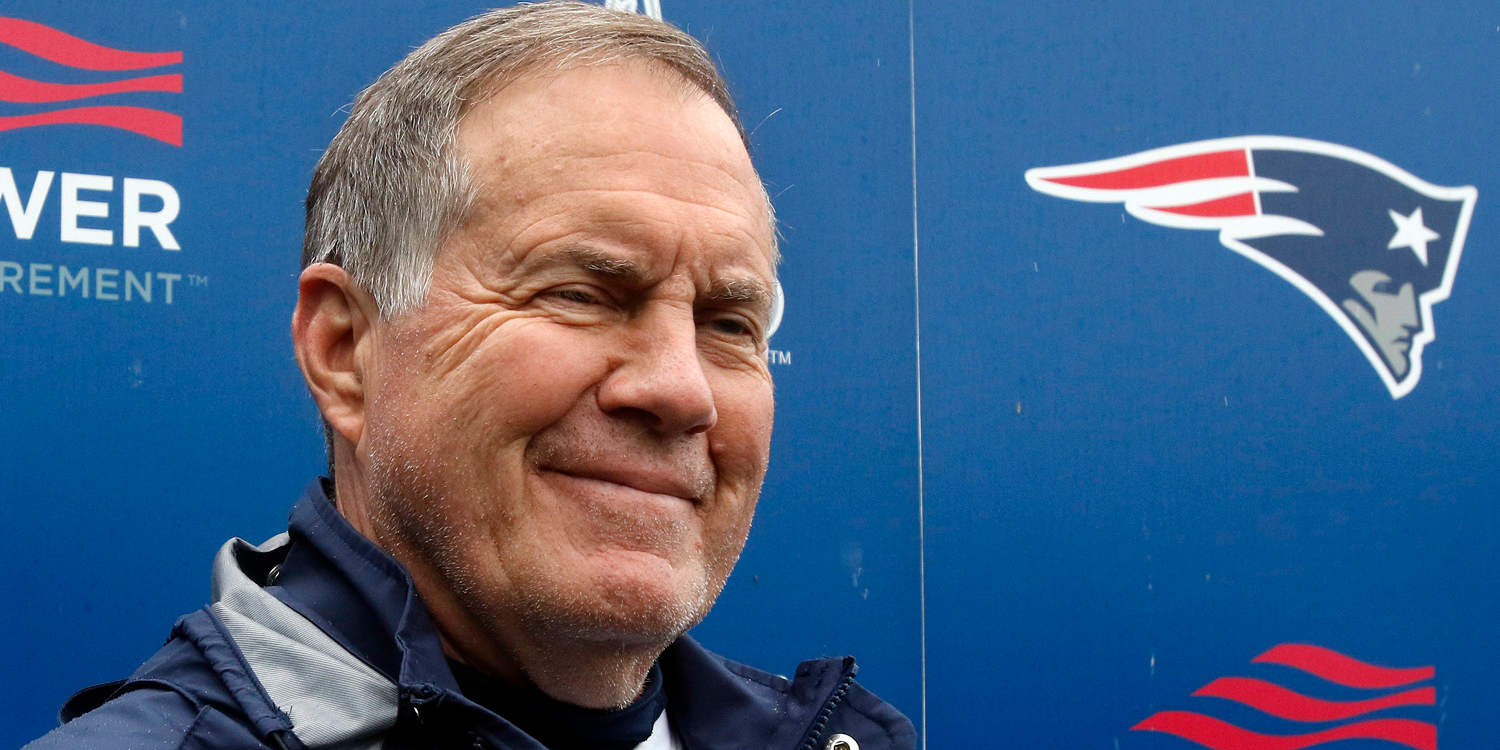 Tom Brady played through a hand injury during the New England Patriots' AFC Championship win over the Jacksonville Jaguars.
During the week, the details of the injury were kept under wrap, sparking great curiosity in the NFL world as to what happened.
After the game, Bill Belichick laughed at Brady is tough, but did not play through open-heart surgery.
After several days of curiosity, mystery, and analysis, Tom Brady didn't seem too affected by his hand injury.
Brady's injured right hand became a great subject of debate during the build-up to the AFC Championship as hype grew as to what exactly happened and whether Brady would be affected while playing the Jacksonville Jaguars.
Though he reportedly needed 10 stitches to fix a gash and wore a bandage over it, Brady still threw for 290 yards and two touchdowns on 26-38 passing to help the Patriots orchestrate another incredible comeback win.
After the game, Bill Belichick was asked about Brady's perseverance, and though he was impressed, he kept the matter in check, in typical Belichick fashion.
"Tom did a great job and he's a tough guy, we all know that," Belichick said. "But we're not talking about open-heart surgery here."
Here's video:
NOW WATCH: Shaq on his love for new tech and how he tried to get Steve Jobs to give him a preview of the iPhone