Apple Offers To Fix Cameras That Take Blurry Photos On Some iPhone 6 Plus Phones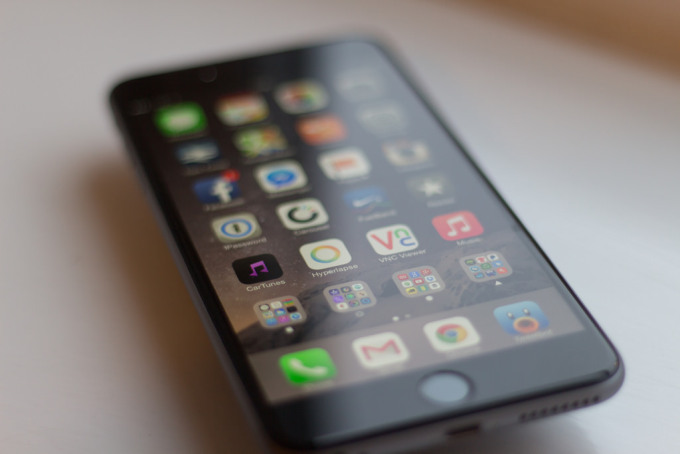 (William Hook)Can't take a photo on your iPhone 6 Plus that doesn't come out blurry? You're not alone: Apple says it's recalling a select batch of the Plus phones to fix an issue with the iSight camera that can make even your best efforts come out wobbly.
Apple says the recall applies mostly to phones sold between September 2014, when they were released for sale, and January 2015. The company says a "small percentage" of those devices have a component in the iSight camera that could fail and cause blurry photos.
To find out if your phone is part of the recall, customers can enter the serial code (click here if you need help finding that number) on Apple's site. If your iPhone 6 Plus falls into the eligible serial number range, Apple will replace your device's iSight camera, free of charge.
Affected customers can go to an authorized service provider, an Apple store or contact technical support to get the component fixed. Wireless carriers aren't able to fix the camera, Apple notes.
Apple customers have been reporting the issue since last fall, with one thread on Apple's support forums detailing blurry photos and wobbly photos racking up more than 100 replies, many from users noting they're having similar issues.