Apple is going to start storing some iCloud keys in China — and human rights activists are worried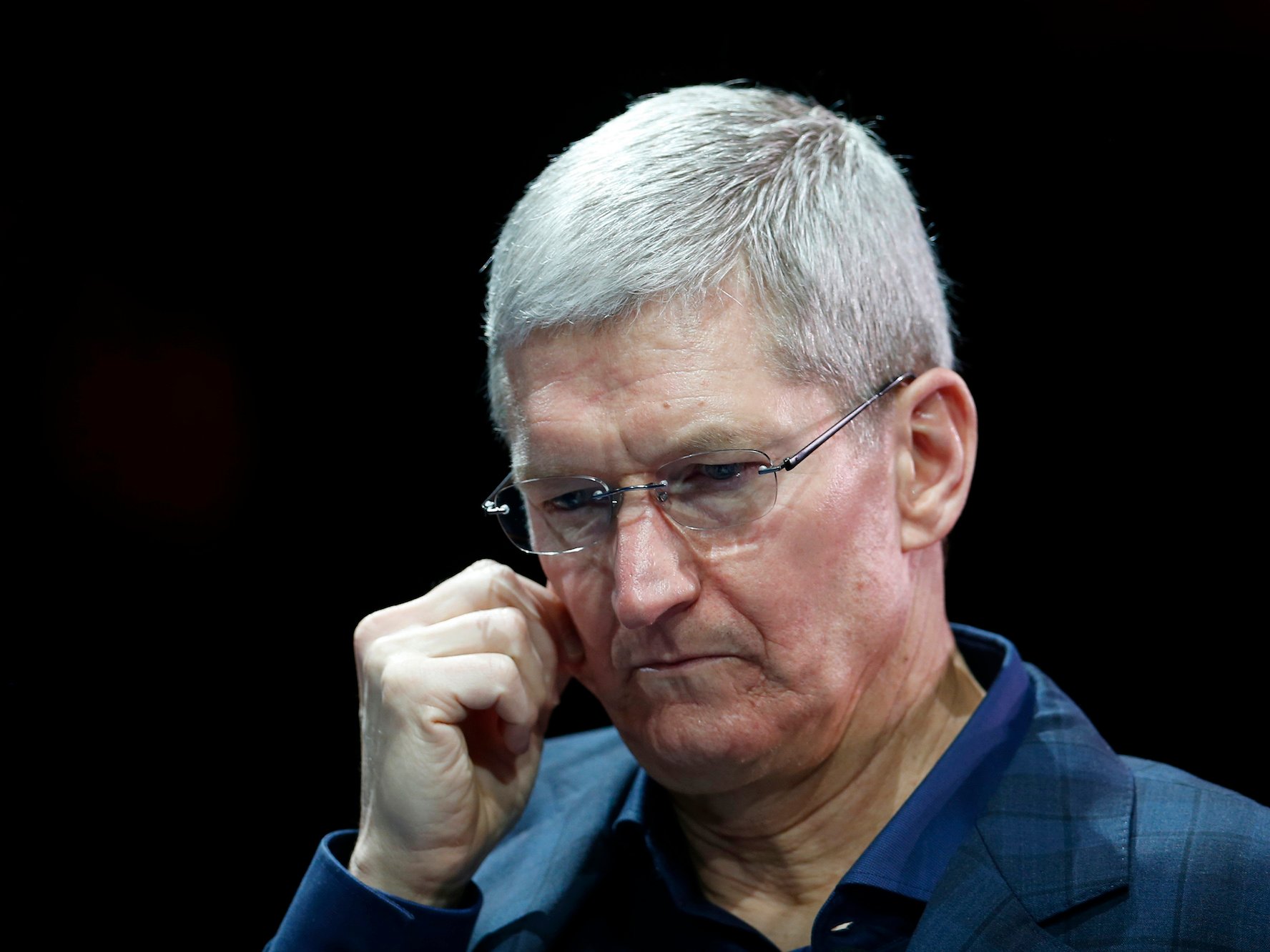 Lucy Nicholson/Reuters
At the end of this month Apple will start storing Chinese iCloud accounts in its new Chinese data centre.
Human rights activists are concerned that Apple is also storing account keys there, which are needed to unlock iCloud accounts.
The move will make it easier for the Chinese government to gain access to iCloud accounts.
SAN FRANCISCO/BEIJING (Reuters) - When Apple Inc begins hosting Chinese users' iCloud accounts in a new Chinese data center at the end of this month to comply with new laws there, Chinese authorities will have far easier access to text messages, email and other data stored in the cloud.
That's because of a change to how the company handles the cryptographic keys needed to unlock an iCloud account. Until now, such keys have always been stored in the United States, meaning that any government or law enforcement authority seeking access to a Chinese iCloud account needed to go through the U.S. legal system.See the rest of the story at Business InsiderSee Also:
Canadian PM Trudeau roundly mocked for political, fashion blunders during disastrous trip to India
Even free-market Republicans who hate government oversight want bitcoin to be regulated