Americans work less than ever before but still feel like there's no free time — and there's a simple explanation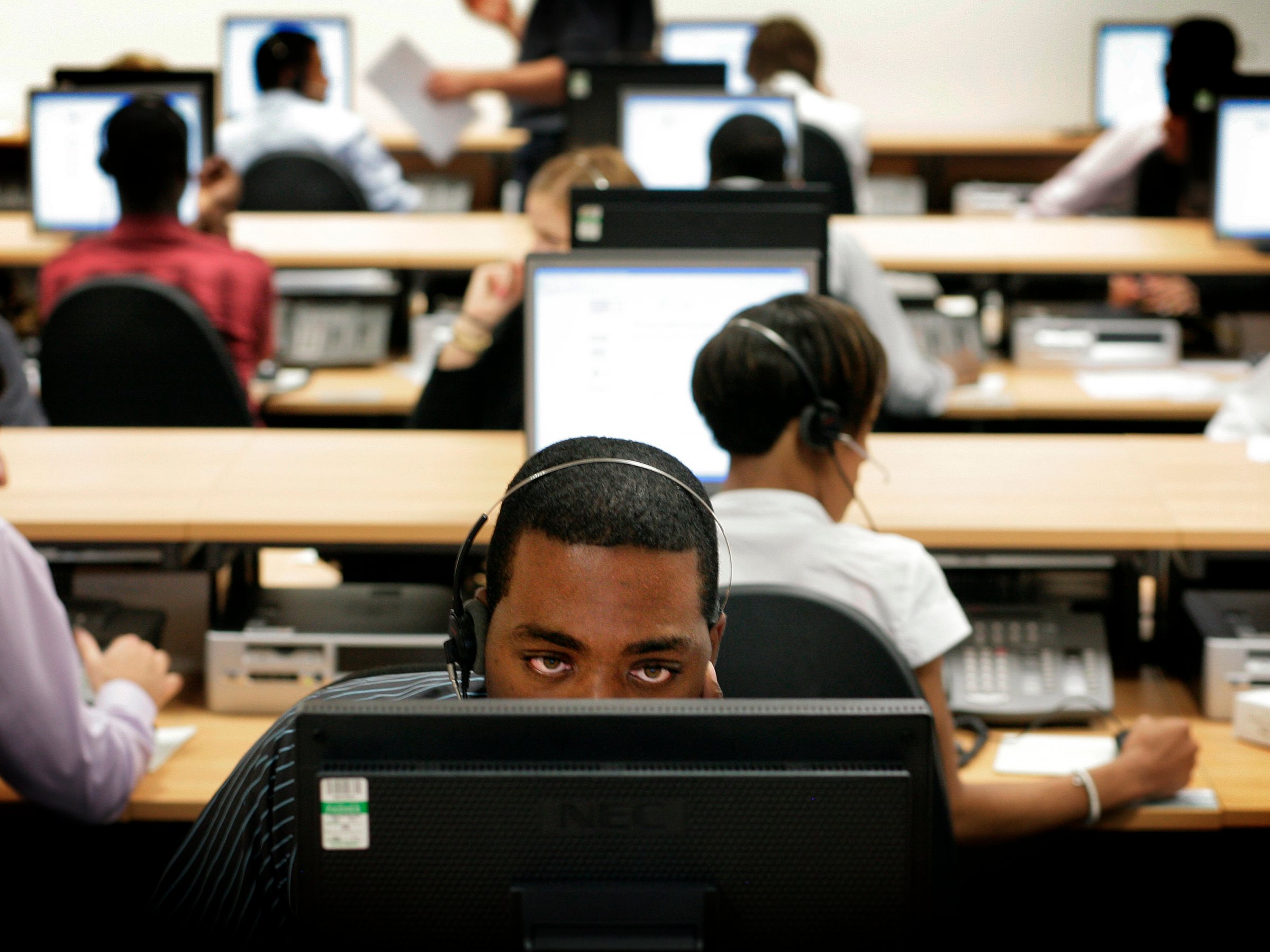 WPA Pool / Getty ImagesThe number of hours Americans work has gone down over the last several decades, according to data from the OECD, while leisure time has gone up. But that's hardly the perception for many working people.
How come?
The psychologist Adam Alter offered one reason in his 2017 TED talk "Why our screens make us less happy." He says that screen-based devices eat up what precious free time we have left.
But that may only be part of the story when it comes to the lack of leisure time. Here's why it feels like you have no free time anymore.Our view of free time has changed.


shutterstock
Now that Americans have left the Industrial Age for the Information Age, the way people think about the value of time has changed.
Psychologists have found people do actually equate time with its monetary value (i.e. "Time is money."). At the same time, people have more opportunities than ever for multi-tasking. The result is time not spent working feels like a waste.
"Multi-tasking is what makes us feel pressed for time," Elizabeth Dunn, a psychology professor at the University of British Columbia, told the Economist.
People are working from home more often.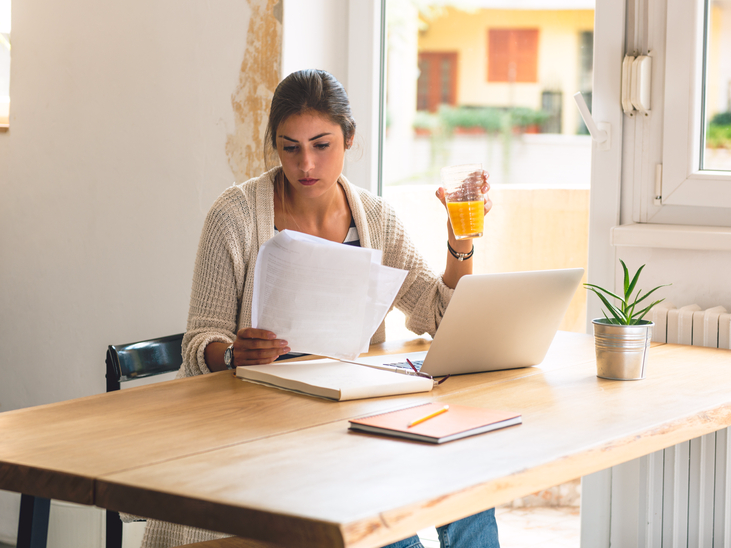 Stock Rocket/Shutterstock
A 2017 Gallup survey of 15,000 American workers found that 43% of people spent at least some of their time working remotely — an increase of four percentage points since 2012.
They're also doing it more often: While the share of people who said they work remotely one day a week or less has fallen since 2012, the share of people who do it four or five times a week has risen, from 24% to 31%.
On the one hand, more flexibility in where to work has made it easier for parents and people who travel a lot to get their work done. But it's also had the side effect of getting people comfortable with working at home, at times they'd normally be relaxing.
We are spending longer hours in the office.

WPA Pool / Getty Images
A 2011 survey of more than 300 companies in the US and Canada found nearly two-thirds of employers were demanding longer hours of their employees than they did three years prior.
Roughly half said they expected the longer hours to get even longer over the next three years.
According to additional survey results, the attitude may be due to the fact employers weren't aware that workers felt their mental health had suffered due to the longer hours.

See the rest of the story at Business Insider