Amazon CEO Jeff Bezos shares his thoughts in a shareholder letter every year — here are the highlights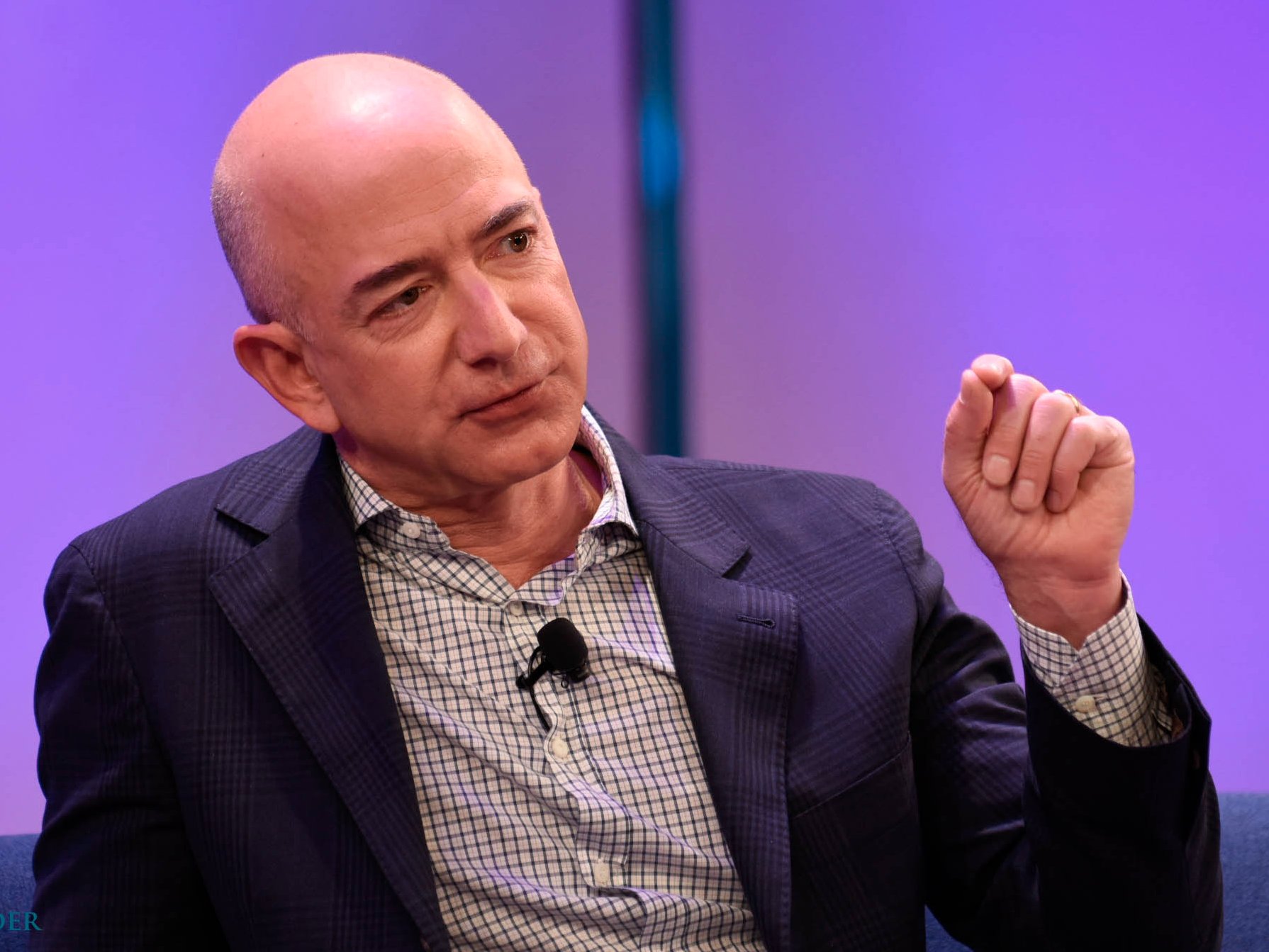 Michael Seto/Business Insider
Amazon CEO Jeff Bezos has written a letter to shareholders every year since 1997, when he took his company public.
While the letter is intended to recap Amazon's accomplishments over the year, it also comes with a lot of great business insights and management advice Bezos has picked up while running a company that's now worth $300 billion — which is why a lot of people consider it a must-read for any aspiring business professional.
Here's a run down of some of the most interesting excerpts from each of the shareholder letter published over the past 19 years: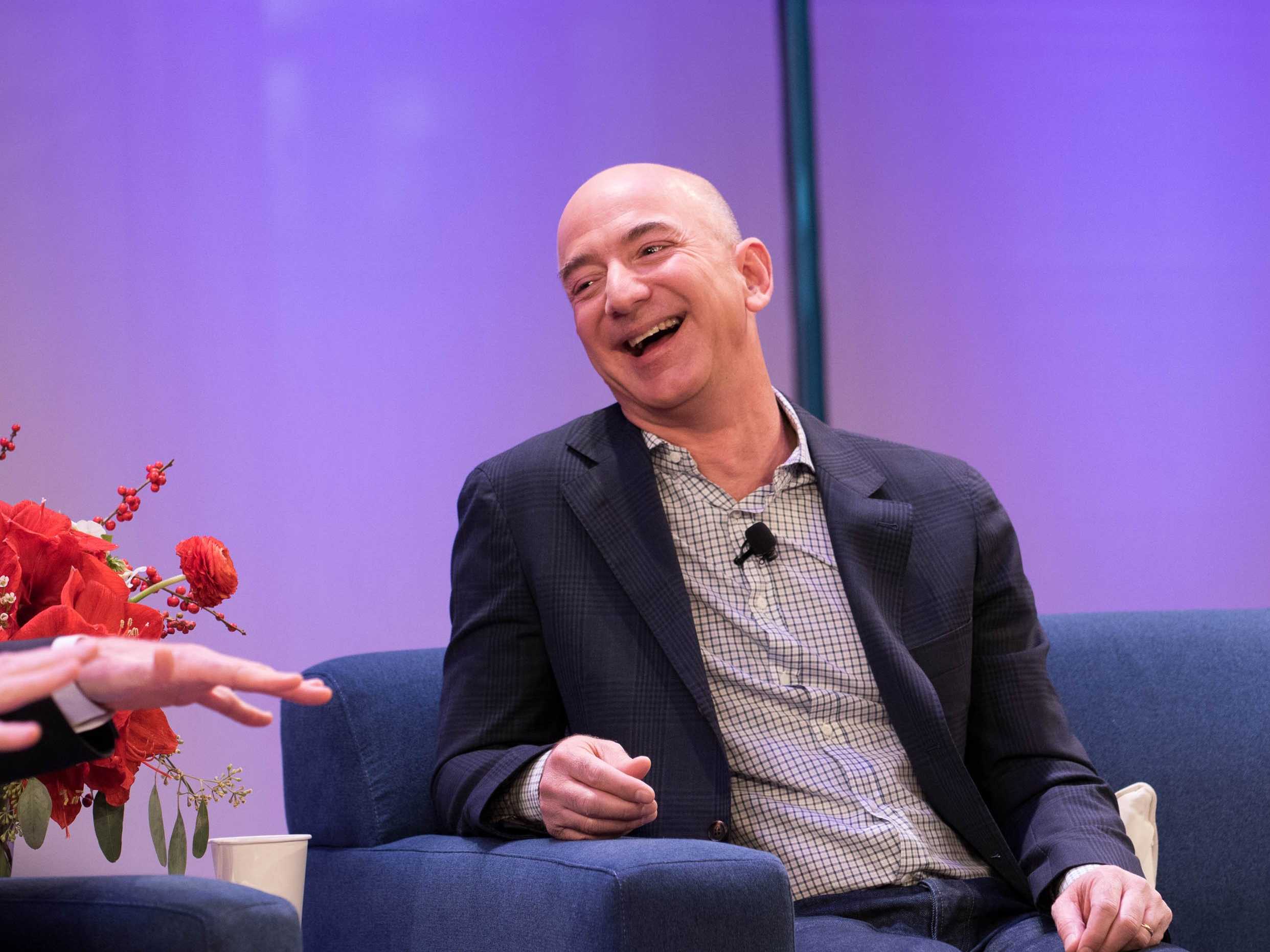 Michael Seto Photography
2015
On failure:
"I believe we are the best place in the world to fail (we have plenty of practice!), and failure and invention are inseparable twins...Given a ten percent chance of a 100 times payoff, you should take that bet every time.
We all know that if you swing for the fences, you're going to strike out a lot, but you're also going to hit some home runs...Big winners pay for so many experiments."
On decision-making:
"One common pitfall for large organizations – one that hurts speed and inventiveness – is 'one-size-fits-all' decision making...The end result of this is slowness, unthoughtful risk aversion, failure to experiment sufficiently, and consequently diminished invention.1 We'll have to figure out how to fight that tendency."


REUTERS/Rick Wilking
2014
On finding businesses to invest in:
"A dreamy business offering has at least four characteristics. Customers love it, it can grow to very large size, it has strong returns on capital, and it's durable in time – with the potential to endure for decades. When you find one of these, don't just swipe right, get married.
We'll approach the job with our usual tools: customer obsession rather than competitor focus, heartfelt passion for invention, commitment to operational excellence, and a willingness to think long-term. With good execution and a bit of continuing good luck, Marketplace, Prime, and AWS can be serving customers and earning financial returns for many years to come."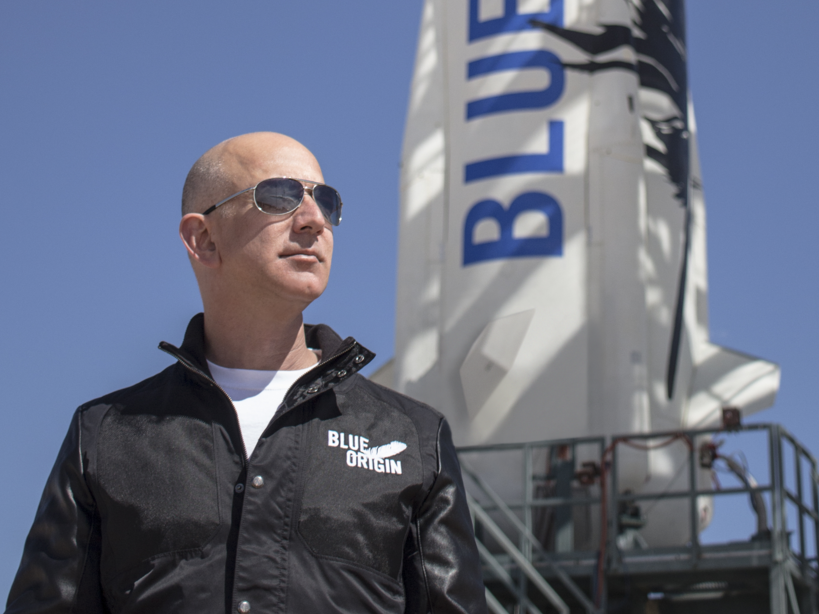 Blue Orgin
2013
On inventions:
"We have the good fortune of a large, inventive team and a patient, pioneering, customer-obsessed culture – great innovations, large and small, are happening everyday on behalf of customers, and at all levels throughout the company. This decentralized distribution of invention throughout the company – not limited to the company's senior leaders – is the only way to get robust, high-throughput innovation. What we're doing is challenging and fun – we get to work in the future.
Failure comes part and parcel with invention. It's not optional. We understand that and believe in failing early and iterating until we get it right. When this process works, it means our failures are relatively small in size (most experiments can start small), and when we hit on something that is really working for customers, we double-down on it with hopes to turn it into an even bigger success. However, it's not always as clean as that. Inventing is messy, and over time, it's certain that we'll fail at some big bets too."
See the rest of the story at Business Insider