9 Gmail hacks that will supercharge your inbox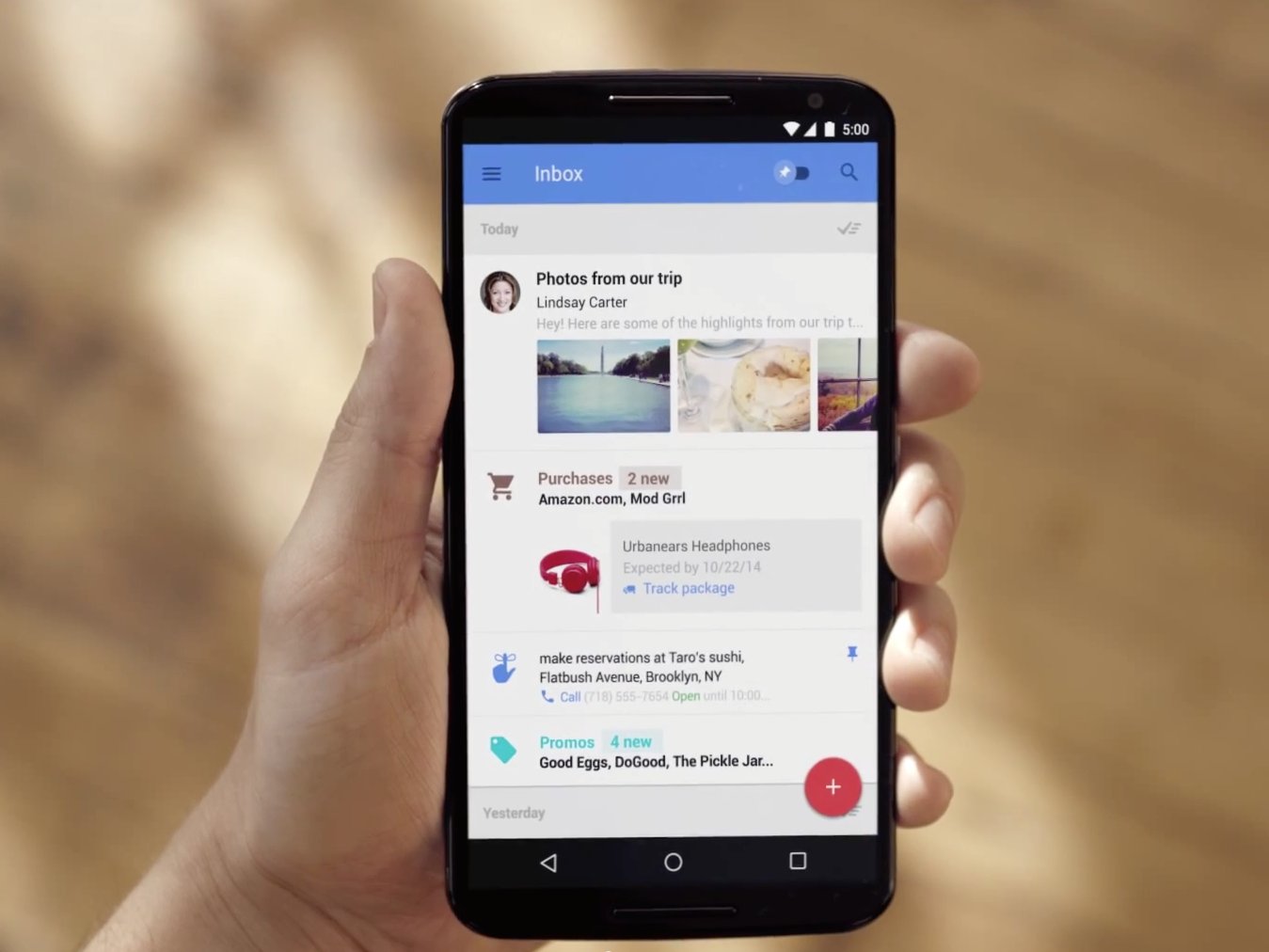 Email overload is an expensive productivity killer for companies and individuals alike, but there are many ways you can make your inbox bearable. Want to get rid of a bunch of emails in a jiffy? Or how about a one-click way to escape reply-all hell? Thanks to a bunch of Chrome extensions, cloud services, and some of Google's own built-in features, Gmail users have a solid edge in answering those questions in the quest to achieve inbox zero.Turn on keyboard shortcuts to archive, reply, and do everything in your inbox much, much faster.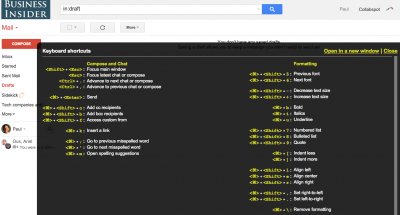 Keyboard shortcuts save you plenty of time in sorting through your emails. Some of the best ones to use: "e" archives the email you have selected or are currently reading, "r" is reply, "a" will reply-all, and "!" will mark an email as spam. If you want to see everything you can do, hit Shift + ? and Gmail will overlay a full listing. To turn on keyboard shortcuts, go to the General tab in Settings, then select "Keyboard shortcuts on." Use an alias when websites ask for your email address, so you can have Gmail automatically delete their unwanted emails.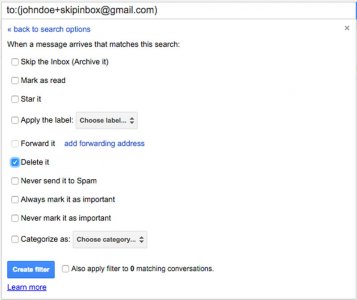 Most people don't know that Gmail doesn't distinguish between different variations on your username. You may be using johndoe@gmail.com, but john.doe@gmail.com or john.doe+work@gmail.com will go to the exact same place. This is pretty useful if a website is asking for your email address, when you know it's going to be added to their newsletter. When you sign up, add a + alias (like johndoe+skipinbox@gmail.com) and create a filter, so Gmail knows these emails aren't that important. In Gmail, go to Settings, then the Filters tab, and select "Create a new filter." Once there, add "johndoe+skipinbox@gmail.com" in the To: field and hit "Create filter with this search." Now just hit the check box for Delete and click the "Create Filter" button. Say goodbye to all that future spam. You can also get off all those annoying email lists by mass-unsubscribing through Unroll.me.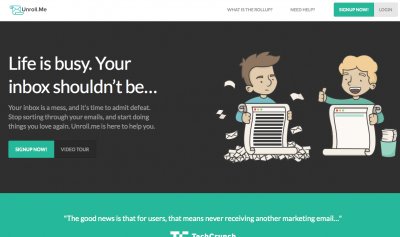 If you are constantly getting bombarded by email newsletters, you might want to take Unroll.me for a spin. Once you sign up with the service, it will comb through your inbox and give you a listing of everything you are subscribed to. From there, you can drop the ones you don't want with just one click. Unroll.me will even combine newsletters you still want to keep around into a single digest. See the rest of the story at Business Insider